Even though he's not had a run-away hit in years, director Ram Gopal Varma is not one to give up easily. Over the weekend, he pulled out all the stops to host a theme party for his upcoming underworld flick, Satya 2. No prizes for guessing that the theme was the subject of the film – Mumbai's underworld.
The original Bollywood Don, Amitabh Bachchan, was the guest of honour and arrived dot on time with gun-toting bodyguards in tow.
Incidentally, this is the first time in his career that RGV has actually "hosted a party and invited people for it!"
Among the guests was actor Manoj Bajpai, who had a falling-out with the director during the remake of Sholay. Guess it's all water under the bridge then?
See pix of the party: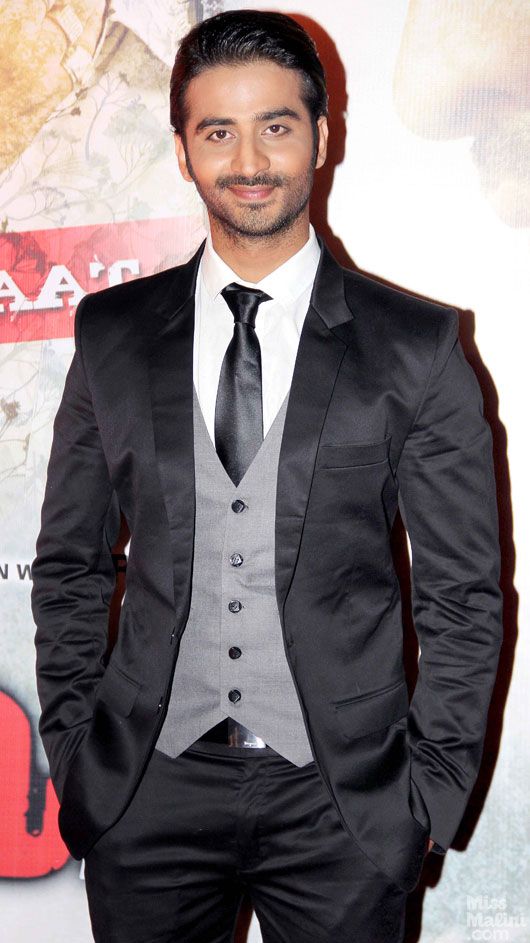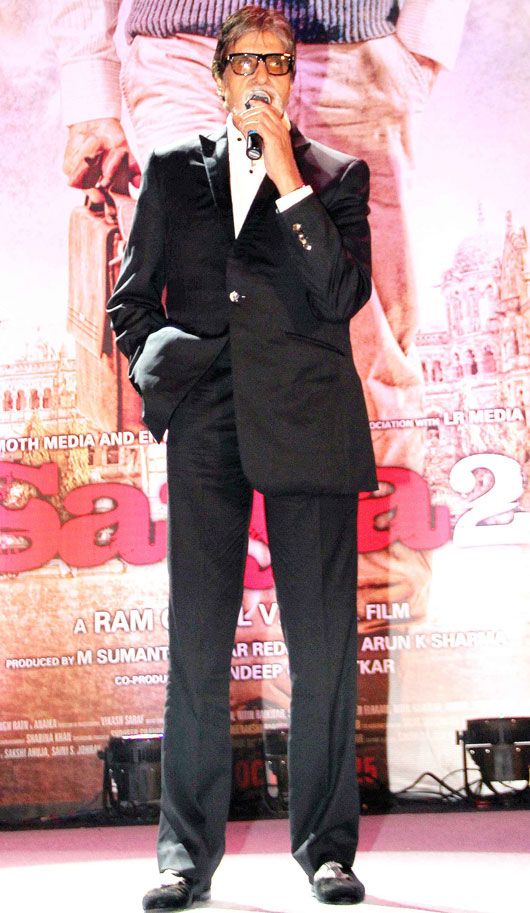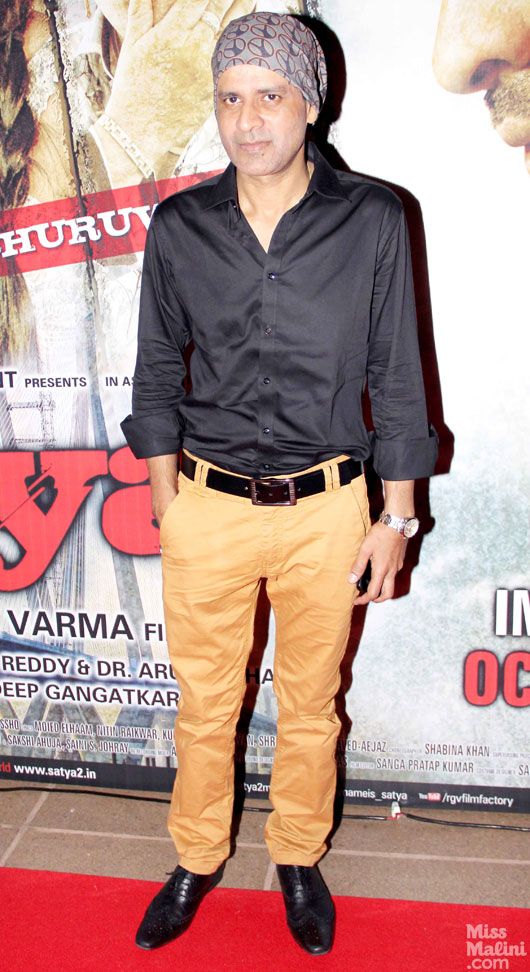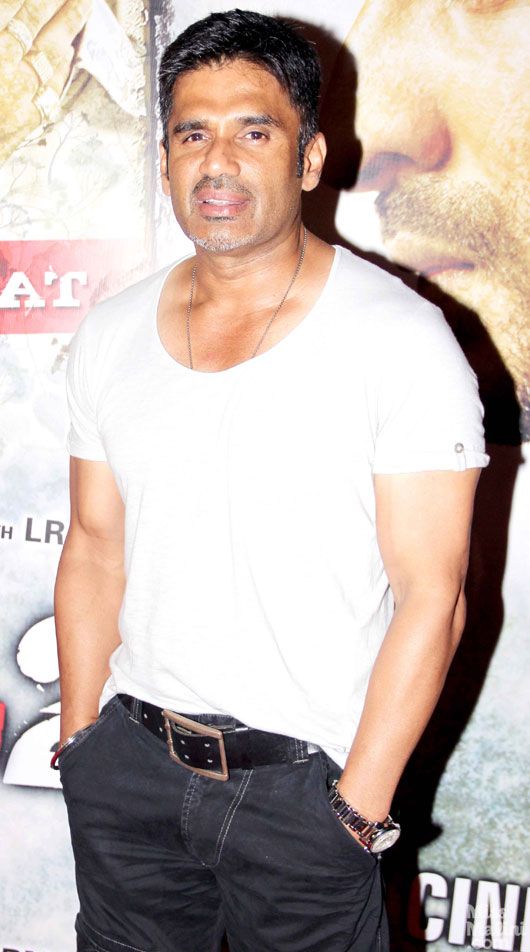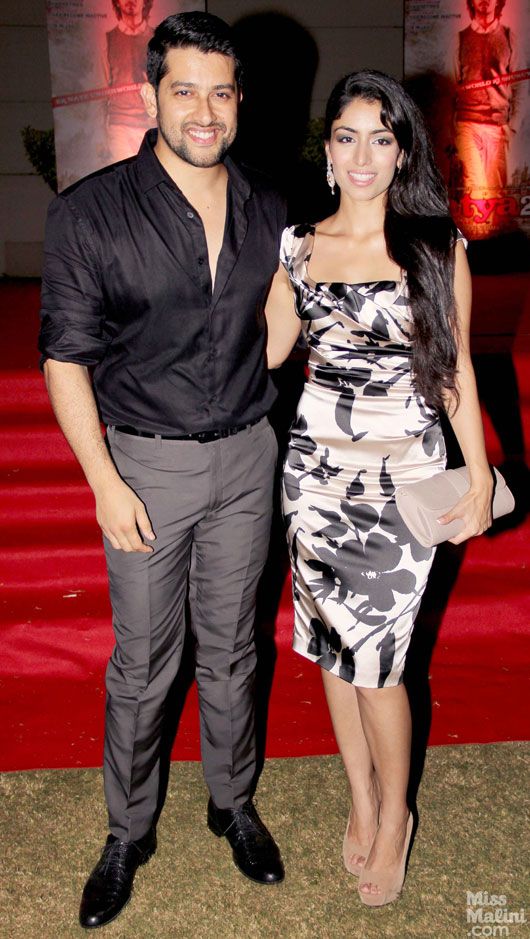 More Photos:
Pix: Yogen Shah for MissMalini
See More of Our Exclusive Bollywood Content: