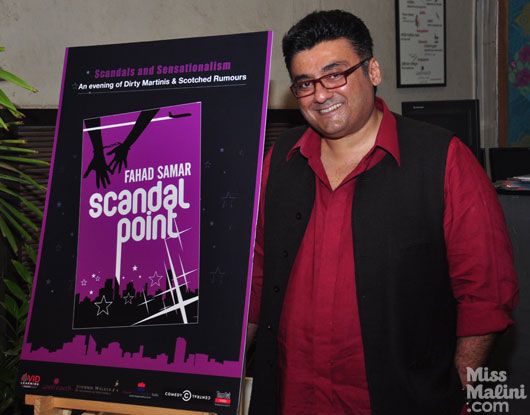 It was an evening of dirty martinis and scotched rumours as the Mumbai swish set descended on Good Earth in Mumbai, to toast the success of film-maker Fahad Samar's novel, Scandal Point.
This wicked social satire about Bollywood and Mumbai, Delhi and London high society, has been steadily climbing the bestseller list. It has become a hot topic of discussion at cocktail parties and office water coolers alike.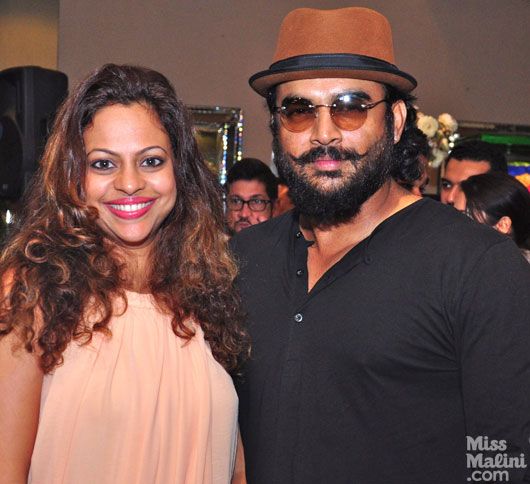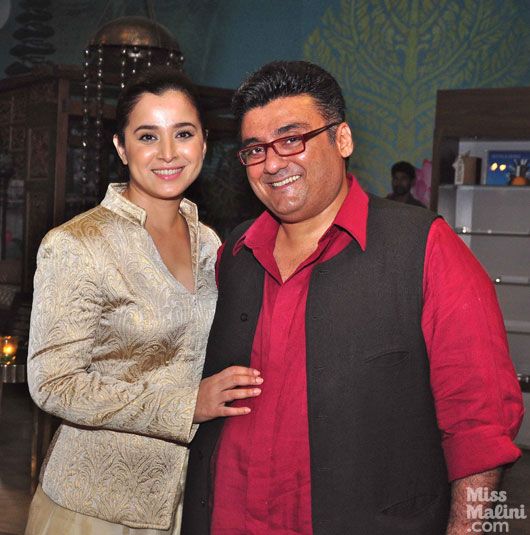 Actors Tisca Chopra and Simone Singh read out hilarious excerpts from the novel that had the special celebrity guests in splits of laughter.
Nonita Kalra conducted an interview with the author and their witty repartee was as entertaining as it was incisive.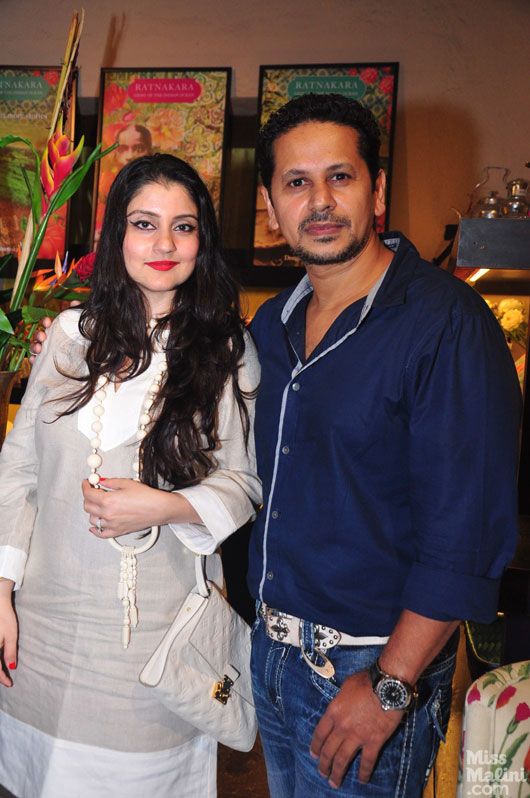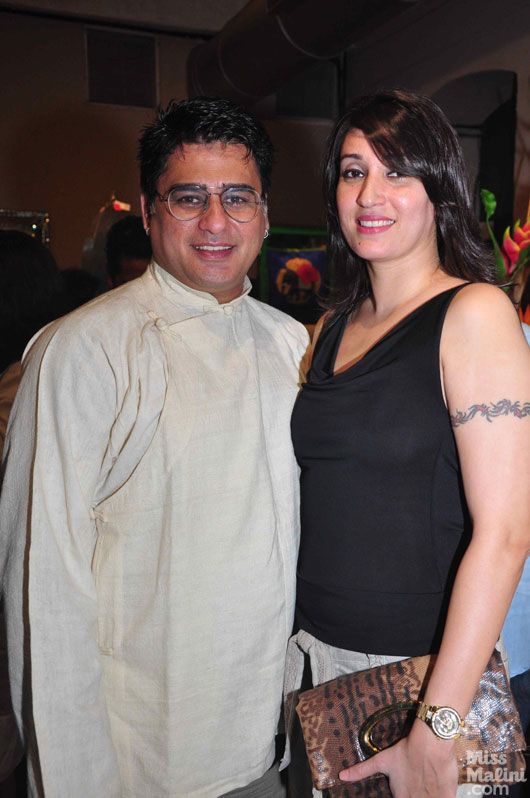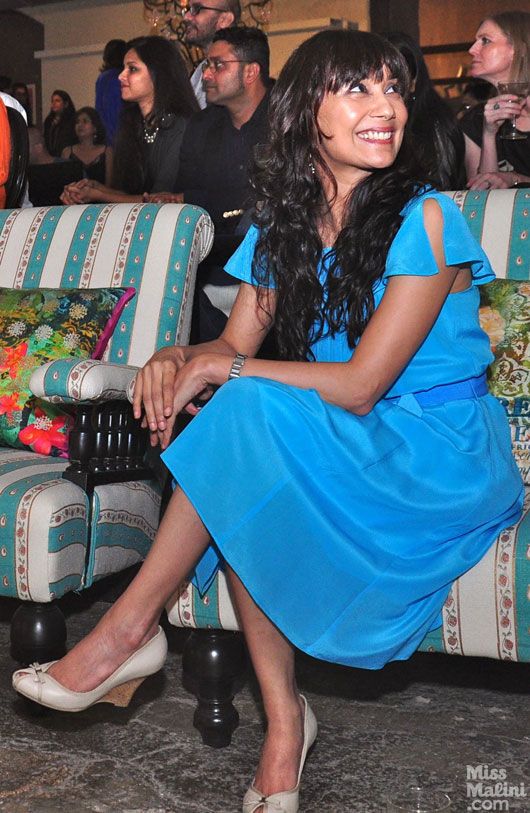 Among the guests who we spotted were Bollywood actor R. Madhavan, fashion designers Narendra Kumar Ahmed, Sangita Sinh Kathiwada, Nachiket Barve, Sabina Chopra, Azeem Khan, restaurateurs Malini and Rahul Akerkar, Sabina and AD Singh, socialites Queenie Singh, Samantha Nayar, Nisha Jamvwal, Tanaz Doshi, artists Jaideep Mehrotra, Sunil Padwal, Brinda Miller and Kahini Arte-Merchant.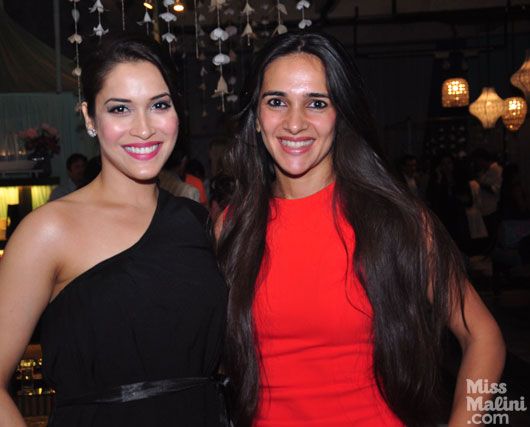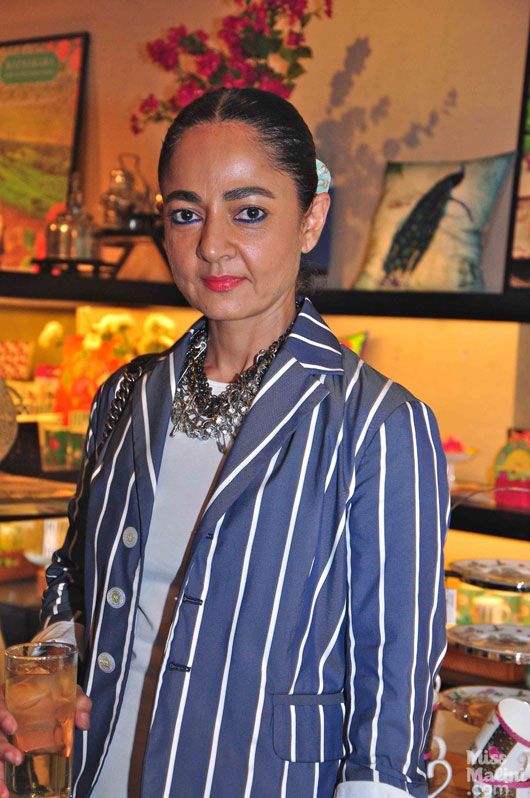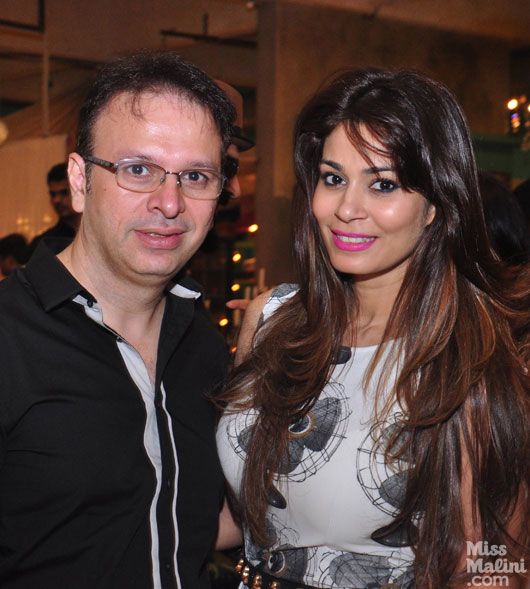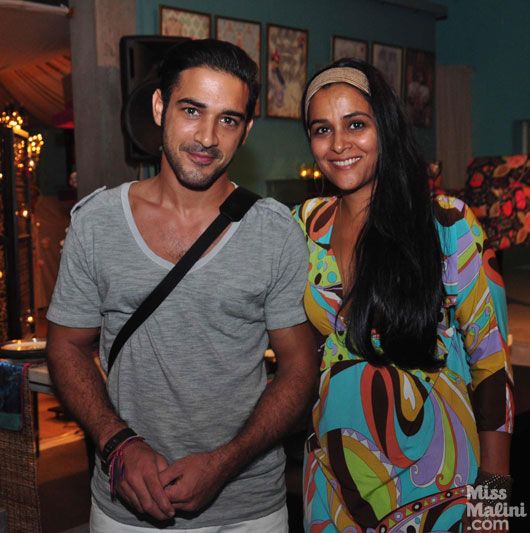 More Photos:
[nggallery id=1418]
Pix: Yogen Shah for MissMalini
See More of Our Exclusive Lifestyle Content:
–       Lifestyle Events Coverage
–       Malini's Diary!
–       Travel Tips, Stories and Reviews
–       Geek Chic Technology Updates
–       Food & Nightlife News and Reviews
–       Lifestyle Photos & Videos
–       Show Me Everything!