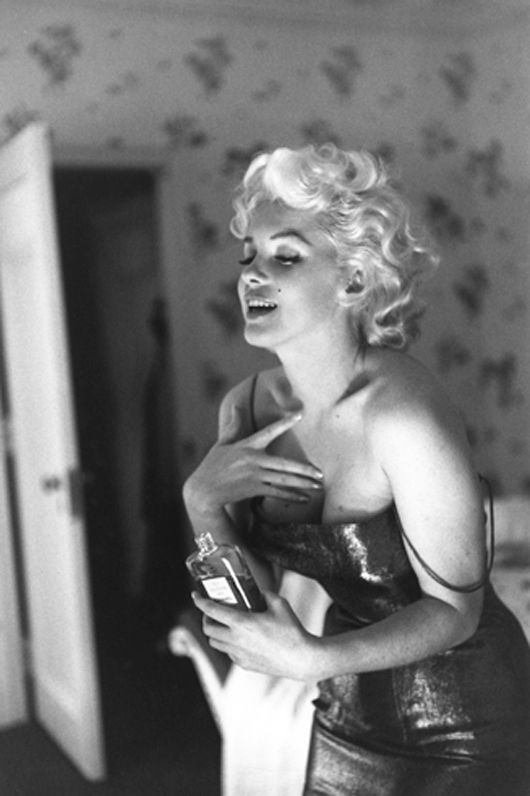 It's been over fifty years since Marilyn Monroe tragically passed away but her mystique lives on even today and that might explain why Chanel No.5 has chosen her image to be the face of their iconic perfume.
In an interview many years ago, when asked what she wore to bed, the sex symbol, retorted, "Chanel No.5".
The campaign will feature this image of Monroe clutching a bottle of the scent to her bosom. It was photographed by Ed Feingersh.
We like!
See More of Our Exclusive Fashion Content:
–       Fashion News
–       Fashion Events Coverage
–       Beauty Tips: Fashion
–       Beauty Tips: Hair & Makeup
–       Fashion Photos & Videos
–       Show Me Everything!