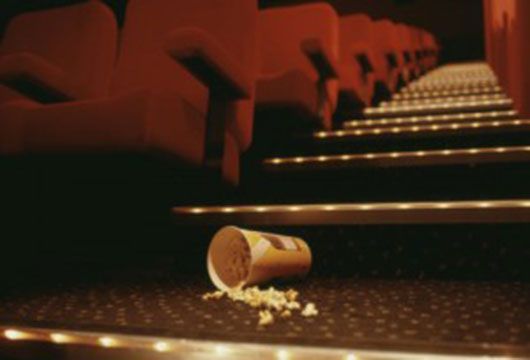 Gotta brag if you watched 30 movies in a week, jolted up at a-minute-past-midnight to book seats for your favourite picks at the Mumbai Film Festival (MFF), made new friends while waiting in line, discussed the art of film-making like-a-pro! (even if you are not) & feasted on popcorn & samosas. It's been a joyride… whattay week! It's not for the faint-hearted.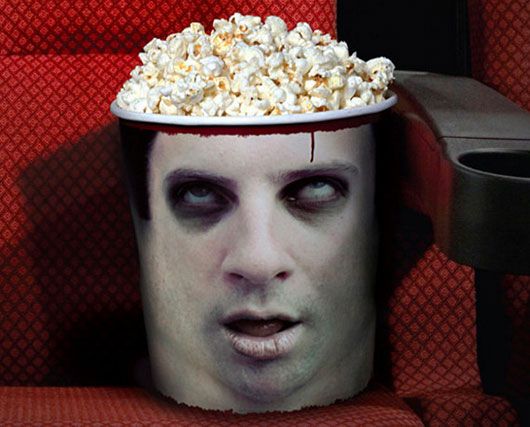 Imagine a world tour in 7 days, without any visa hassles. Started off with a donkey ride from Iraq to Amreeka (Bekas), took a detour to fire the largest Rocket in Laos, caught a pig (Fandry) in Maharashtra, design webtoons in South Korea (Killer Toon), made a brief stop in Denmark to help Carl (The Keeper of Lost Causes) solve a mystery, caught up with my old friends Celine & Jesse (Before Midnight) in Greece, helped a giant European investment Bank find an ideal CEO (Le Capital) partied among the Roman elites with Jep Gambardella (The Great Beauty) before I stole the Mona Lisa from the Louvre with the Picasso Gang and wandered the streets of Paris for the rest, mainly haunting the Pont Neuf (Lovers on the Bridge). Eventually sneaking in to America as an Immigrant, just to kiss Joaquin Phoenix.
I am thrilled to check off from my Top 10 list and many more.
Mood Indigo – silly but serious, was by far my most favorite pick at the festival. One of Michel Gondry's finest, gizmos galore & creativity at its peak. Imagine a piano that doles out cocktails on hitting the right key combinations – 'pianocktail', shoes that run off by themselves if not worn in time, dining room table on roller-skates, doorbell that turns into a crawling insect, breaks into pieces and then reassembles itself after, fully transparent car – oh I could go on. Underneath all this chaos, is a unique tragic love story. And I hereby solemnly swear to always believe The Guardian – The Great Beauty was indeed a love letter to Rome.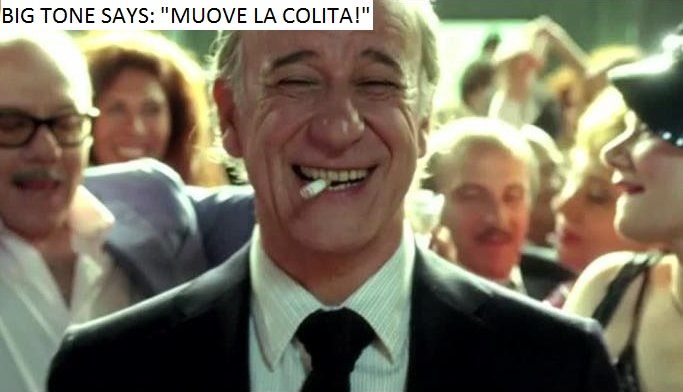 The nicest films always turn out to be the ones you walk in to, after walking out of those you waited in line for, for over an hour. The Ax (Le Couperet) by Costa Gavras and Bekas by writer-director Karzan Kader were two such sparkling gems.
Should have been a SuperGirl and also managed to squeeze in Matterhorn, Powerless (Katiyabaaz), Liberator, Giraffada, Tonnerre, Inside Llewyn David, The Missing Picture, Locke, Short term 12…Damn!
Best Moments – Meeting & briefly interacting with Leos Carax, not once, but twice (total fan girl), listening to Asghar Farhadi (Le Passe) & Anthony Chen (Ilo Ilo) after their film's screenings and everything else in between.
Overheard at MAMI……
"I know its house full but can you please let us stand and watch the film? I swear if there is a fire or emergency, we will let others go first."
"So what to do now for 3 hours in the peak afternoon near Metro?"
"Did you watch that scene in Blue is the Warmest color…OMG?!?! I also want spaghetti now."
"I hope we go back to NCPA & Inox next year."
"There is nothing good in this slot yaar, such bad scheduling …2 hrs later … It was great, you missed it!"
Getting back to real life and out of the reels, is going to be oh-so-difficult for the filmy peeps. Is it 2014 already?!?! …Come back soon #MFF…