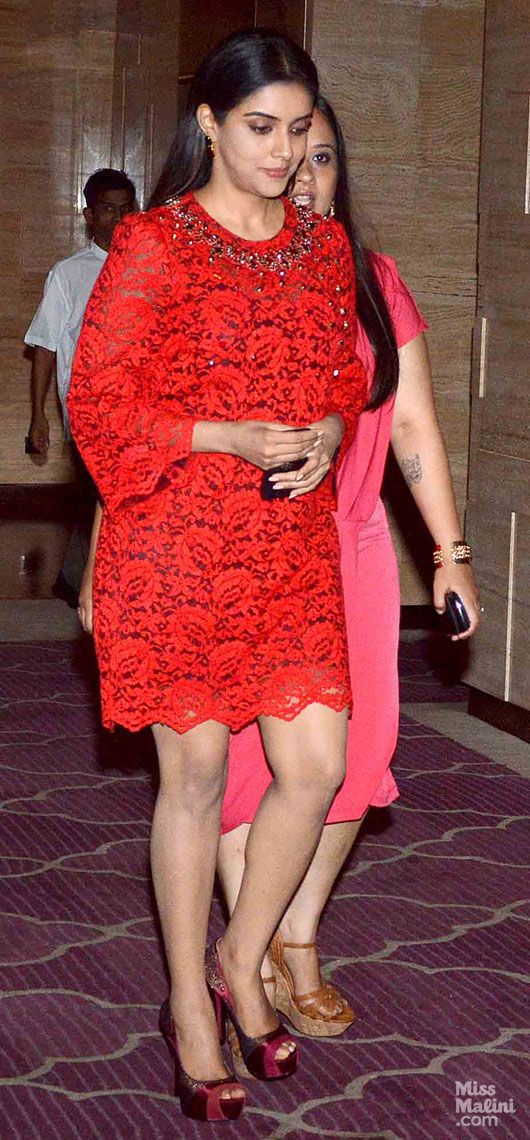 Actress Asin hosted a mega star studded bash for her twenty-eight birthday at the JW Marriott Hotel in Mumbai last evening. This was the first time she had thrown a party since she made her debut in Bollywood.
Asin invited all her filmy co-stars like Jacqueline Fernandez, Akshay Kumar and even Salman Khan (who unfortunately could not make it because he was busy with work).
Among the other A-list guests were Amitabh Bachchan, Abhishek Bachchan, Aishwarya Rai Bachchan, Resul Pookutty, Prabhudheva, Randhir Kapoor and Rishi Kapoor.
In fact, Asin was supposed to have a joint birthday party with Raveena Tandon, since both actresses share their birthday. But Raveena decided to change the plan and spend her birthday with family, instead.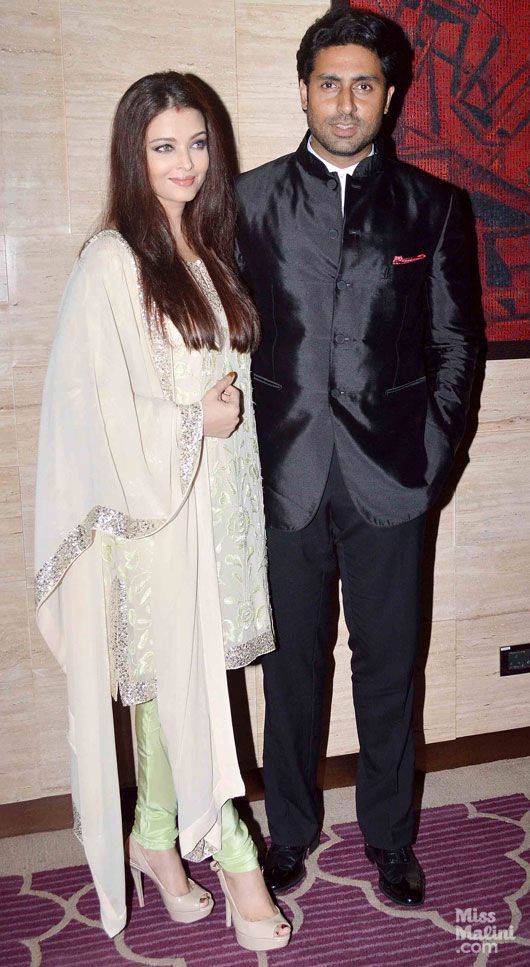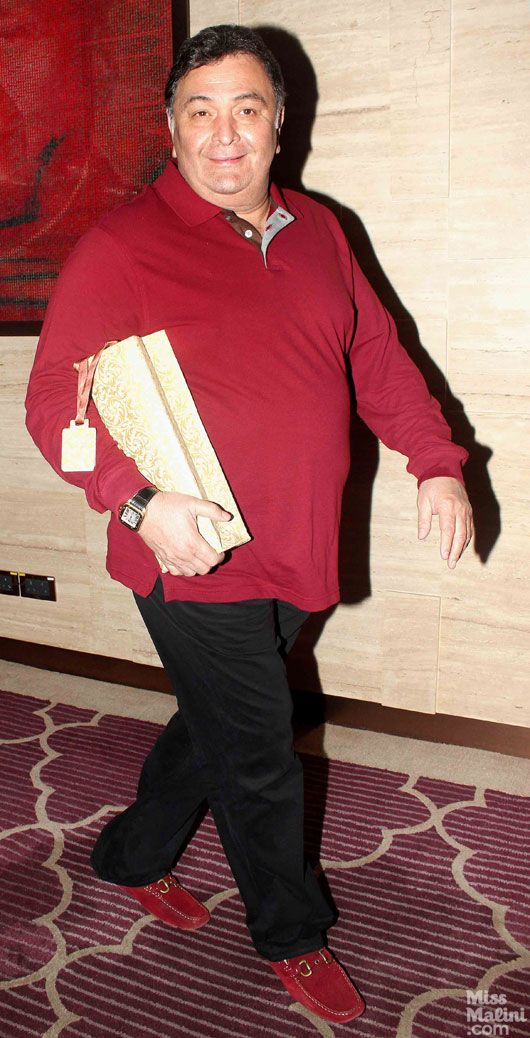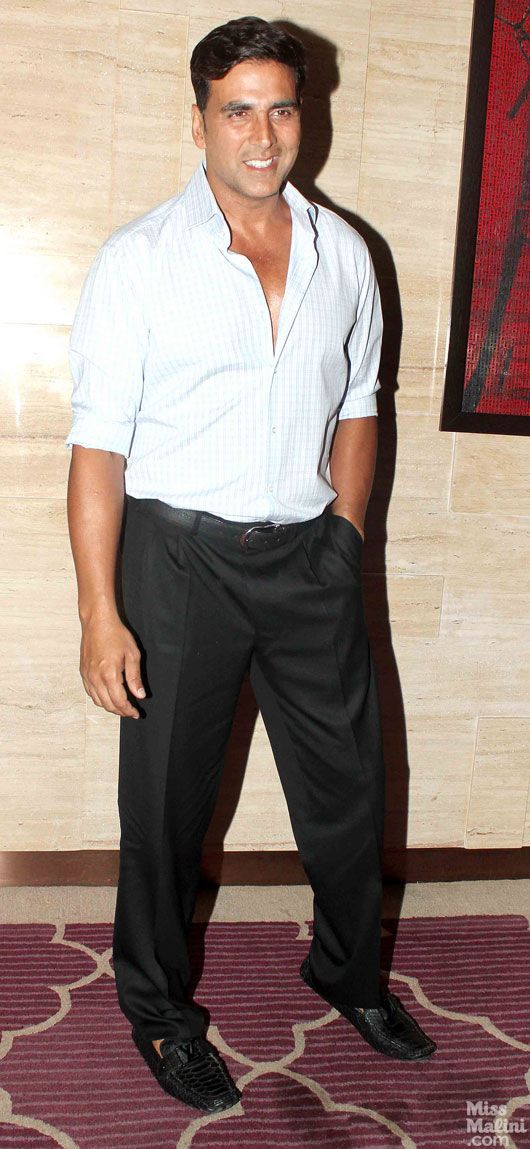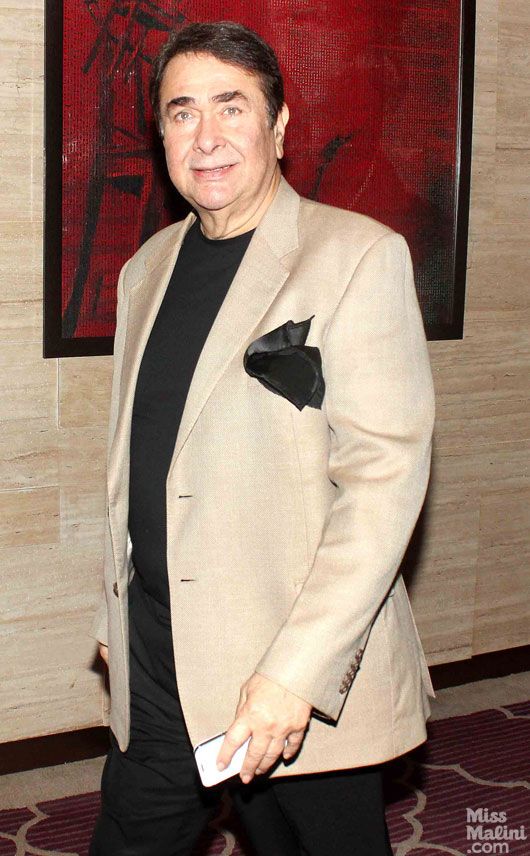 To know what Asin wore to her party, click here.
More Photos:
[nggallery id=1434]
Pix: Yogen Shah for MissMalini
See More of Our Exclusive Bollywood Content:
–       Bollywood News and Gossip
–       Bollywood Events Coverage
–       Bollywood+ Fun Features
–       Stories Organized by Celebrity
–       International Celebrity News
–       Bollywood Photos & Videos
–       Show Me Everything!