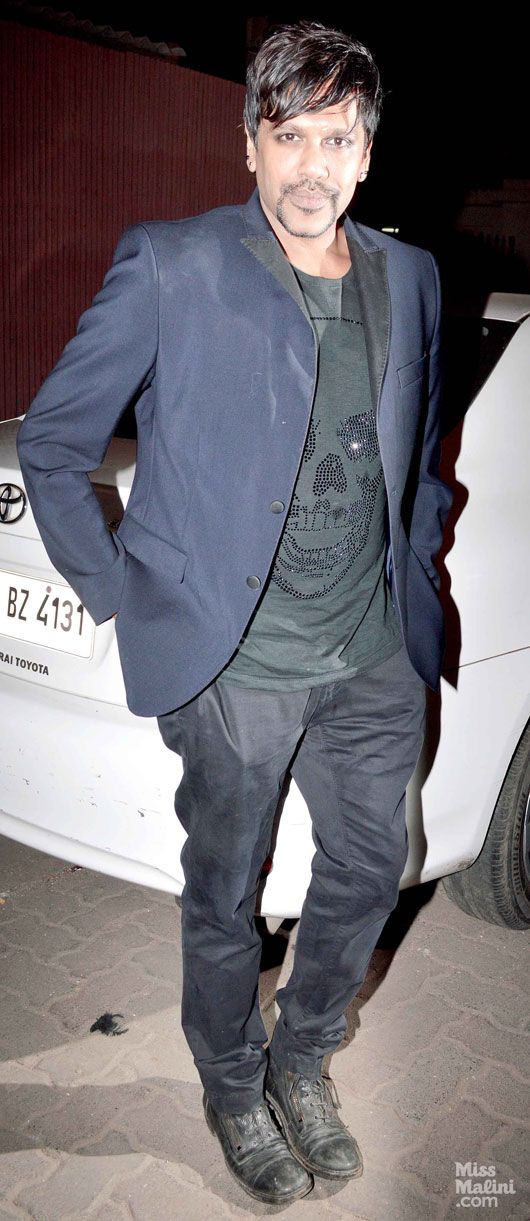 Designer Rocky S. hosted a Halloween bash in Mumbai and invited a number of his famous Bollywood friends to party the night away with him.
While some of them took the trouble to dress up in costume, the host himself chose to stick to his trademark look of jeans, tee and a jacket.
Check out the top five best dressed at this shindig: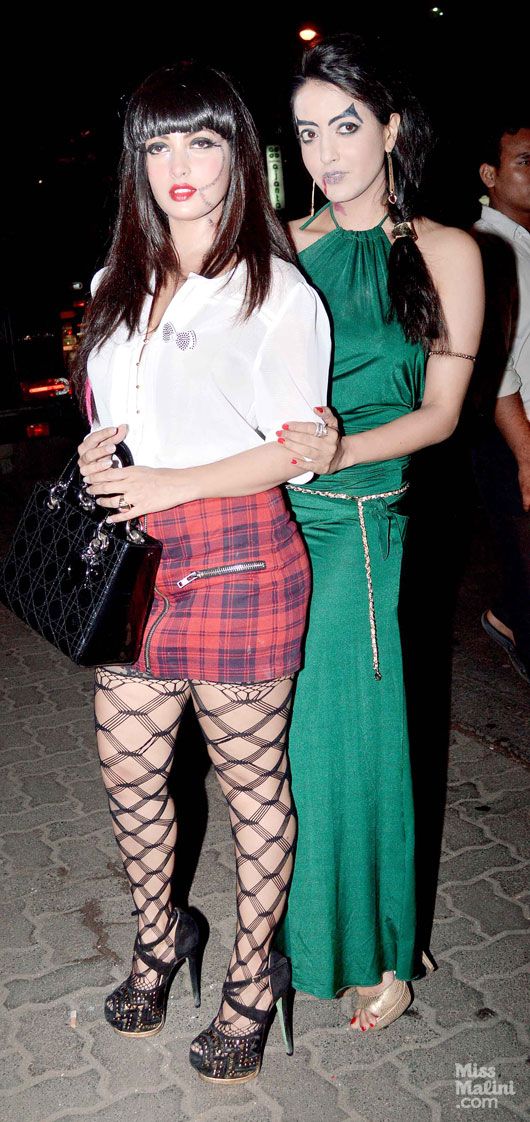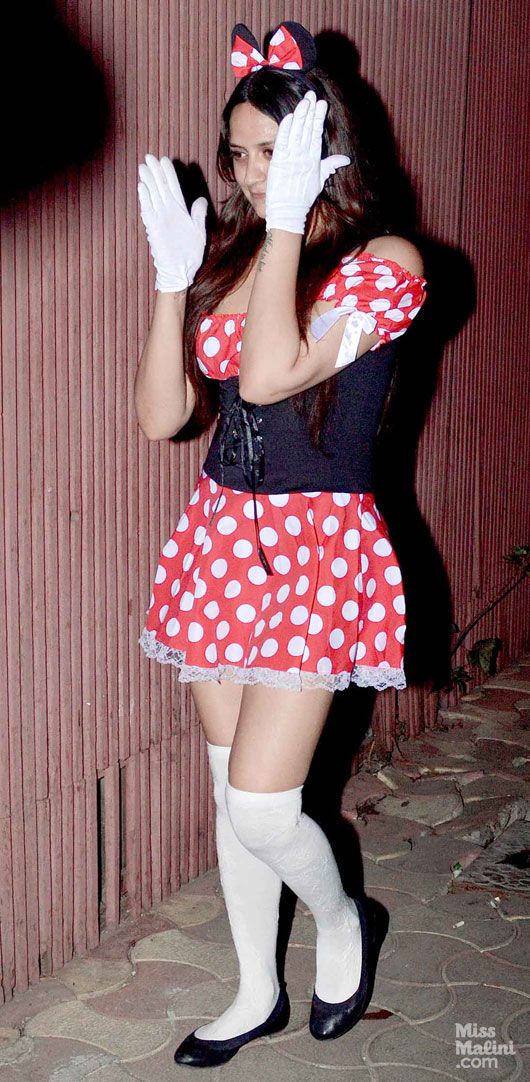 If you want to wear the Minnie Mouse look for a party, here's a guide to dressing the part.
Which of the above is your favourite look? Tell us in the comments below.
More Photos:
[nggallery id=1456]
Pix: Yogen Shah for MissMalini
See More of Our Exclusive Lifestyle Content:
–       Lifestyle Events Coverage
–       Malini's Diary!
–       Travel Tips, Stories and Reviews
–       Geek Chic Technology Updates
–       Food & Nightlife News and Reviews
–       Lifestyle Photos & Videos
–       Show Me Everything!