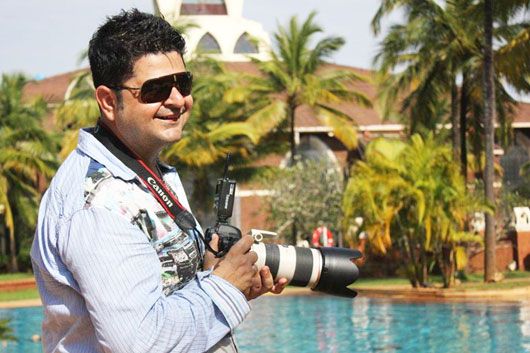 The 2014 India Resort Wear Fashion Calendar is headed our way this December, and it's slated to be India's most stylish fashion calendar yet! The owners, E-sense Entertainment, have put together quite the fashion dream team with designer Rocky S as creative director, Aki Narula as stylist, Dessange Paris as hair and make-up partner, Toabh as the talent management agency, and ace fashion photographer, Daboo Ratnani, behind the lense.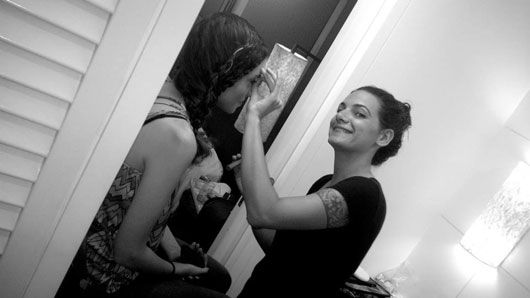 Celebrity Photographer Dabboo Ratnani says "This year, in addition to my own calendar, I have the India Resort Wear Fashion Calendar that I am anxiously looking forward to. I am delighted to be a part of an initiative that provides resort wear a distinct identity in the fashion fraternity. India Resort Wear Fashion Calendar is not just about women and swimwear. It's also way risqué in its style and takes resort wear to another level. Our concept is fun, sexy and glamorous at the same time. We have made special efforts by focusing on the background work of the pictures so that each one has a story to tell."
Shot at the Ramada Caravela Beach Resort in Goa, the calendar is a perfect blend of fashion, fun and glamour, and is meant to bring attention to resort wear as a stand-alone category. Says Rocky S, "Through this calendar, we intend to carve a niche for resort wear in the fashion industry and give it an identity of its own by entering into a region that has never been approached before."
Reema Rathod, Spokesperson, E-sense, added, "We are elated to be launching the India Resort Wear Fashion Calendar this December. In the years to come, we aim at satisfying all the demands of resort wear fashion lovers."
See More of Our Exclusive Fashion Content:
–       Fashion News
–       Fashion Events Coverage
–       Beauty Tips: Fashion
–       Beauty Tips: Hair & Makeup
–       Fashion Photos & Videos
–       Show Me Everything!