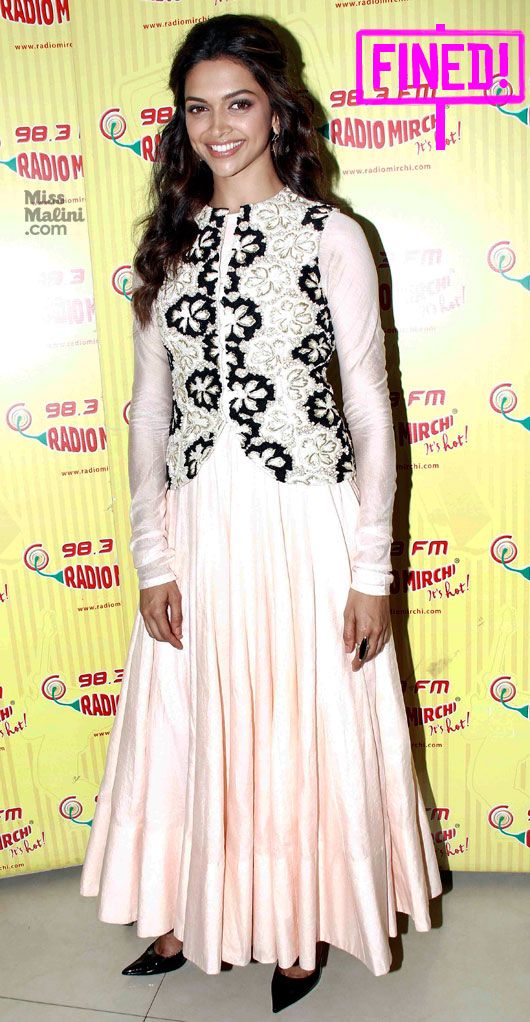 Ok all you Deepika Padukone fans, before you jump down my throat; let me tell you this was painful to write. In my eyes, DPad, 99% of the times can do no wrong when it comes to her sartorial choices. However, for her appearance at Radio Mirchi, her white anarkali left me feeling underwhelmed. I'm only fining her because the outfit makes her look stubby and bulkier. How can anyone make a woman THAT beautiful look so frumpy? FINED!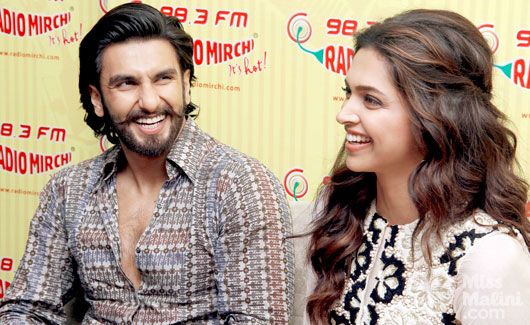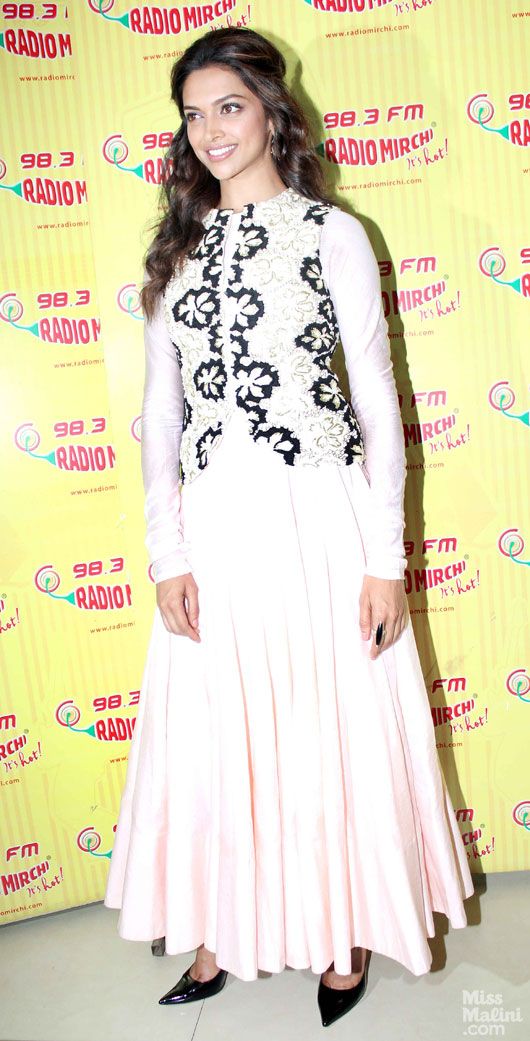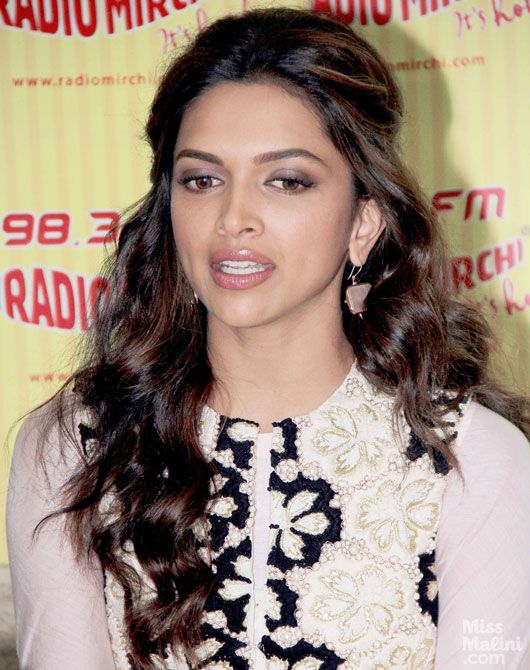 What's your take?
Pix: Yogen Shah for MissMalini
See More of Our Exclusive Fashion Content:
–       Fashion News
–       Fashion Events Coverage
–       Beauty Tips: Fashion
–       Beauty Tips: Hair & Makeup
–       Fashion Photos & Videos
–       Show Me Everything!