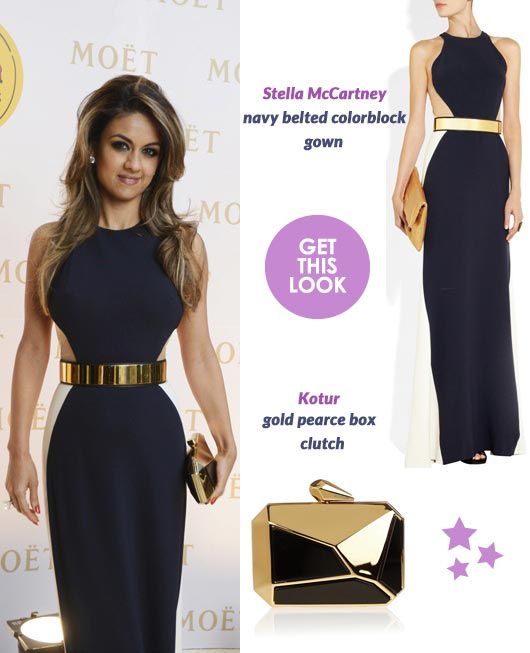 Natasha Poonawala attended the Moët & Chandon event at Palladium hotel wearing a blue and white paneled Stella McCartney gown from her fall/winter 2012 collection. She accessorized with a gold box clutch from Kotur and simple diamond jewellery. She's got to be the most well-dressed socialite!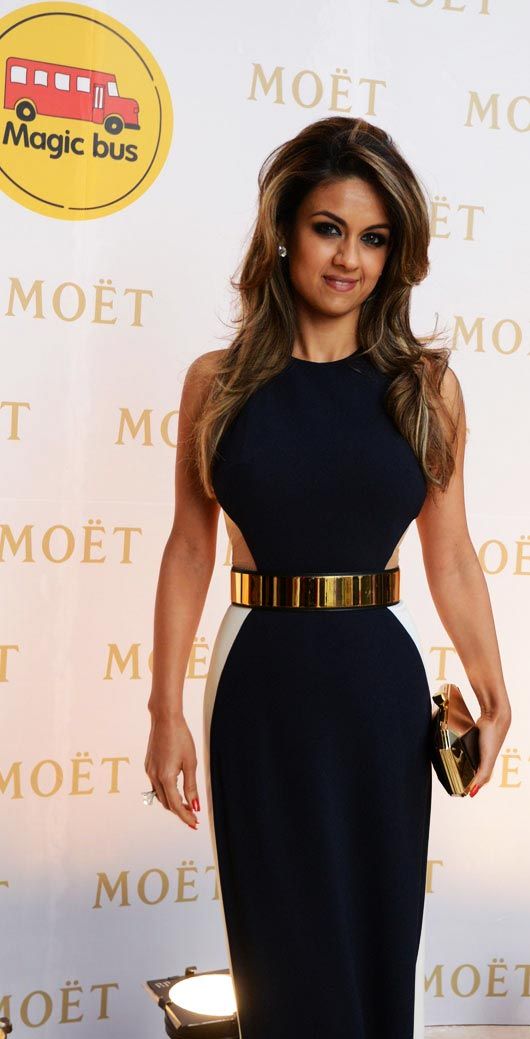 How do you think she fares?
See More of Our Exclusive Fashion Content:
–       Fashion News
–       Fashion Events Coverage
–       Beauty Tips: Fashion
–       Beauty Tips: Hair & Makeup
–       Fashion Photos & Videos
–       Show Me Everything!