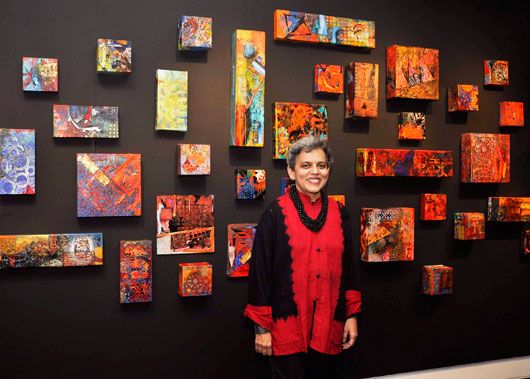 Brinda Chudasama Miller is among the most loved and popular artists on the social circuit in Mumbai. You'll usually find her shying away to the side of the room, in animated coversation with her close friends and always ready with a disarming smile.
She recently hosted a party to launch an exhibition of her abstract paintings, aptly titled Adrenaline Rush. This is the veteran artist's thirteenth solo exhibition and as one wold expect, Brinda invited many of her glamorous and fashionable friends for the exclusive wine-and-cheese preview.
See what the celebs wore: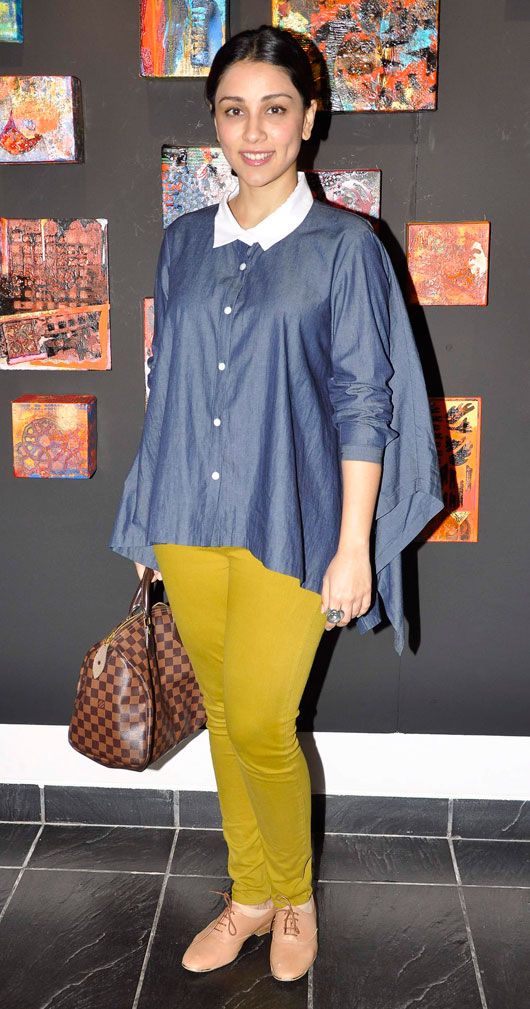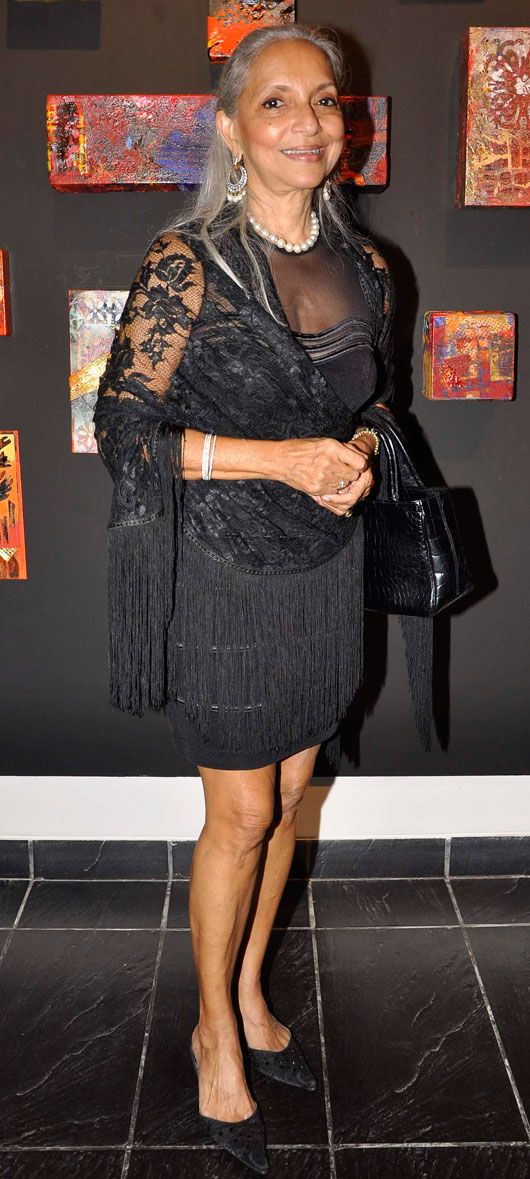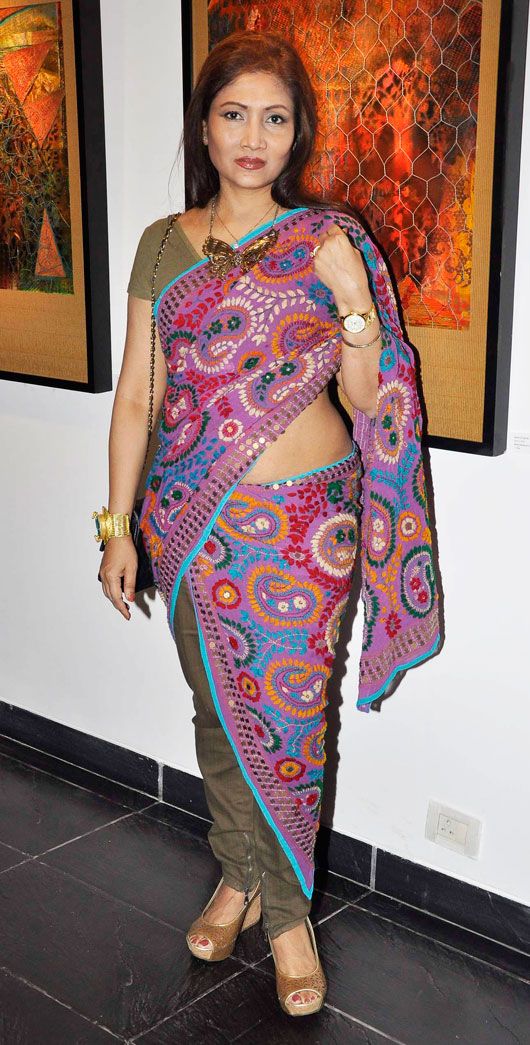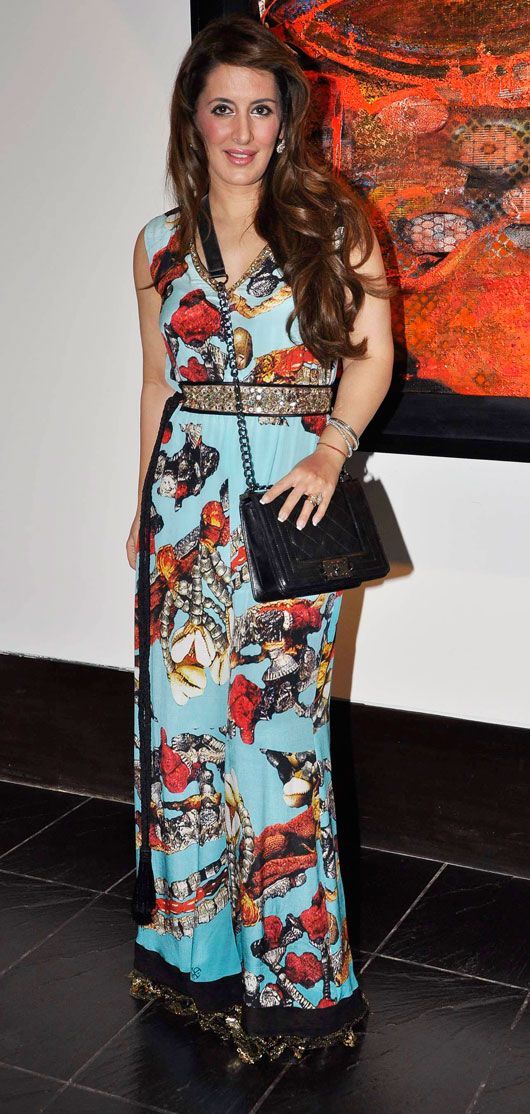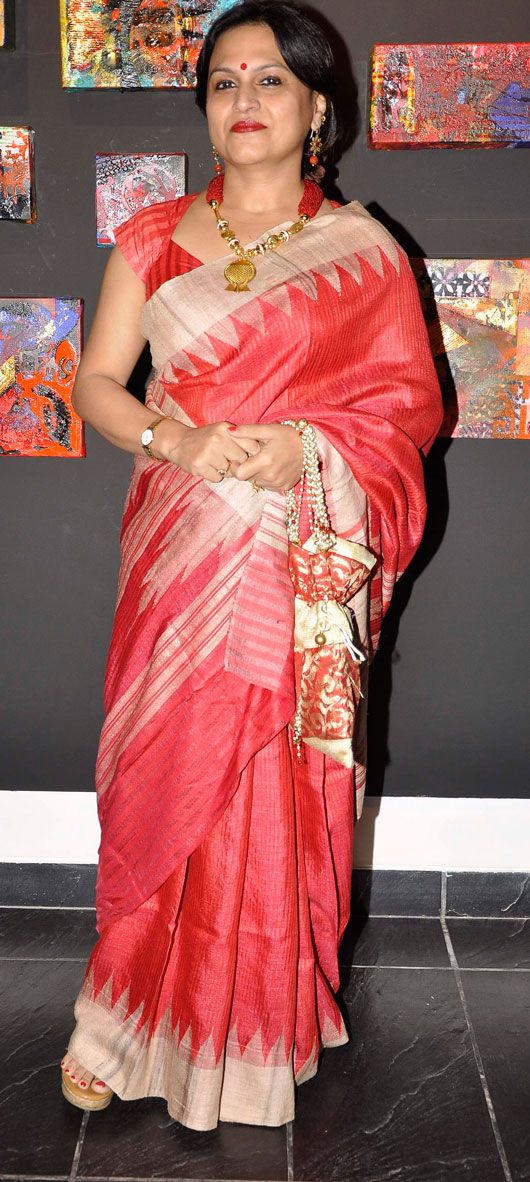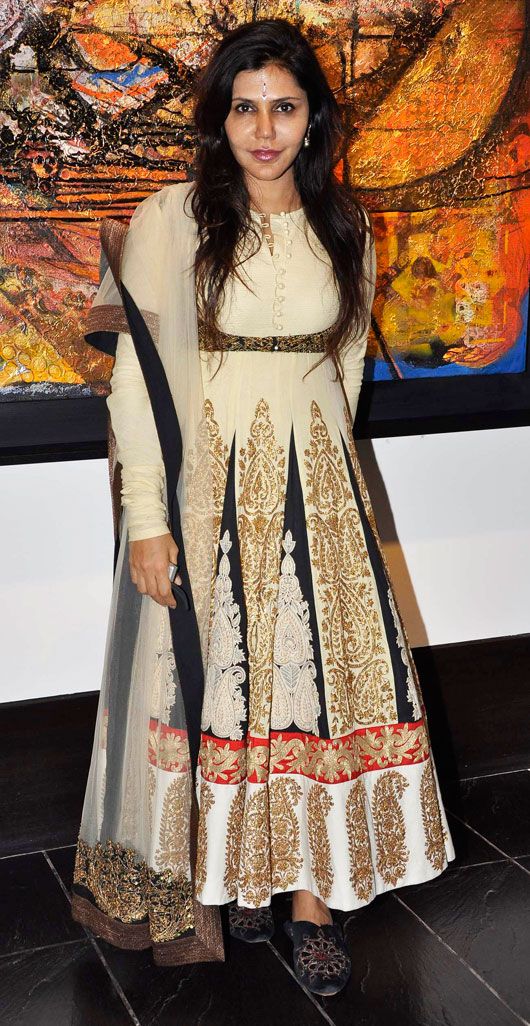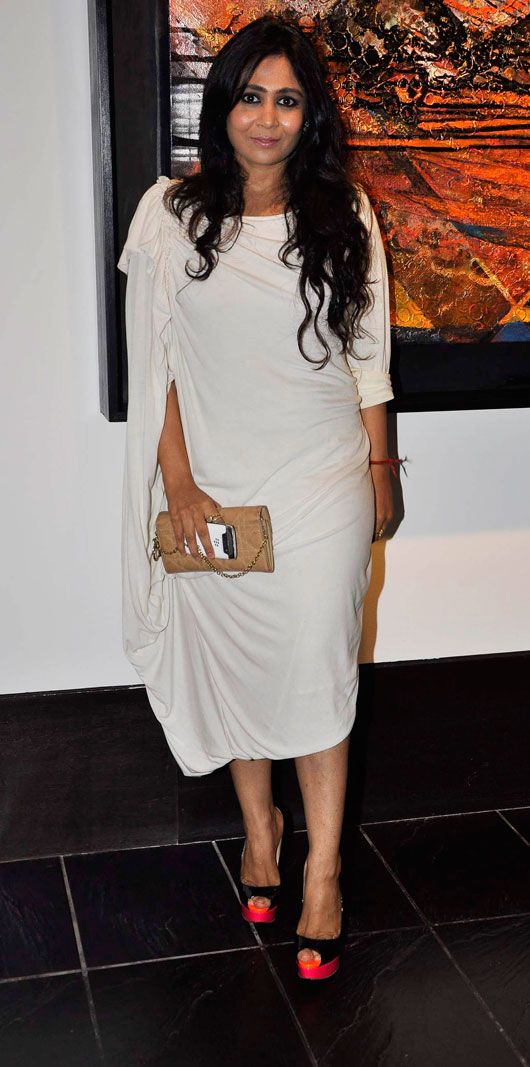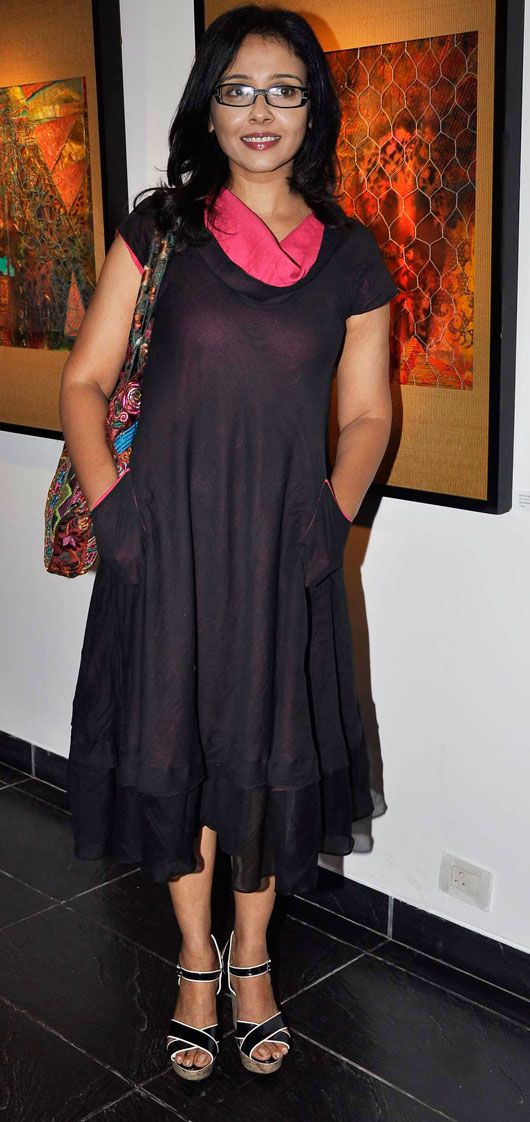 Who do you think was the best dressed? Tell us in the comments below.