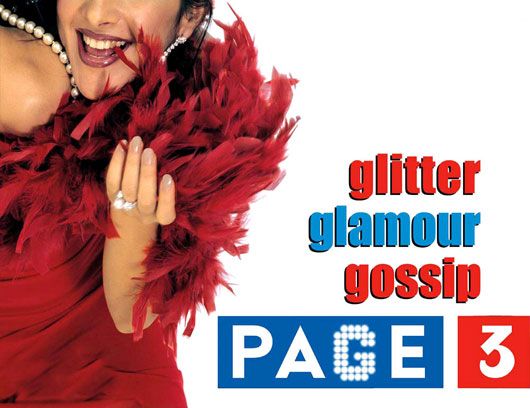 You see them staring out at you every morning from the newspapers. They smile and pose with perfection, wear the best of designer clothes and lead envious lives that are fodder for the paparazzi.
Welcome to the world of the "Page 3" socialite! But have you ever wondered how they got there? Some of our favourite Page 3 regulars give us their celebrity tips to get you racing up the social ladder too.
IMAM SIDDIQUE: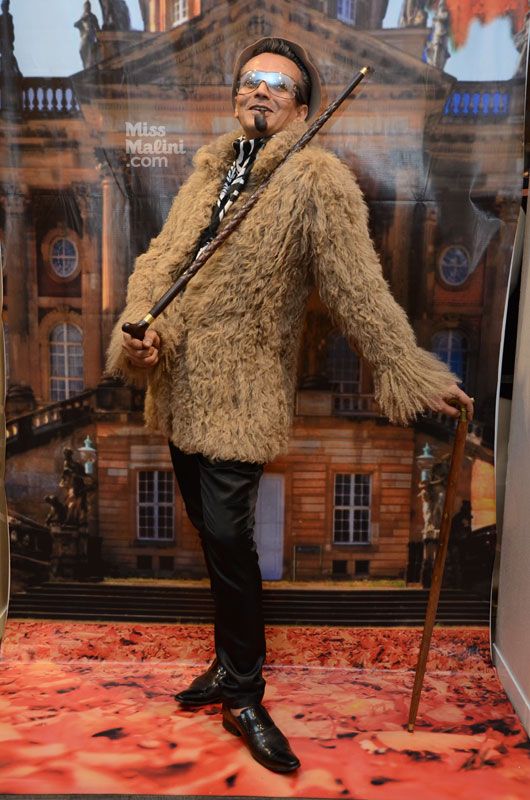 "The surest way to become a Page 3 regular is to initially, gatecrash every event. And how do you do that? Your best armor must be tremendous confidence and of course, dollops of poise! And most of all, don't forget to keep a smile plastered on your face throughout the party. Nothing disarms a man as much as a smile."
EVELYN SHARMA: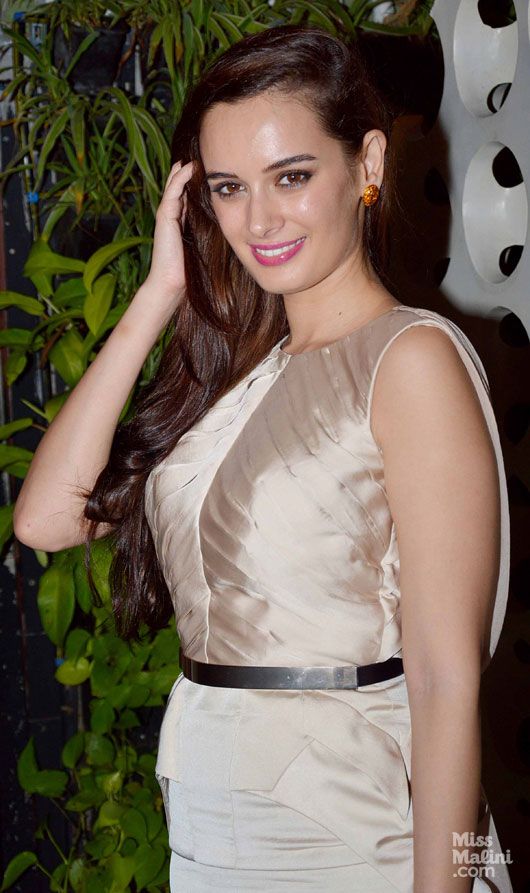 "I guess to land up on page 3 in Indian newspapers, you must have something interesting to say, a exceptional sense of fashion or be doing a lot of work in the Bollywood industry. A little scandal always helps too."
HARD KAUR: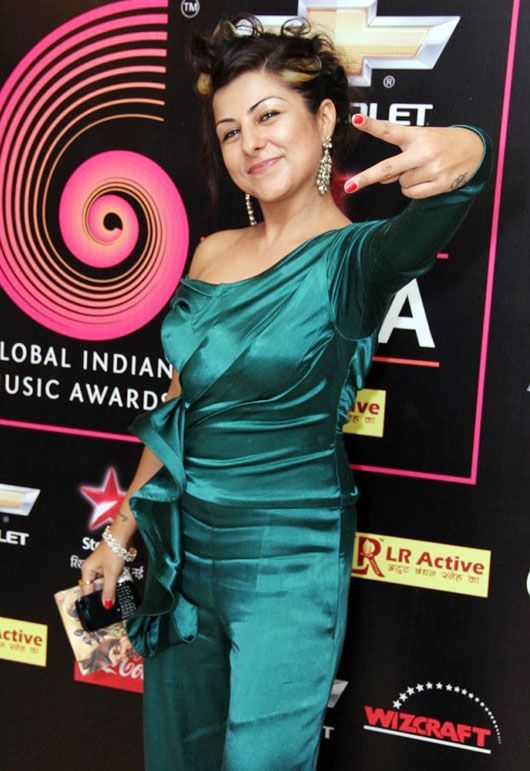 "To become a Page 3 regular, it's all about who you network with. The most important thing is to look good and get into a page 3 party. You might need to lie (if you have to) about your "connections" to get in and if you look smoking hot, no one will doubt you. Once you get into the venue, be friendly with everyone and have intelligent conversations. But most importantly, swap cards and exchange phone numbers to keep in touch with those much needed "contacts" who will invite you to tag along for future page 3 events."
PRIA KATARIA PURI:
"It really depends on your profession. If you just want to be a plain socialite (without being known for your career), you need a good sense of personal style with a sense of uniqueness. Visual impact gets picked up by the newspapers. Don't be conscious in front of the camera. Twenty years ago, it was about people with substance. Today, it is about the way you look and and style that you're carrying."
NACHIKET BARVE: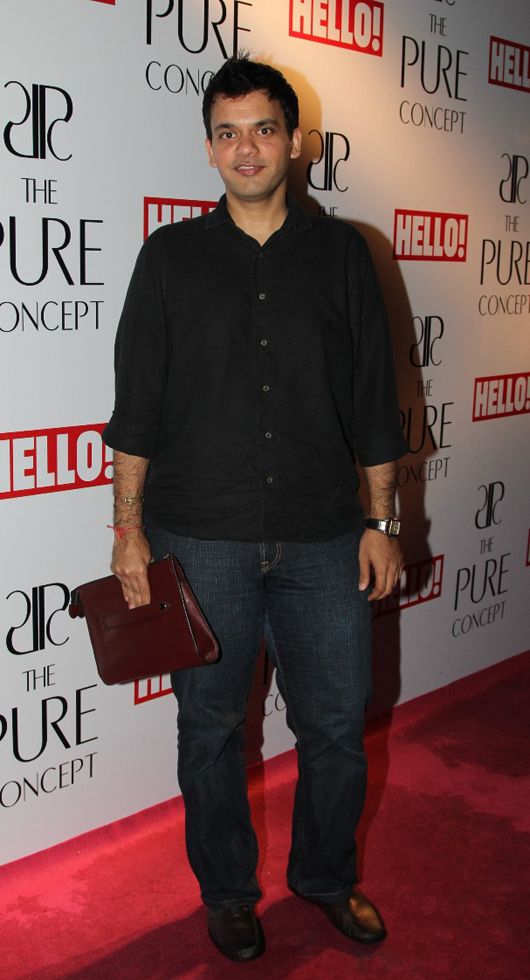 "There are two ways to become a page 3 person. The first way is the legitimate way where it's important to do what you really like to do and let your work be "celebrated" and where your achievements should speak for themselves. There is no substitute to hard work.
The second way is where you will do anything and everything for your fifteen minutes of fame. From photobombing a celeb, to wearing outlandish costumey clothes, you can always grab eyeballs by creating a caricature / and gimicky extension of yourself. And if that floats your boat, then well and good."
CANDICE PINTO: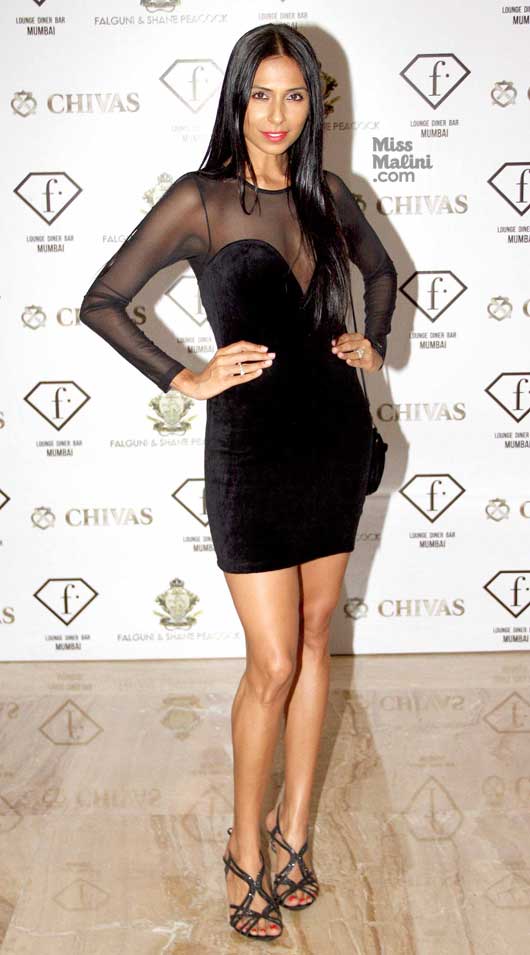 "Normally, people who are absolute novices, hire PR agencies. In my case, I've been lucky because of the kind of job that I am in and that automatically gets me on the glamour pages. But these days, with so much competition, your best bet is to hire a PR agency who will plug you on page 3 and make sure you are seen with all the right people."