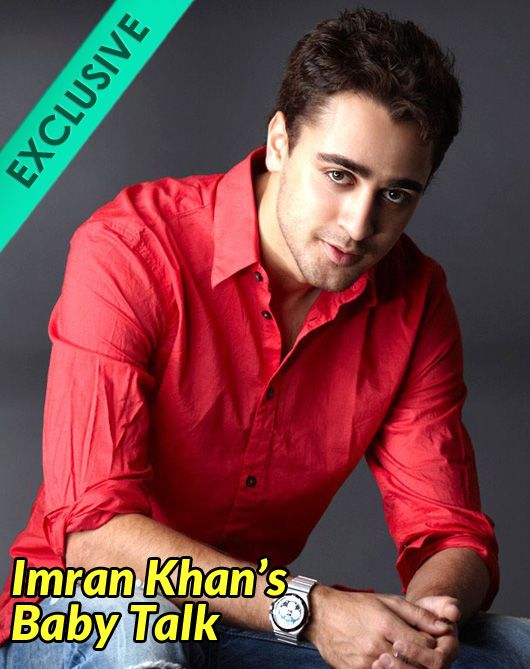 Here's a quick chat I had with daddy-to-be Imran Khan on everything from what he's looking forward to about fatherhood to the advice he'd give baby Khan on entering Bollywood. Read on! xoxo
MissMalini: Congratulations Imran! We are SO excited for you! How does it feel knowing you are going to be a daddy?!
Imran Khan: I'm really excited about this. I think I'm more excited than Avantika is.
MM: Are you ready for this?
IK: I'm also more ready than she is. Don't tell her I said that.
MM: How far along is Avantika?
IK: She's at 12 weeks, the baby is expected in June.
MM: Have you started reading any baby books?
IK:  Nope. But she's downloaded an app that gives her daily info and tips.
MM: Have you thought of any names? Any guesses will it be a boy or a girl?!
IK: I'm hoping for a girl, she's hoping for a boy. As you can imagine, there are lots of arguments about the names… Haven't locked anything yet, but there's time.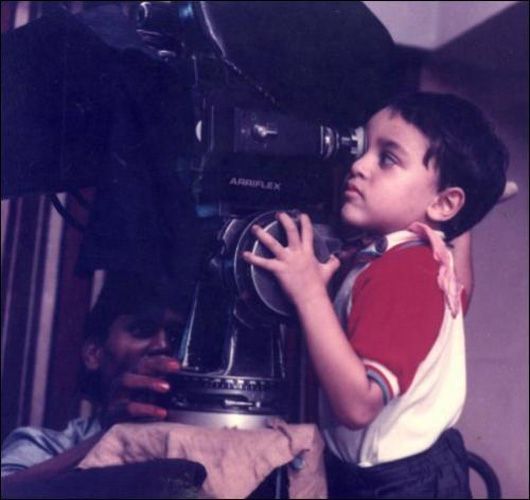 MM: What advice would you give your baby about Bollywood? 🙂
IK: The same advice I give everyone who asks; stay the hell away!
MM: What are you most looking forward to about being a parent?!
IK: Having the chance to introduce my kid to my favourite movies, music, books…
MM:  What quality of Avantika's do you hope your baby gets?
IK: Her love for life, her warmth, and her ability to make people feel comfortable around her.
MM: And which of your qualities do you think Avantika is hoping for in the baby?!
IK: I asked her, and she said "each and every one".
MM: *Awww* 🙂 xoxo