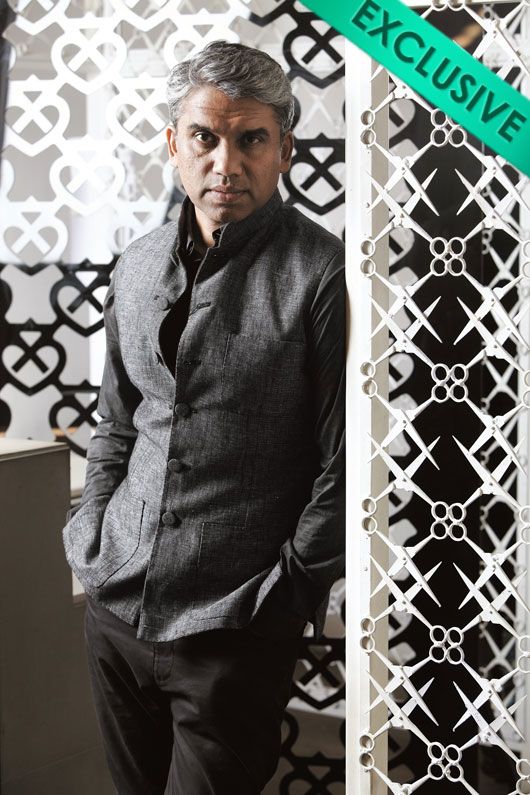 If you've already marked your calendar for the next LFW summer/resort collection showing, we've got you an exclusive scoop. The person who will showcase at the Lakmé Grand Finale will be none other than Rajesh Pratap Singh. Cue excitement!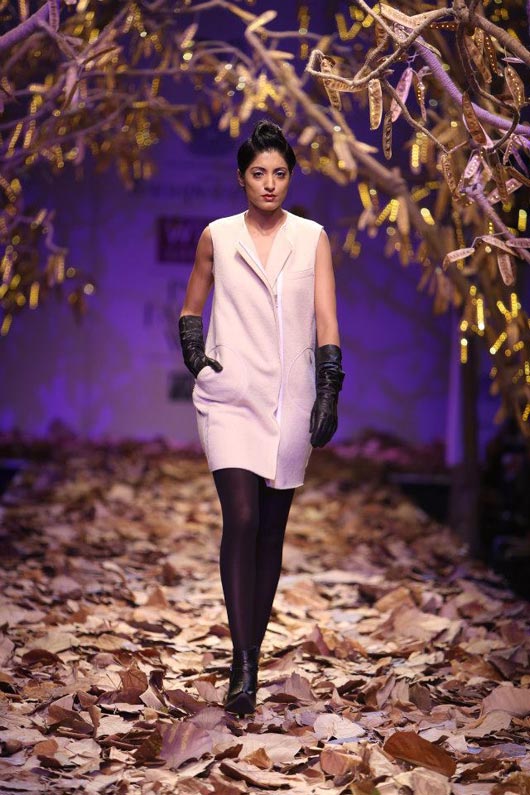 With a career spanning over 18 years, Singh was born into a family of doctors. His father was keen on him pursuing the same profession but he was enamoured by his cousin's profession of costume design. After studying in NIFT, he interned with David Abraham of Abraham & Thakore and Italian label Marzotto before launching his eponymous label. He's known for minimalist designs and trademark use of pin-tucks on shirts.
In addition to that, he's designed uniforms for IndiGo airlines and has also been selected for the international Woolmark prize.
"Lakmé Fashion Week is acknowledged to be the pre-eminent fashion event of India. I have watched the growth and evolution of this platform over the years. Every season creates impressive new trends in the world of both fashion and beauty and I am delighted to now associate with a brand like Lakmé. It has been consistent in introducing cutting-edge innovations and this is elegantly on display on the runway. This dual creativity approach is something I can respond to whole-heartedly and I hope to present an extraordinarily stylish collection at the anticipated grand finale." said Rajesh Pratap Singh.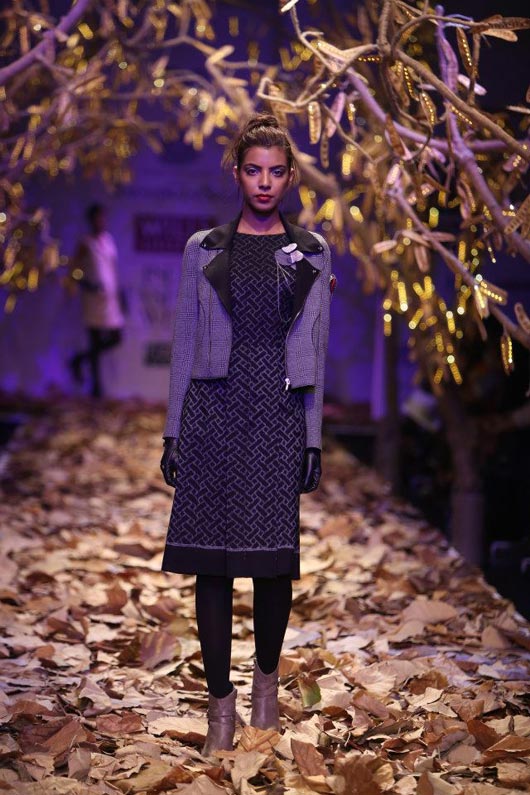 "It's a great honour to have an internationally acclaimed creative genius like Rajesh Pratap Singh present Lakmé's Grand Finale collection at the upcoming LFW SR 2014. His designs and concepts have never failed to enthral the fashion world. We are convinced that he will capture the elements of Lakmé's Summer/Resort 2014 statement in the most imaginative form through his sleek display of ensembles on the ramp." said Purnima Lamba, Head of Innovation at Lakmé.
Lakmé Summer/Resort 2014 will take place from March 11th to the 15th 2014.