So I joined the Cosmo Beauty Panel two months ago and I have been meaning to post my extended product reviews for ya on my blog. Better late then never right? 🙂 So here it is, lemme know if you've tried any of these products and what YOU think in the comments below! xoxo
Soap & Glory Body Scrub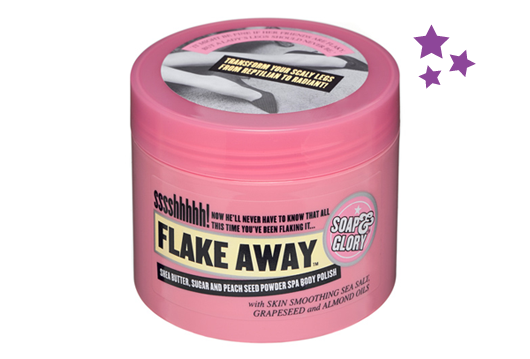 MissMalini Score: 4.5/5
pro:
I LOVED the packaging and the bubble gum aroma (even though I am not usually a huge fan of sweet scents), also I found my legs looking smooth & shiny after just one scrub. Great texture on the product and it feels like it gets a great grip on your skin to flake away dead cells without being too rough… plus it washes off nicely. This was my fave!
con:
Not cheap.
Sephora blue eye pencil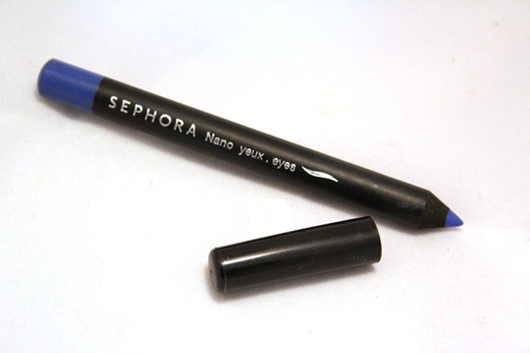 MissMalini Score: 3/5
I liked the size and the deep navy color, trés chic!
con:
It did not glide on as smoothly as expected and my liner looked a little bumpy.
Sephora lipstick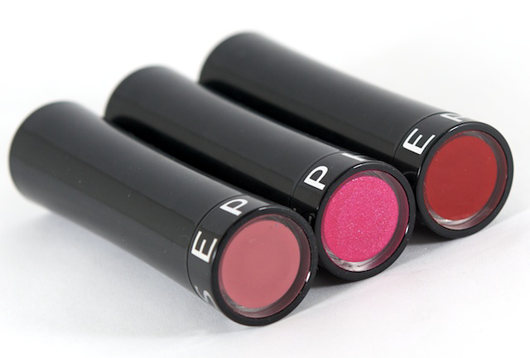 pro:
Nice creamy texture and pleasant aroma.
Sadly not my shade (far left in the picture above) it was just too pale for my complexion.
Lakmé CC Cream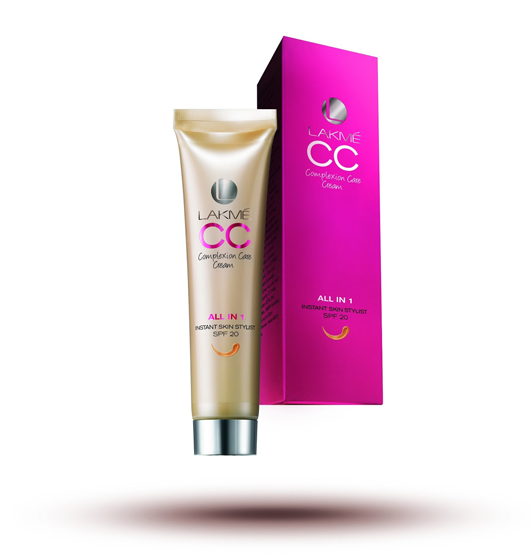 MissMalini Score: 2.5/5
pro:
I liked the texture and the smell.
con:
The sheerness of the product didn't really cover up any pimple marks, so I don't think I could use it as a stand alone.
Olay Day Cream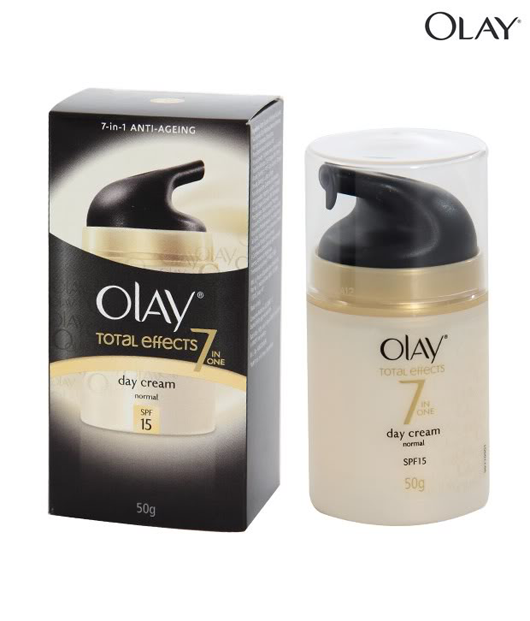 MissMalini Score: 5/5
Great texture, light and refreshing (which is crucial in Bombay!) I loved the aroma especially because it lingers through the day and made my face feel soft, clean and moisturized!
con:
TresemMÉ Shampoo & CoNDITIONER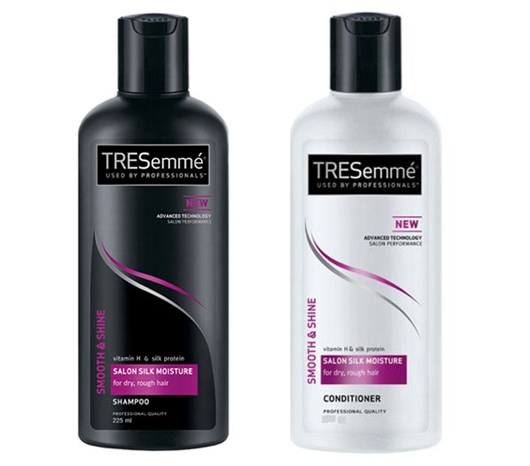 pro:
The shampoo suited my hair from what I could tell, I got a good clean wash with very little product
I found the aromas a little too sweet.
TRESEMMÉ MASQUE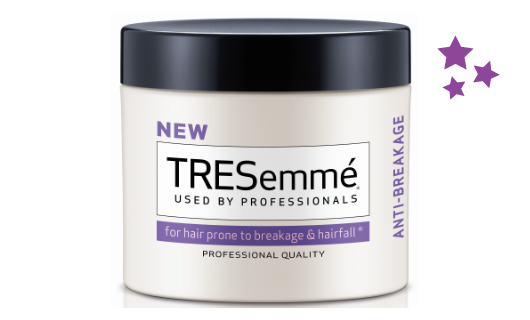 MissMalini Score: 5/5
pro:
I really loved the smell of this masque and the texture was light and different from other masque's I have tried before.  I tried the Tresemmé Shampoo and hair masque together on a day when my hair was feeling particularly frizzy and limp. I found that after using them my hair was instantly soft smooth and not even slightly knotted. Also since I don't always blow dry my hair it drip dried perfectly into a healthy wave without the frizz!
con:
none.