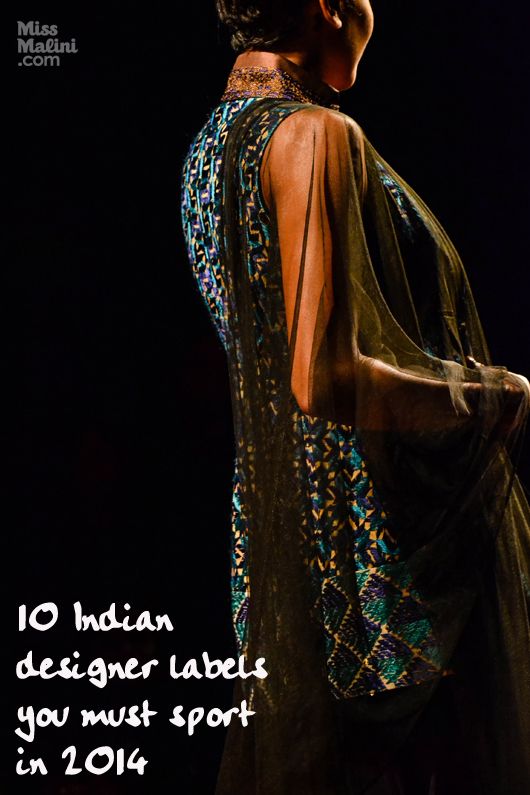 A new year, time for new beginnings is excuse enough for us to invest in an all-new wardrobe. But quite often, we're confused about the designs and silhouettes we should invest in.
Are anarkalis trendy? Or is an LBD a good investment? How about a popular print? Or stick to good old colour-blocking?
Regardless of the current trends, we at MissMalini have put together a list of designer labels that boast a signature style and are always in vogue. So whether it's the summer/resort season or winter/festive, here are a few designer labels you could sport at various key events through the next twelve months.
TARUN TAHILIANI FOR DRAPES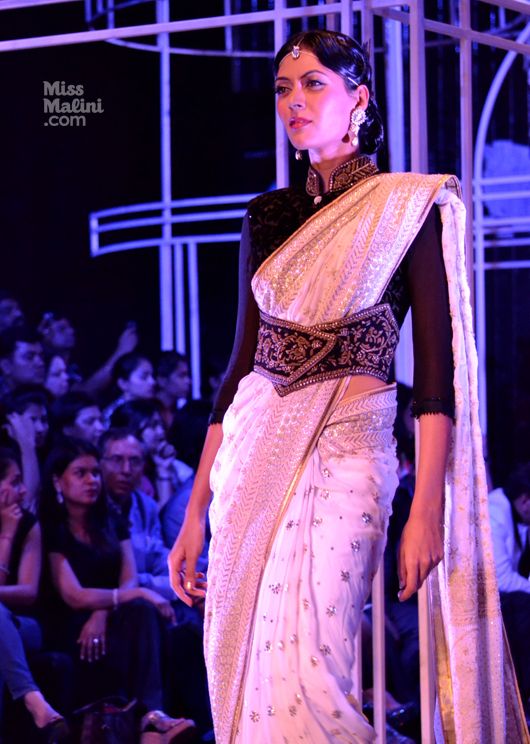 Tarun Tahiliani pioneered the fashion movement in India by setting up India's first multi-designer boutique, Ensemble, in 1987. Back then, just five designer labels adorned the racks.
More than twenty-five years later, he is still at the top of the crop and his own ensembles are much sought after by the discerning woman.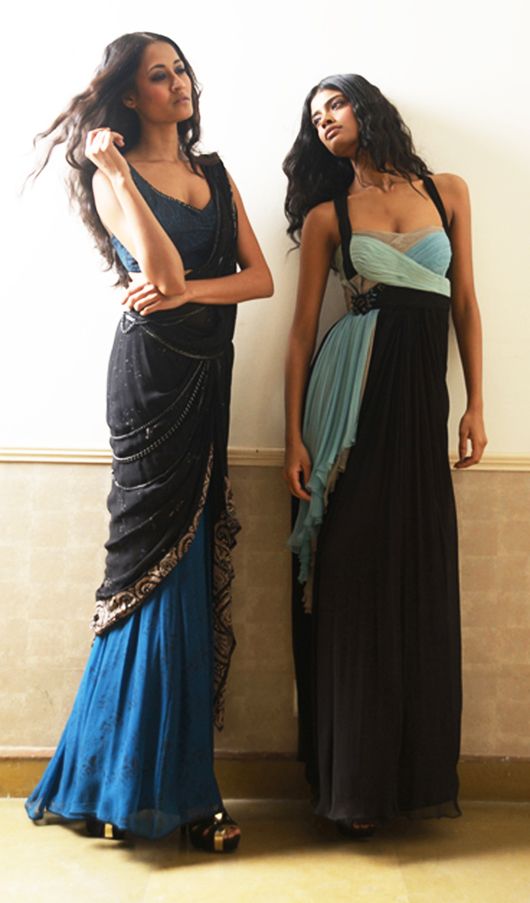 If there's one good reason you need to invest in a Tarun Tahiliani creation, it's his undoubted mastery of drapery. Tarun mastered the art of draping at the Fashion Institute of Technology in New York and it has become his signature style.
RITU KUMAR FOR VINTAGE EMBROIDERIES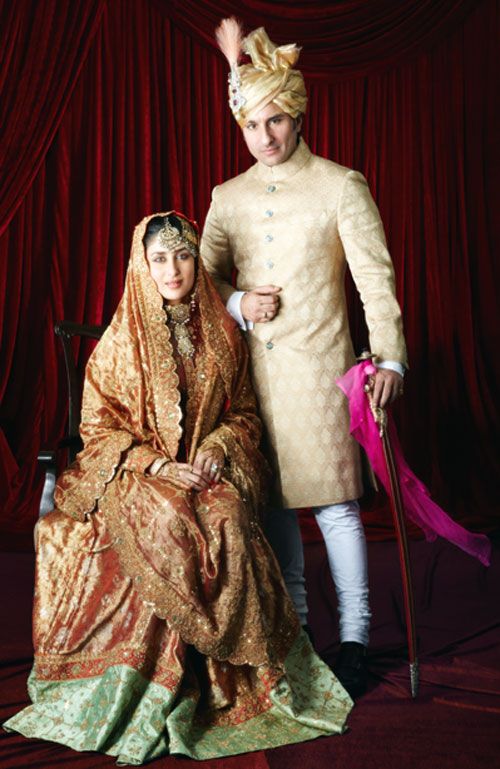 Since 1969, Ritu Kumar has taken it upon herself to revive many of India's dying traditional embroideries, crafts and weaves. In fact, the profusion of zardozi embroidery you see on designer racks today is actually thanks to Ritu Kumar, who painstakingly researched and brought back this long-forgotten Mughal craft to mainstream fashion.
If there's one reason you need to have a Ritu Kumar outfit in your wardrobe this year, it's because of the sheer excellence and intricate workmanship that define her outfits. It's something very few other designers can even aspire to replicate.
MASABA GUPTA FOR FUNKY PRINTS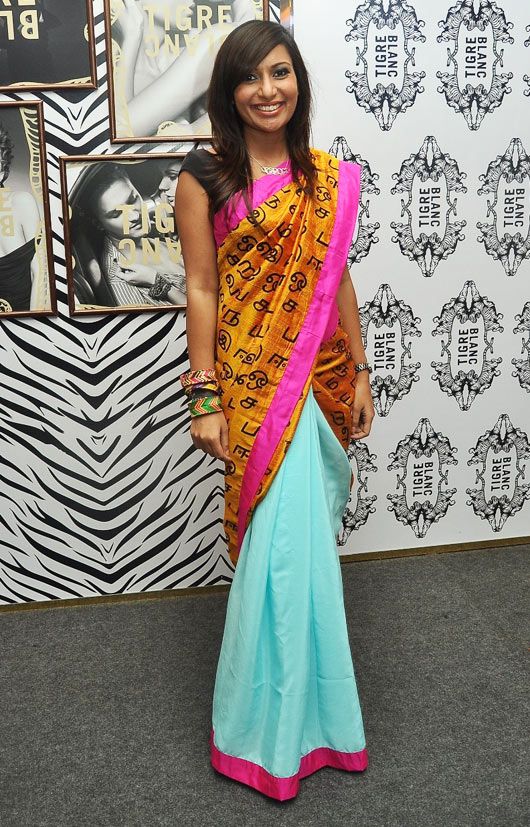 It's been barely five years since Masaba Gupta debuted as a designer at Lakme Fashion Week. That hasn't stopped style icons like Sonam Kapoor, Shilpa Shetty, Mandira Bedi and Jacqueline Fernandez from extensively wearing her clothes.
In 2012, the young designer was hired by the Satya Paul label as their fashion director and her collections for this House have been sell-outs across the country.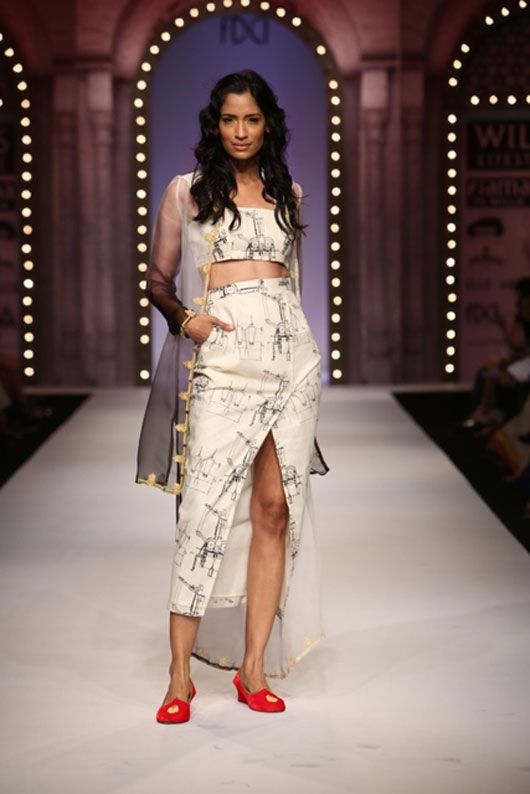 Masaba is known for her quirky prints and vibrant use of colours. From prints of cows to Tamil scripts, table fans to machinery and lipstick prints to phone booth prints (for Satya Paul), your wardrobe would be incomplete without one of Masaba's signature printed silhouettes.
SHRUTI SANCHETI FOR CLASSIC ETHNIC WEAVES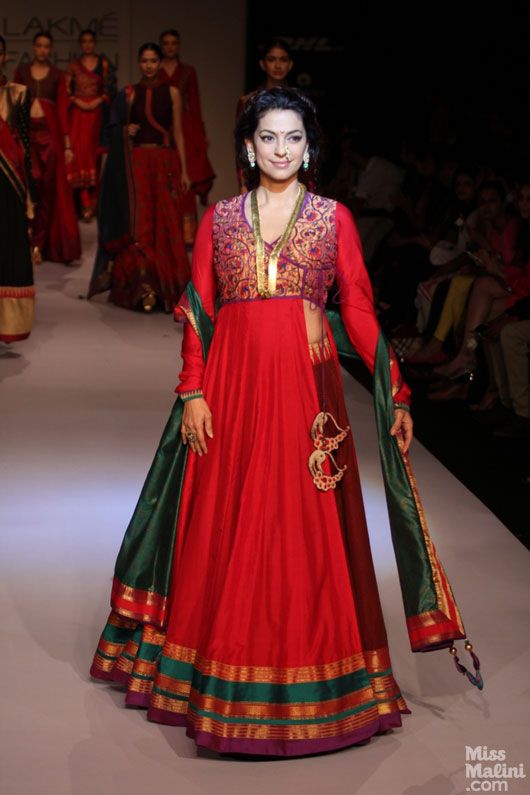 Textiles are as much our fashion heritage as embroidery in Indian fashion. Each state in India has a wide variety of ethnic weaves and Nagpur based designer, Shruti Sancheti, celebrates them in her garments.
Over the past few years, Shruti has dabbled with khadi, shibori work (an intricate tie-n-dye technique from Jaipur), chanderi weaves from Madhya Pradesh and Kerala mundu weaves as well.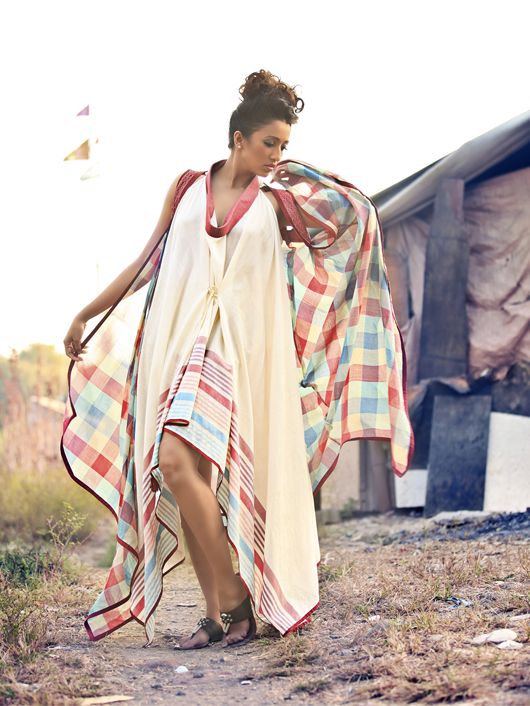 In fact, her autumn/winter 2013-14 collection was crafted from specially designed traditional Maharashtrian weaves like ruiphool, rasta weave, karvat kati, narli, jyot and totapuri.
Needless to add, your wardrobe for 2014 would be incomplete without one of Shruti's modern silhouettes fashioned from traditional, ethnic woven fabrics.
MANISH MALHOTRA FOR ANARKALIS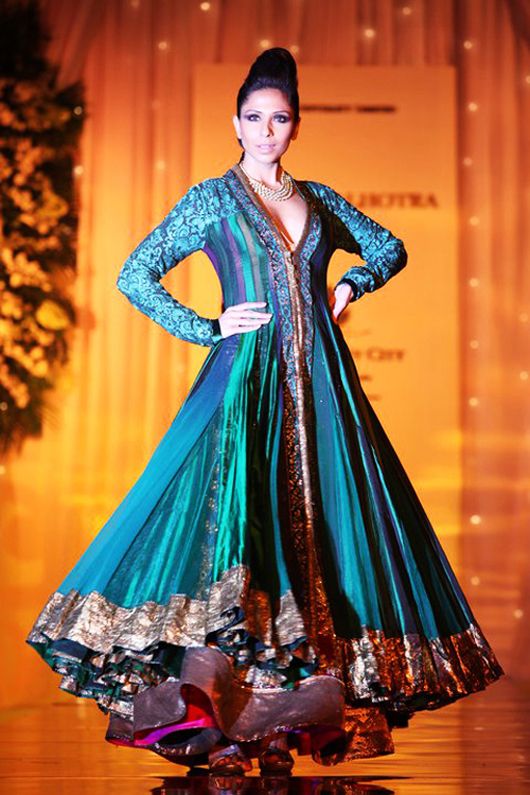 We admit some of us love them and some of us hate them. But truth be told, the anarkali is a classic Mughal silhouette and no designer in India is as well known for their anarkali silhouettes as Manish Malhotra is.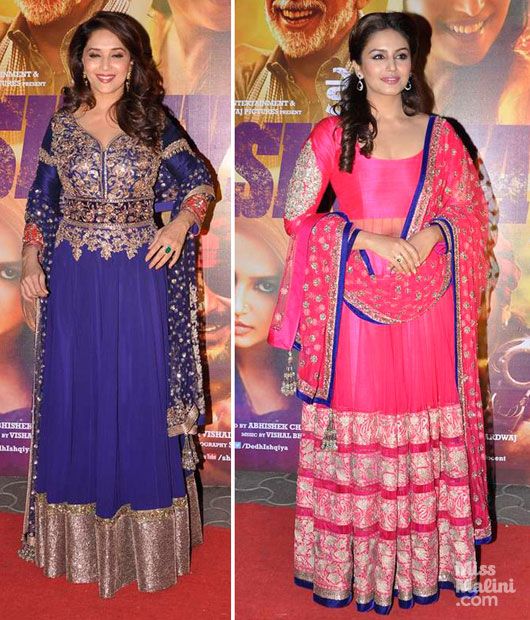 Just last night in Mumbai, actresses Madhuri Dixit and Huma Qureshi were both spotted wearing anarkalis by Manish for the premiere of their latest film, Dedh Ishqiya. And in the past, stars like Jacqueline Fernandez, Sonam Kapoor, Aishwarya Rai Bachchan, Parineeti Chopra and Katrina Kaif have all worn this lengthy and voluminous silhouette for high profile events and award functions.
So if you want to look like a Mughal princess, make sure you're seen in a Manish Malhotra anarkali this year.
SABYSACHI MUKHERJEE FOR OLD WORLD CHARM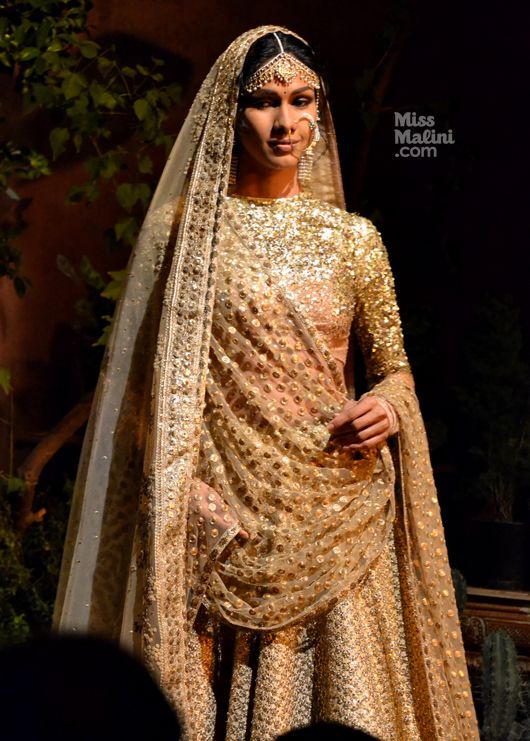 Looking for romance with a touch of the old world charm? Invest in a design by Sabyasachi Mukherjee.
The Kolkata based designer has made a trademark out of fussing various textiles and muted colours to create beautiful silhouettes that are timeless in their look and appeal.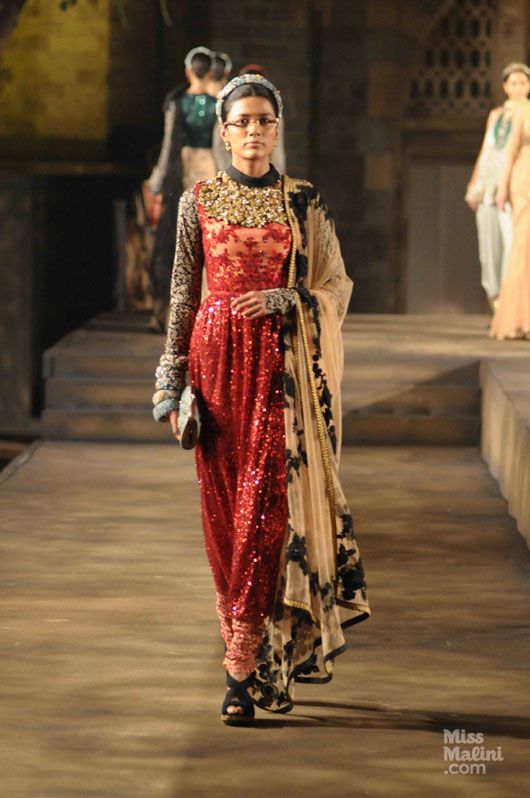 The vintage look in his designs effortlessly compliment the wearer and the best way to sport them is with a touch of geek chic.
BIBHU MOHAPATRA FOR THE INDO-WESTern TOUCH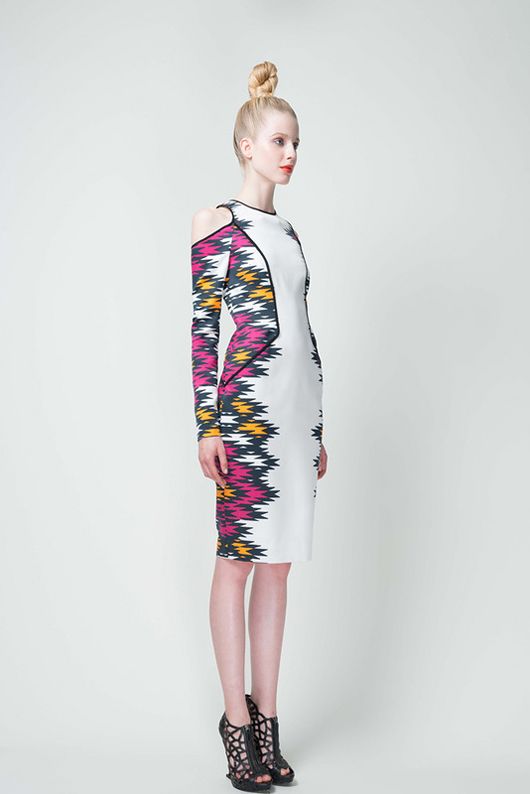 Bibhu Mohapatra worked with the legendary Halston as an assistant designer and then launched his own label in 2008 in New York. His designs have been worn by many Hollywood celebrities and even First Lady Michelle Obama.
Even though Bibhu's silhouettes are decidedly western, he uses Indian elements for that orient-meets-occident appeal. For example, his resort 2013 collection was inspired by Morocco but had ikkat weave prints, a tribute to his native state of Orissa.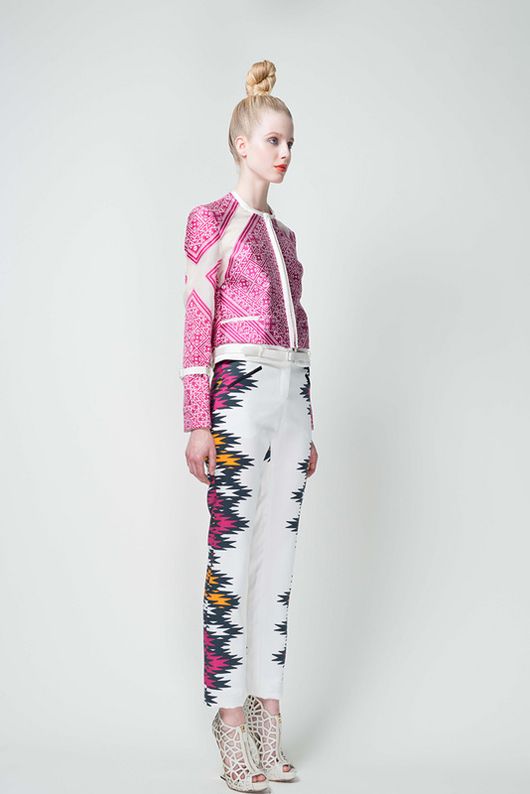 This is the best option for imbibing a bit of fusion in your wardrobe for 2013.
MANISH ARORA FOR ROCK STAR CHIC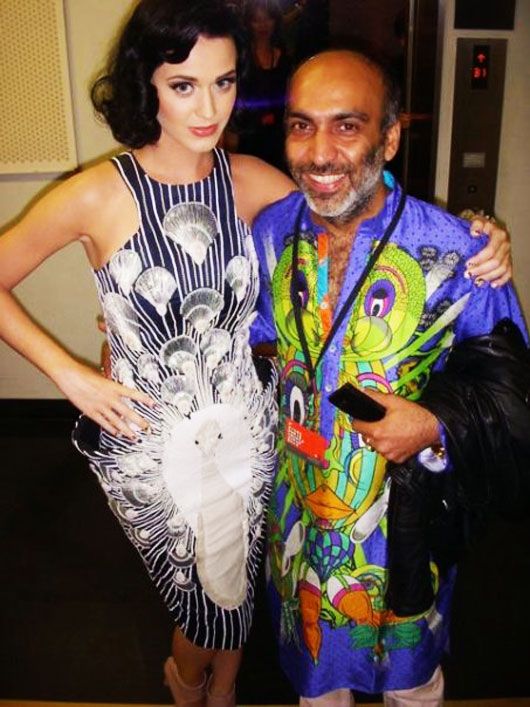 Every girl wants to look like a rock star at least once in her life and THE ONLY Indian designer to go to for rock star chic is Manish Arora. Hell, even Lady Gaga, Fergie, Katy Perry and Nicki Minaj go to him when they want to create a dramatic fashion statement.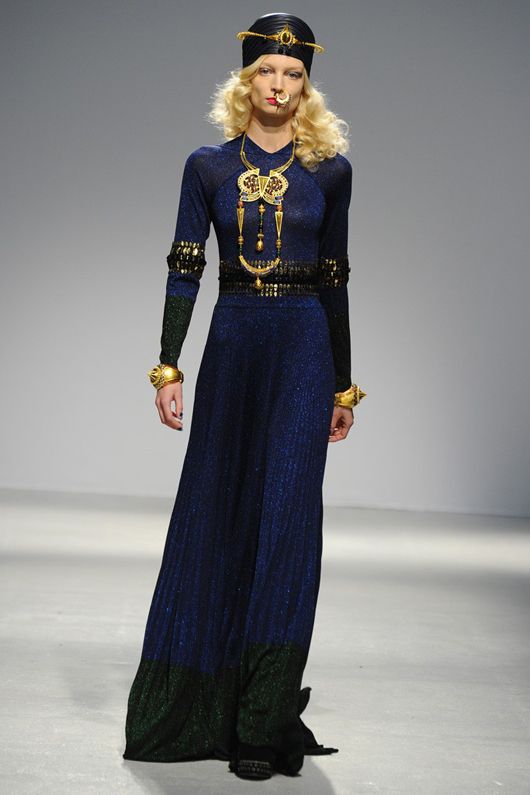 Manish's designs are not for the faint-hearted but if you want to sport a toned down version of his psychedelic sensibilities, you have the option of wearing his pret designs as well as his line of jewelry for Amrapali.
TROY COSTA FOR DANDY MEN'S WEAR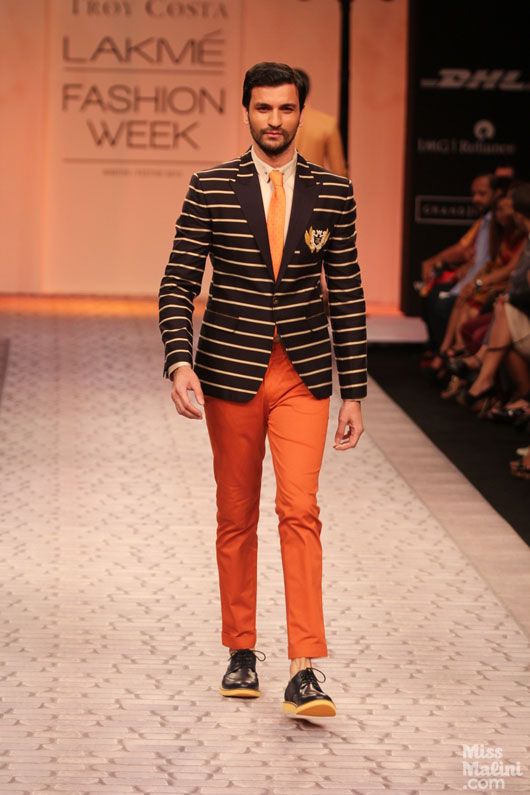 When you talk about menswear in India, few designers come to mind for the quality of their work and their design sensibilities. And after much consideration, we think Troy Costa is pretty much the go-to designer if you're looking for a dollop of dandy style.
Troy has his men dress up like they're walking the red carpet, in slim-fit suits and razor sharp tuxedos. His design ideology is vintage in attitude but modern in cuts.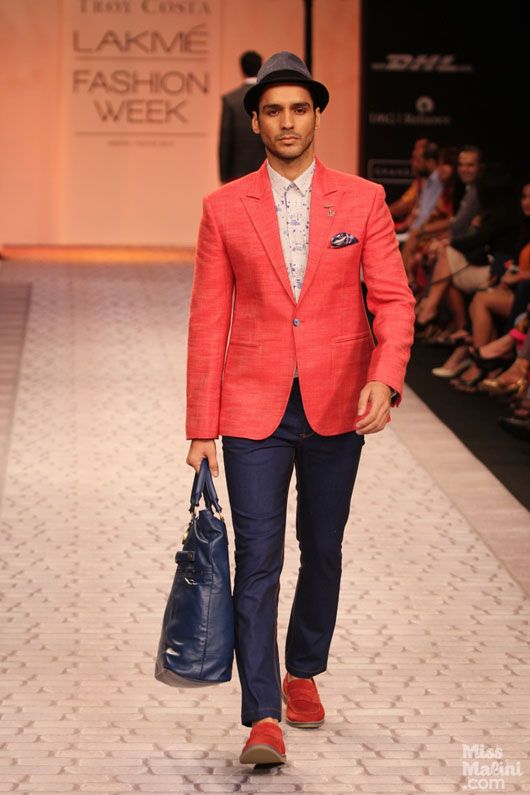 Says Karen Alfonso, our fashion editor, "Troy's impeccable tailoring was in the forefront at his Lakme Fashion Week winter/resort 2013 show. We loved the sharply tailored jackets and trousers in hues of inky blue, mustard, and burnt orange."
And that's reason enough to sport his label in 2014.
ARJUN KHANNA FOR SPORTY MEN'S COUTURE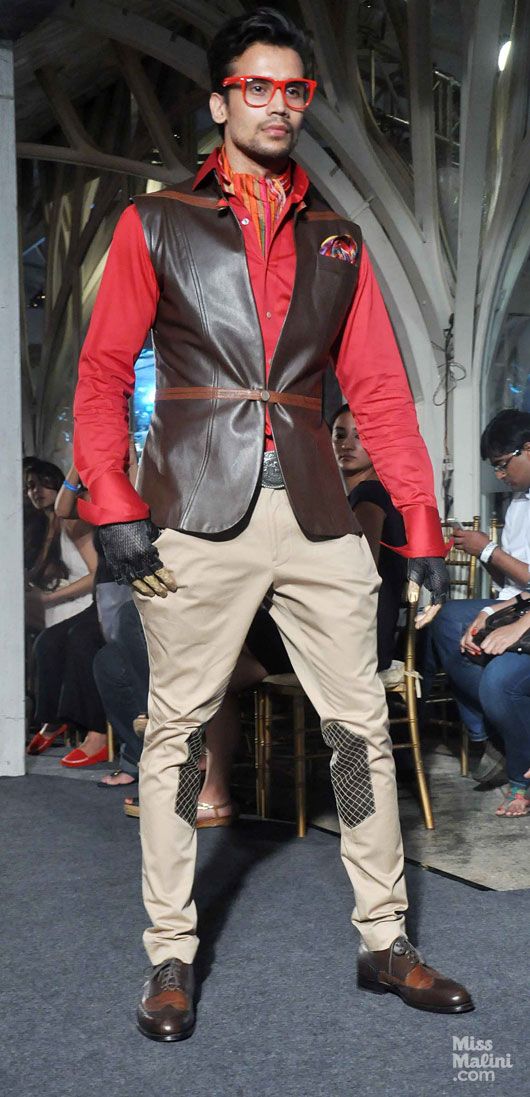 Arjun Khanna is a master at men's couture and is known for creating the most sublime wedding sherwanis, jackets and kurtas for Indian grooms.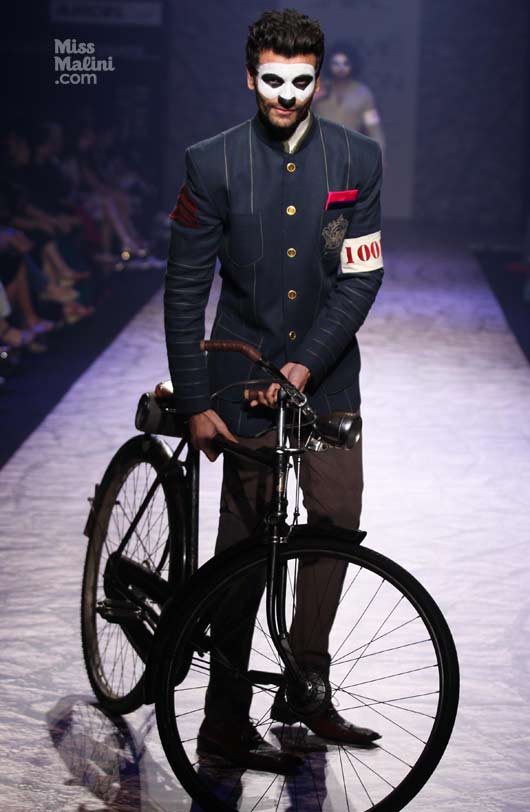 But it's his sporty styles that also have us saving up to invest in for our 2014 wardrobe. His last collection had an underlying influence of "bicycle style" in his pieces.
This collection of cropped jackets, three-piece layers and waistcoats with military influences are inspired by everything from the messenger boys of the 1940′s to modern day BMX bikes.
Just right for a sporty night on the town.