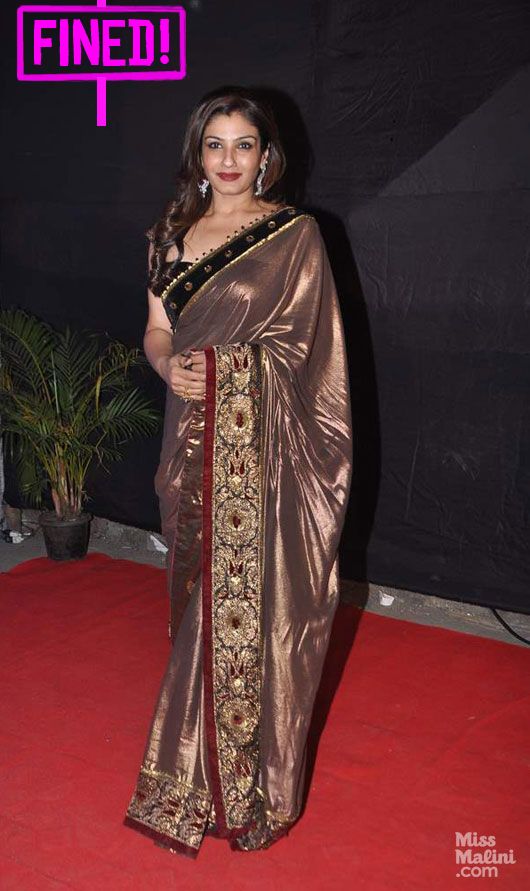 Dear Raveena Tandon,
You're quite the stunner and we loved you during your heyday as a Bollywood actress. But when we spotted you on the red carpet at a recent awards ceremony in Mumbai, we wondered out loud if the person who posed in that OTT saree was actually the same person who made us go Mast Mast in the Nineties.
We won't say you're a fashion icon and we won't say that you top the fashion charts. But we were rather disappointed with the very shiny saree and the really thick embroidered border that you sported at this event.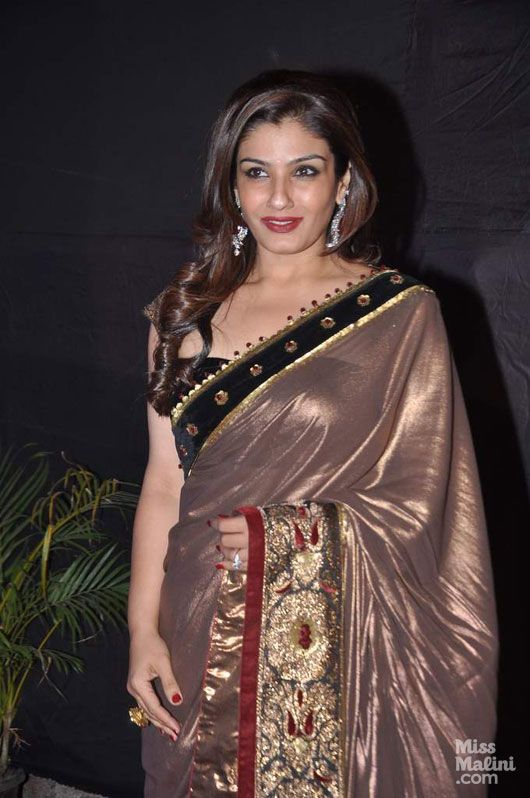 There are a number of designers out there who design some pretty chic sarees which would make for a stunning public appearance and we hope you will adorn some of them in the future instead.
Here are a few choices we hand-pick for you: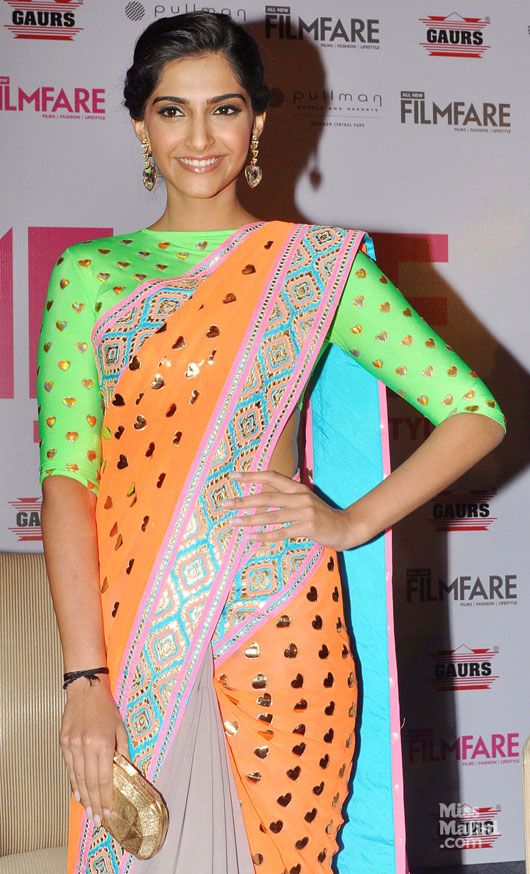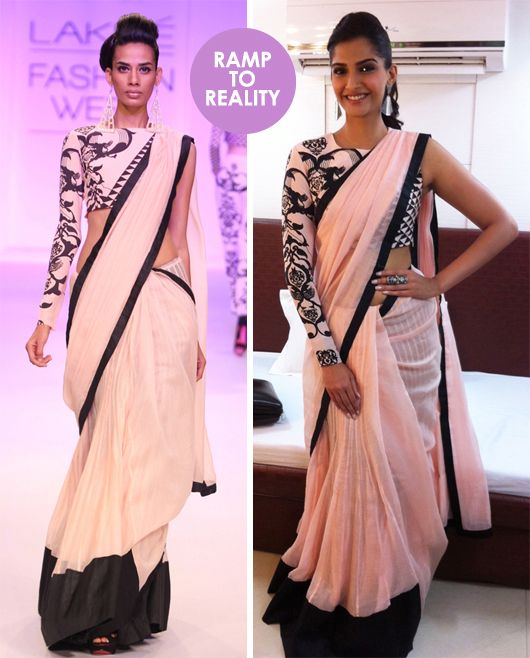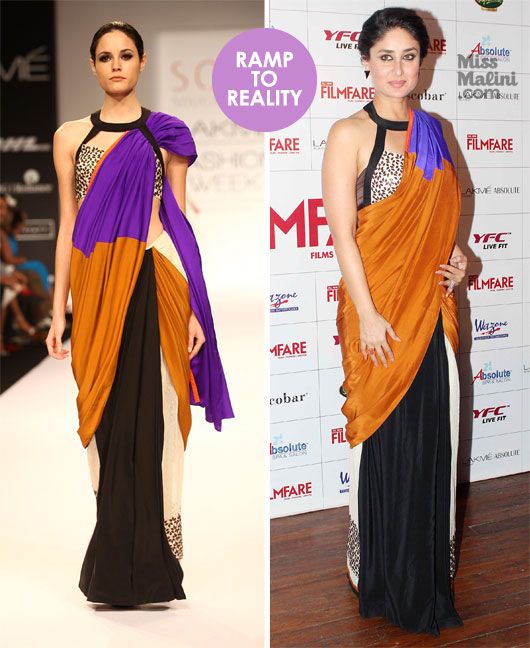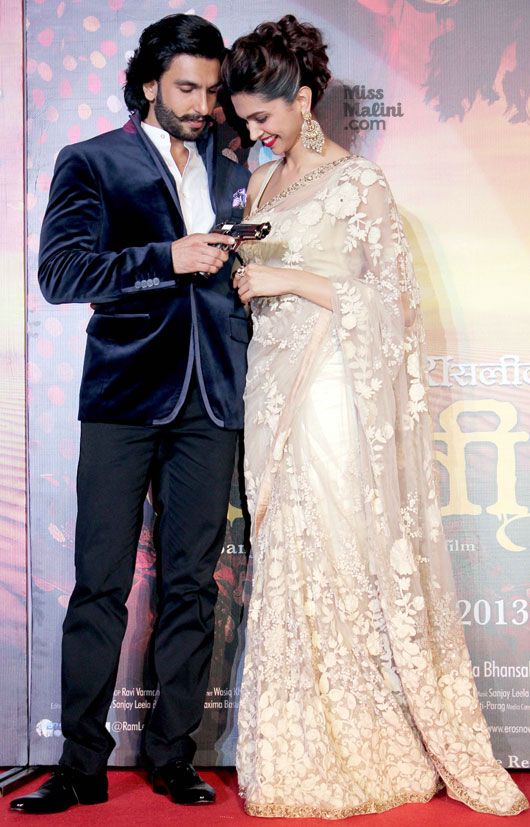 So there, dear Raveena, we've lined up quite a diverse range of sarees you could wear in the future (depending on your mood) and we hope you retire this scary saree, pronto!
More Photos:
[nggallery id=1614]
Pix: Viral Bhayani for MissMalini