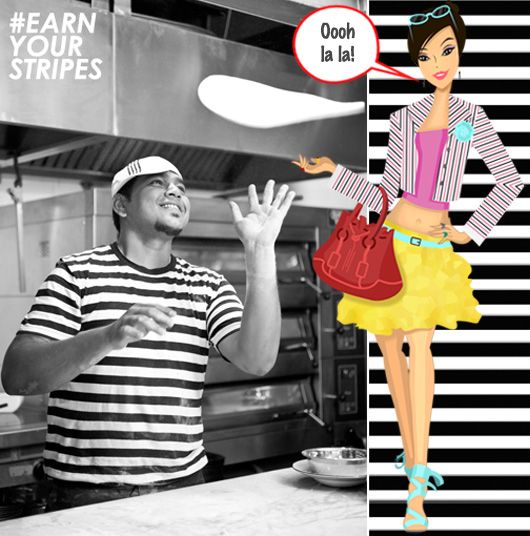 Last week the MissMalini community had a blast playing our daily #EarnYourStripes trivia, and now you can finally see what it's all about! We're giving you the chance to treat 8 of your best friends to a private pizza making experience with the professionally trained Pizzaiolos from PizzaExpress! Learn how to toss dough and make your very own gourmet pizzas. Complimentary F&B is included in this package worth Rs. 15,000!
ANSWER THIS QUESTION & 3 LUCKY WINNERS WILL EACH WIN A PIZZA EXPRESS CHEF'S TABLE EXPERIENCE WORTH ₹15,000! TELL US WHICH FRIENDS YOU WANT TO TAKE ON THIS SPECIAL TREAT AND WHY #EARNYOURSTRIPES.
Step 1. Answer the question in the comments below! (Don't forget to mention your city!)
Step 2. #EarnYourStripes by sharing this blog with all your friends on Facebook, Twitter, G+ etc. (For extra points tag the 8 you plan to invite to your personal chef's table! The more you share the better chances you have to win 🙂
Not convinced? Read on for more info…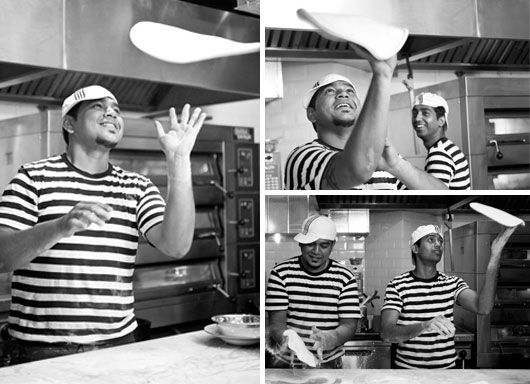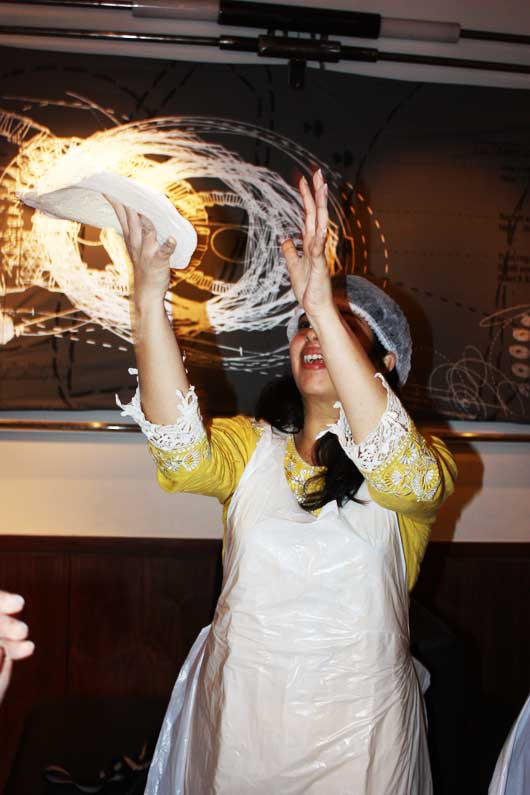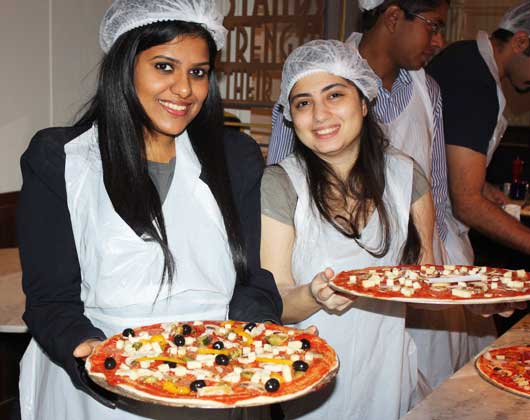 PizzaExpress is an authentic Italian casual dining restaurant from the UK, known for creating fun memorable settings, and using the freshest ingredients in their pizzas. They first entered India in December 2012 (Colaba), and now they're about to launch their newest restaurant at BKC, and they want you to come join in the fun!
The Pizzaiolos, who will be teaching you the basics of pizza making and cooking up some delish pizzas, go through an extensive 12 week training programme to become experts pizza makers! Only once they've proven their chops do they earn their stripes, and don those snazzy black & white striped uniforms. At the Chef's table you and your friends will learn how to make your own pizzas, see who among your friends is the best dough tosser, and enjoy complimentary food & beverages!
(#EarnYourStripes & share this contest with friends on Facebook, Twitter, G+ etc. For extra points tag the 8 you're inviting to your personal chef's table!)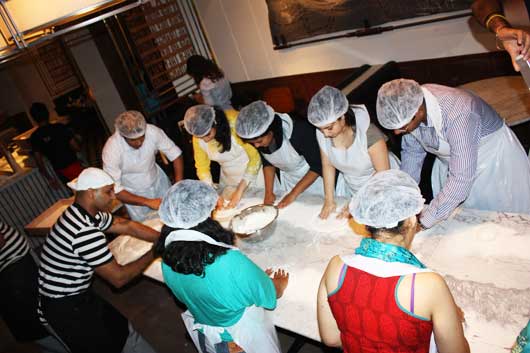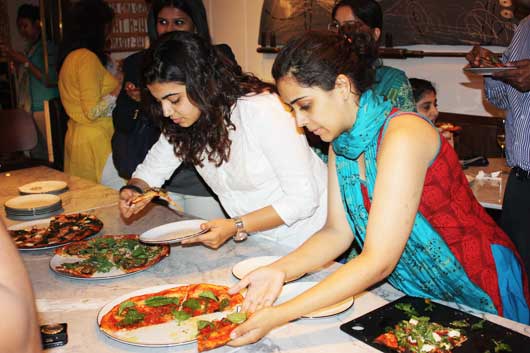 For more info follow PizzaExpress India on Facebook, Twitter & Instagram!