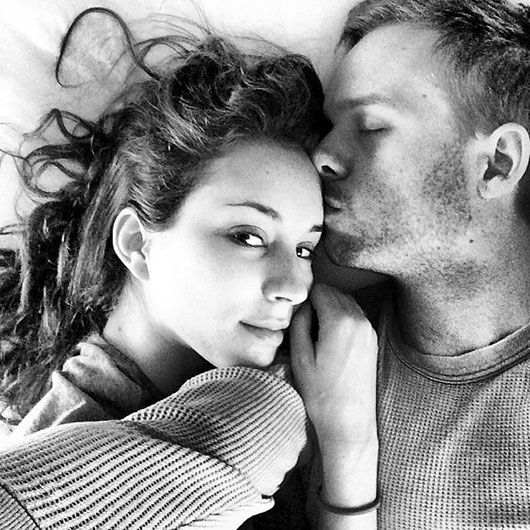 Patrick J. Adams finally popped the question to Troian Bellisario! The two have been in love for the longest time now. Despite their earlier break up, they have been one of the dreamiest couples in Hollywood.
According to People Magazine, the 32-year-old actor popped the question to the 28-year-old actress in Paris. The duo had been vacationing in Paris around Valentine's Day, and their holiday ended just recently. Their choice of holiday spot did make us curious and voila… they are ENGAGED! The Pretty Little Liars star posted on Instagram a photo of the moment and shared her thoughts alongside saying, "…last night was very unexpected. In the best way."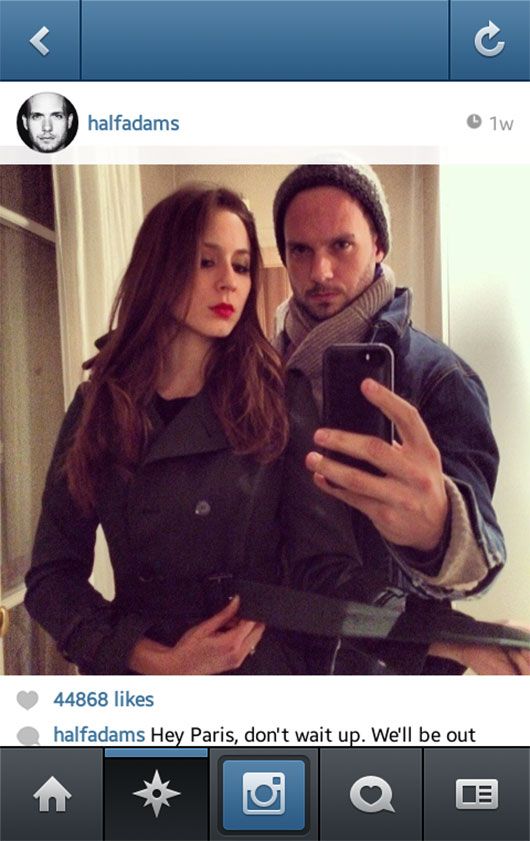 Awww we are so happy for them.
Adams and Bellisario started seeing each other during their theatre days in 2009 and had broken up for a while. They got back together after Adams made a cameo appearance on her show, Pretty Little Liars. They have been inseparable ever since and their Twitter and Instagram posts are proof enough of that.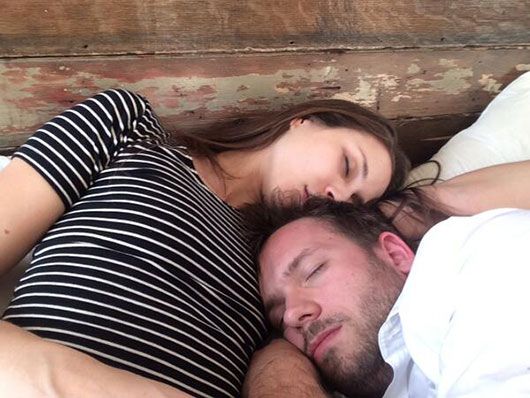 The Suits actor has been busy shooting for his TV show and is also working on a new mini-series called Rosemary's Baby. He has a movie lined up named "Car Dogs". Bellisario, on the other hand, is busy with the long running Pretty Little Liars. We love how these lovers take time out for one another despite their hectic schedules.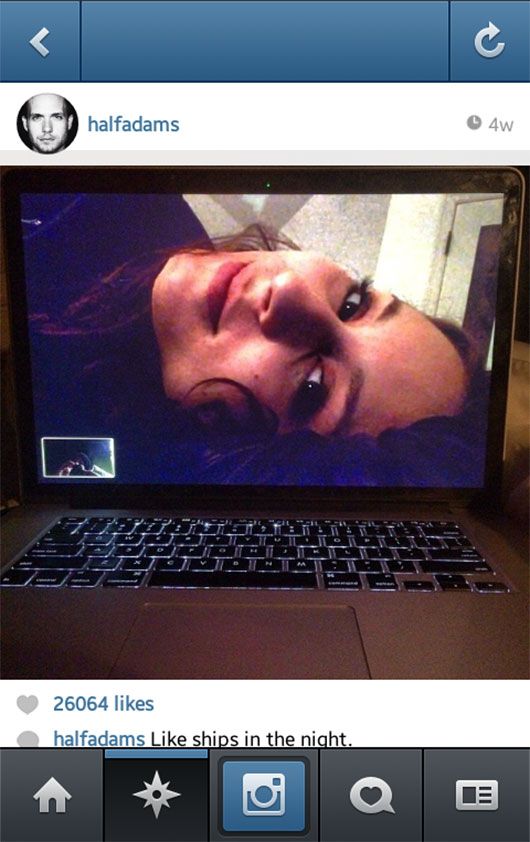 "It's really hard to be away from the person you love, especially when they're your rock and support system," Troian previously said about their schedules. "It's a challenge but it's kind of perfect because we're such analytic, hyper intelligent people that sometimes just to be in each other's faces all the time might have been too much for us," she adds. "We're really growing!"
Sweet! We just can't wait to know the wedding date. Here is wishing them all the love and luck for the future. 🙂