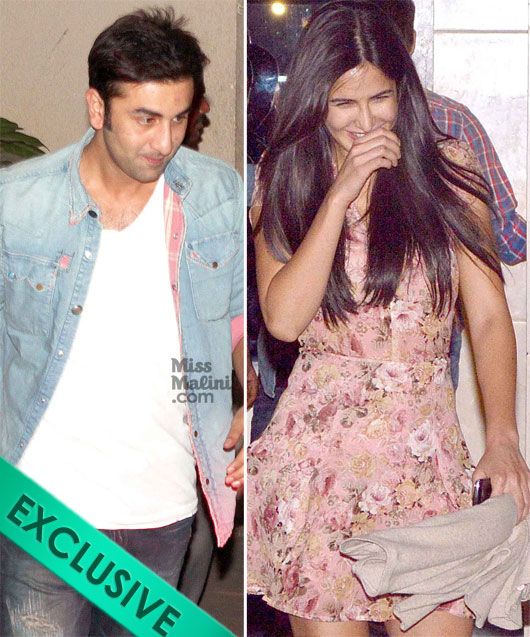 The status on Ranbir Kapoor and Katrina Kaif's relationship has been up in the air ever since they had major fights earlier this year. First they broke up, and then later it looked like everything was on its way to being okay again. But what's the current situation? You wanted to know, so we asked Industrywalla, and he got back with their status as it currently stands! Here's what's happening between these two Bollywood superstars.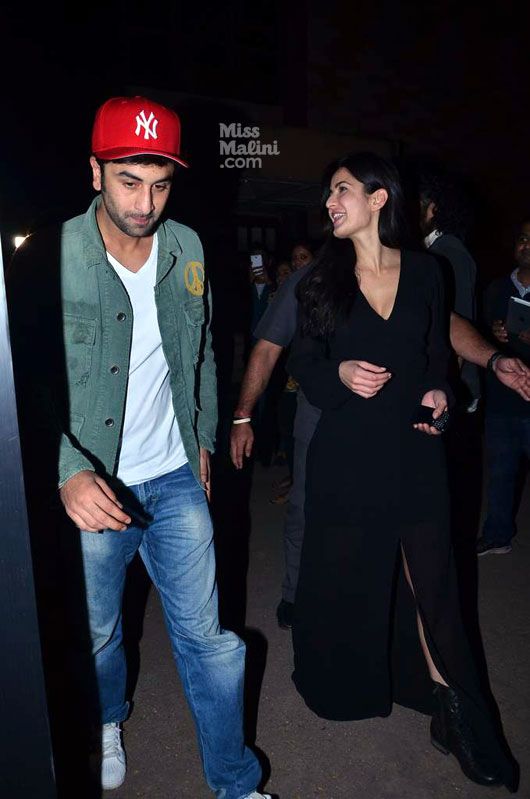 Have Ranbir Kapoor and Katrina Kaif broken up?
Industrywalla says: Yes and no! If Katrina Kaif had a Facebook account, her relationship status would read 'It's complicated'. And it truly is ever since January this year, when they both came back from their New York trip. There was a lot of bickering, a patch up of sorts, and then even more bickering. It's evident that, like every normal couple going through a rough patch, these two are also facing the stormy weather. However, I can tell you on authority that, as it currently stands, it isn't over for good!
Ranbir and Katrina are taking time off from each other to figure things out. They are in touch over the phone and there are common friends like Aditya Roy Kapoor and Ayan Mukerji who are trying to help them sort things out. However, their relationship isn't back to normal and the Ajab Gazab Prem Kahani is on hold for now.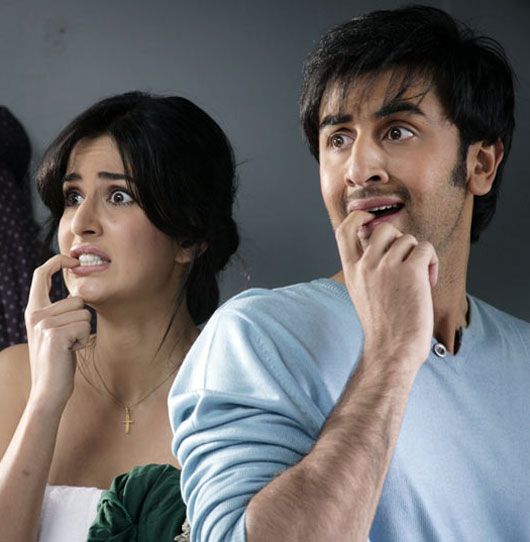 Katrina has confided in her close friends and revealed how hurt she is by RK's refusal to sort of commit to their relationship. Even though there is no rush to marry, she's not liking the fact that he still gives attention to other girls if they show interest in him. A lot of her friends have told her that RK is a casanova and playboy by nature, and he won't change. But she took the plunge, and now it's too late to back out!
The last I heard, the two were back on talking terms as they also have a film to shoot later this year and can't afford for their damaged relationship to come in the way.