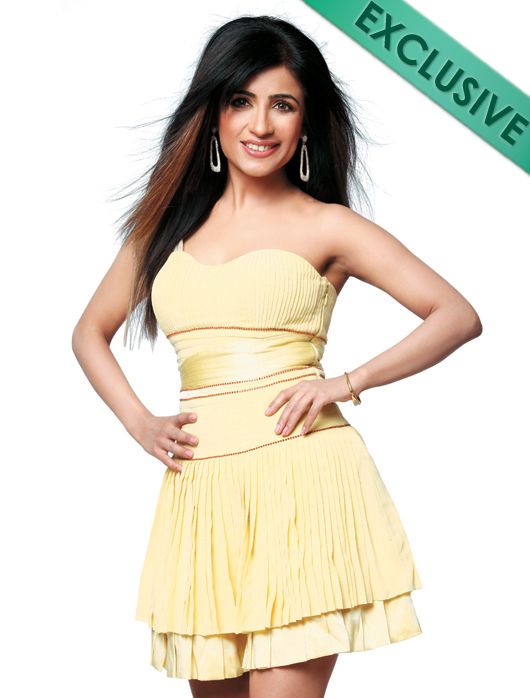 Singer Shibani Kashyap is among our favourite people simply because she's always exuding positive vibes and is quite the fire-cracker on stage when she's performing.
The petite lady has recently collaborated with Punjabi singer Mika on a peppy number called Soneya. If you haven't already heard it, check it out here:
Says Shibani in an exclusive chat with Team MissMalini, "This is the first time that I have collaborated with Mika and that too, on a song in Punjabi. The melody is very Sufi/Punjabi but the music is very much in the club EDM space. Hence, its turned out very unusual and interesting.
The music video also looks very stylish and energetic. I had a super time recording and shooting with Mika because he has an awesome sense of humour and keeps one in splits all the time. There's never a dull moment with him around. Besides that, he is a wonderfully talented artist and very supportive and generous.

The icing on the cake is that the song got retweeted by Amitabh Bachchan yesterday so I am really thrilled."