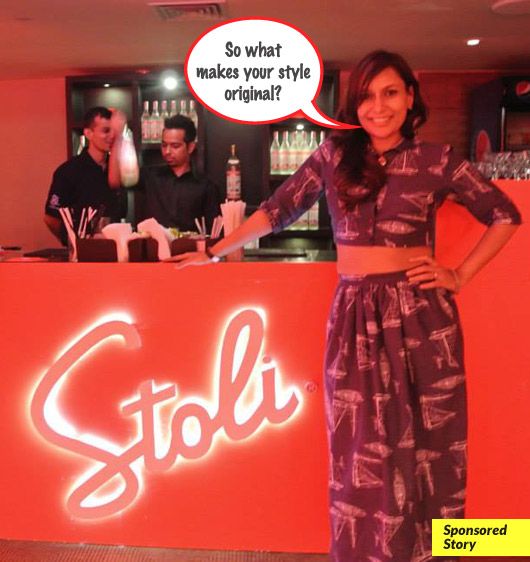 Fashion Week is the best place to keep up with trends and be updated on what's really cool! With our friends at Stoli, we tracked down a bunch of people who had an original grasp on style. Check out their very original take on fashion that won them the Stoli Glow-In-The-Dark Night Edition bottle!
We love minimalism, Lucknowi fabrics and Ekta Rajani's very original way of mixing them together!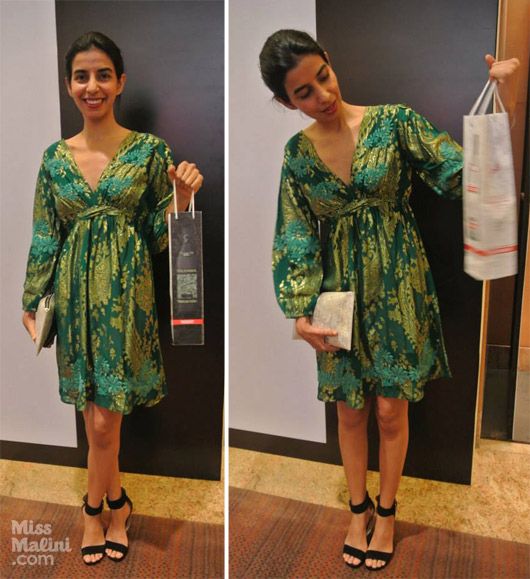 Chandni Sareen's original eye on making military chic sexy with an edge!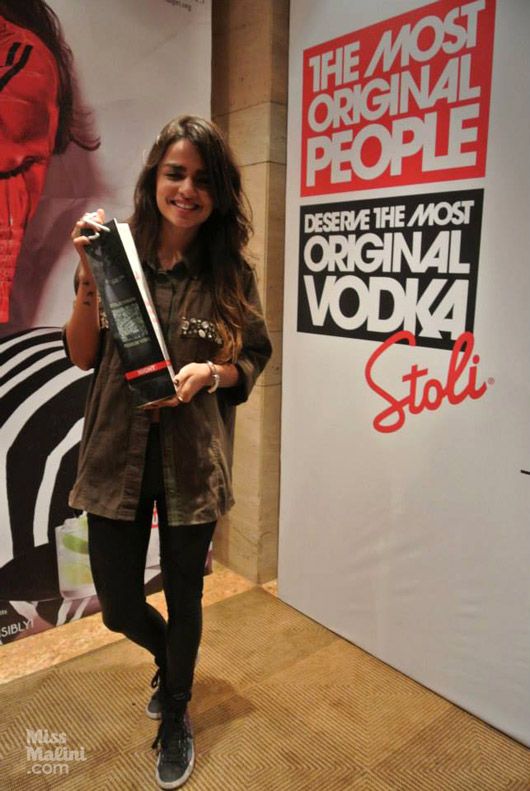 A Rockstar who knows his labels and how to work it right!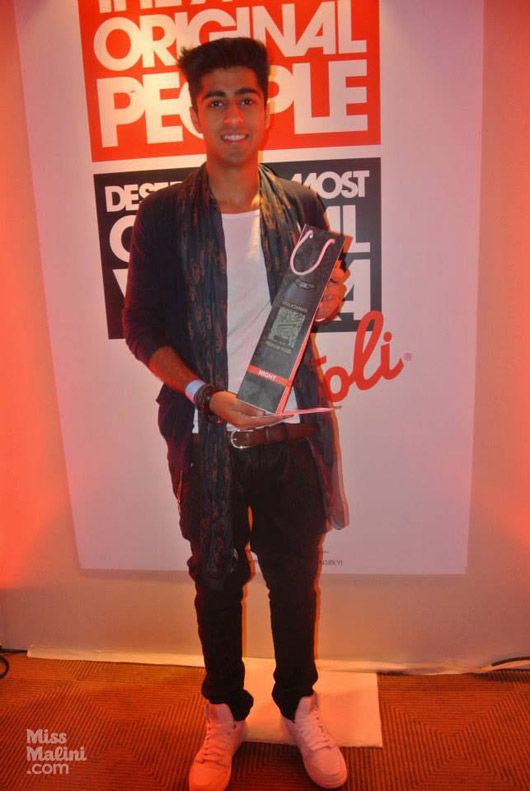 What makes you original? "There's only one of me!" #WellSaid Surelee Joseph!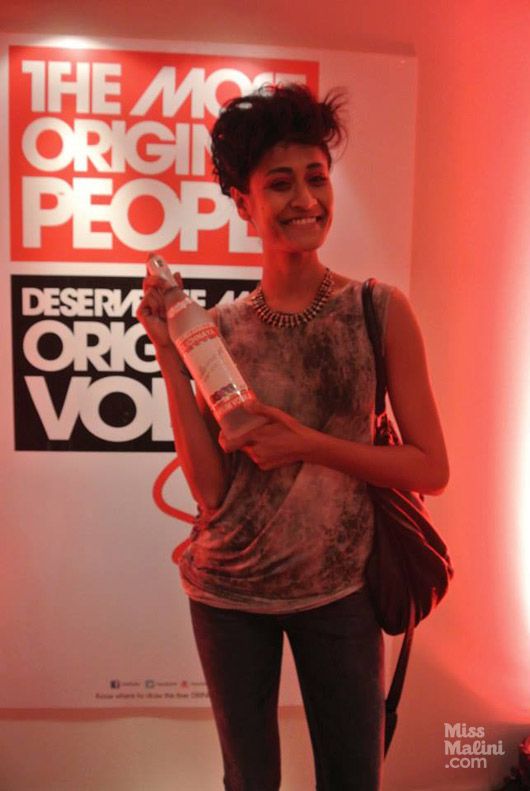 At Lfw, Sailex dresses down by mixing a Pero jumpsuit with Kolhapuris from Colaba and stands out!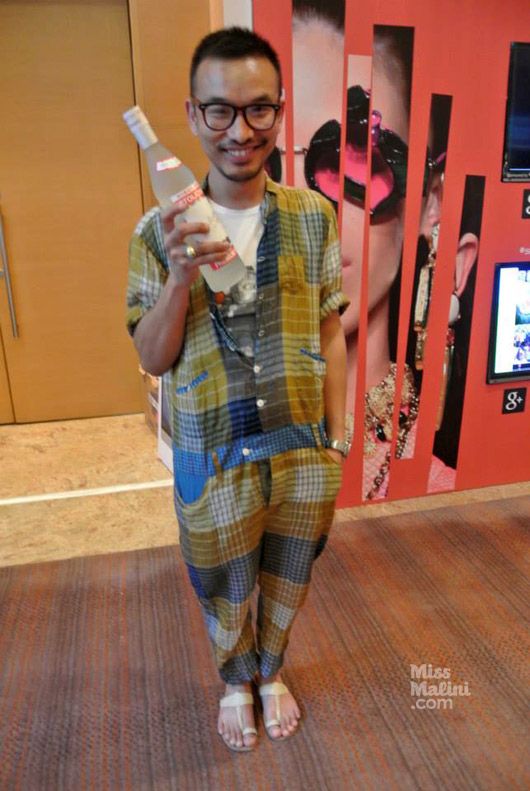 For the love of travel and mixing all you have to creating a look that's originally you. THAT'S what she did!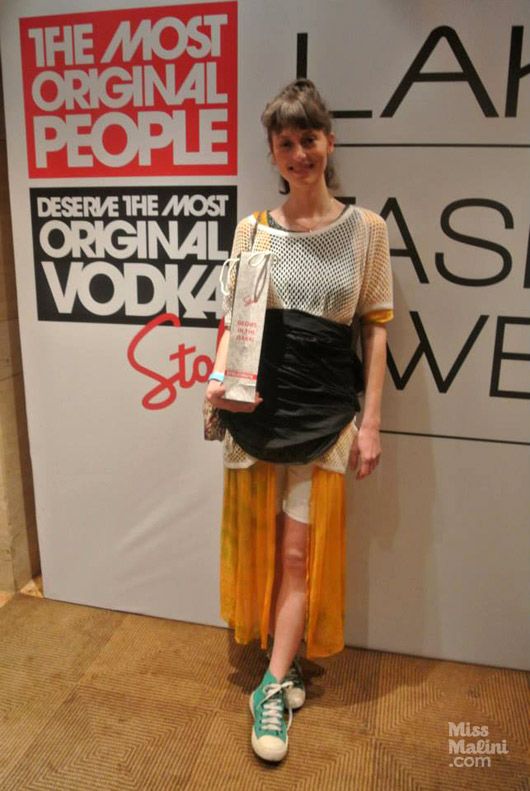 Gotta love Ash Chandler's very original sense of humour and the fact that he knows how to tie a bow-tie!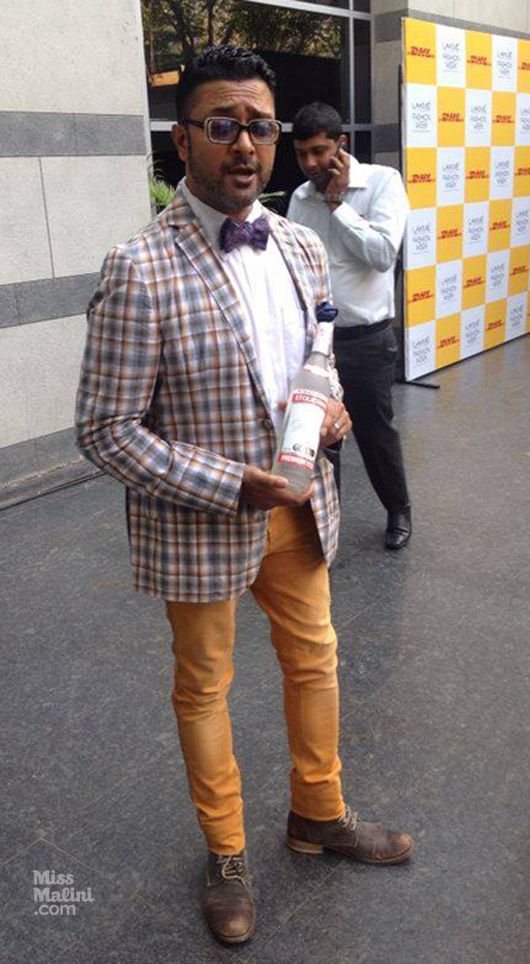 Ritika Tasrani shows off a cool statement neck-piece that we discovered was designed by her!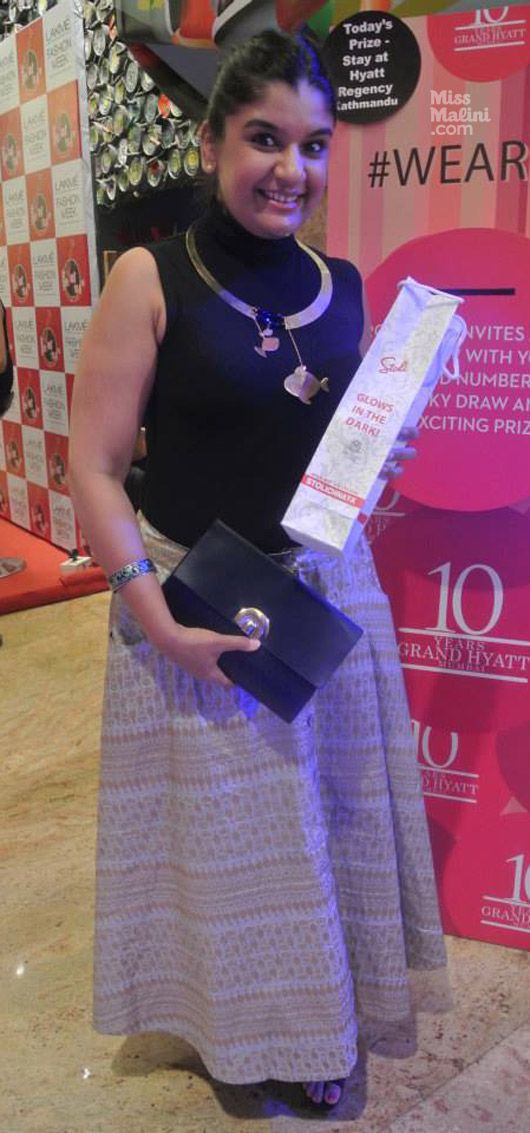 A Stylist that adds her own twist to the 80s' street style look!
Poco proudly shows off his grandpa inspired personal style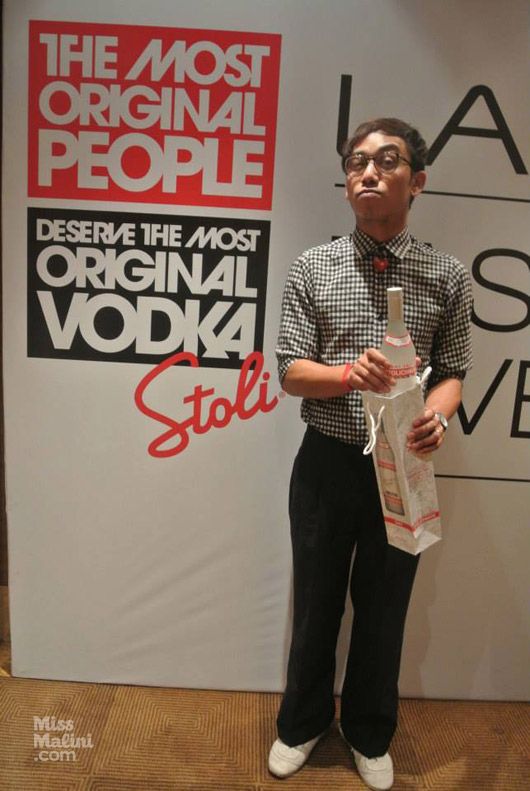 Fashion Stylist, Sid loves high street but on her own terms!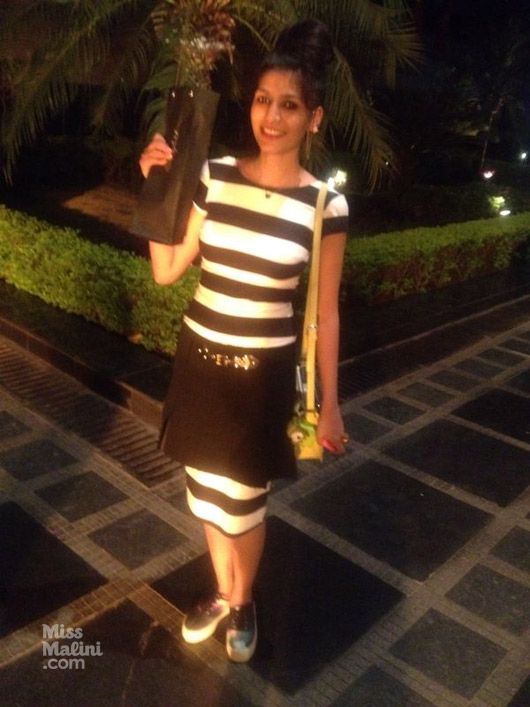 And finally we have Parmesh Shahani's eccentric twist on labels and love!
We had so much fun spotting these original style souls at Lakme Fashion Week with Stoli! So our next question is "What is it that makes your style original?" Tell us in the comments below, because we'd love to know you better!