How cool is this?! While I was hosting Google Hangouts everyday at Lakmé Fashion Week some of India's top designers created my anime's Summer/Resort wardrobe 🙂 now all I need is the Barbie version and I'm in little girl designer heaven, take a look! xoxo
On Day zero of Lakmé Fashion Week Manish Malhotra made my first sketch! And voila – an MM for MM original!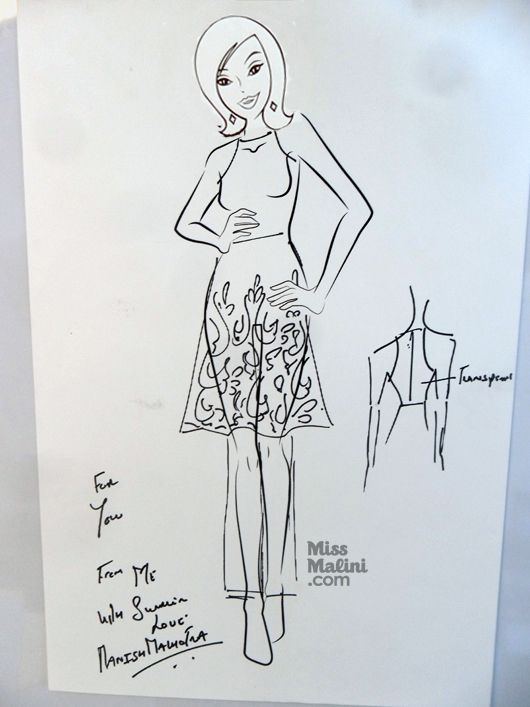 For the rest of the week I had the likes of Narendra Kumar Ahmed, Guarav Gupta, Nishka Lulla, Payal Singhal, Anita Dongre, Sailex, Neeta Lulla, Junelia Aguiar, Rajesh Pratap Singh, Nupur Kanoi and top models Mariia Cherniakovych, Surelee Joseph & Kanishtha Dhankhar give the MM anime a classy makeover, which one's YOUR fave? Tell me in the comments below! xoxo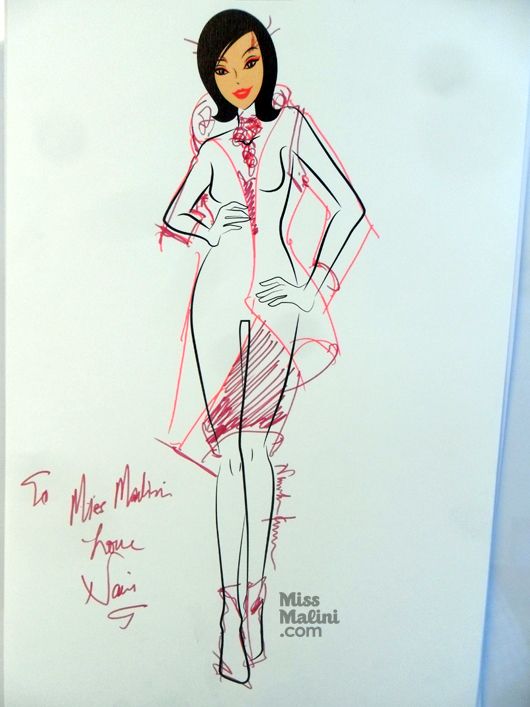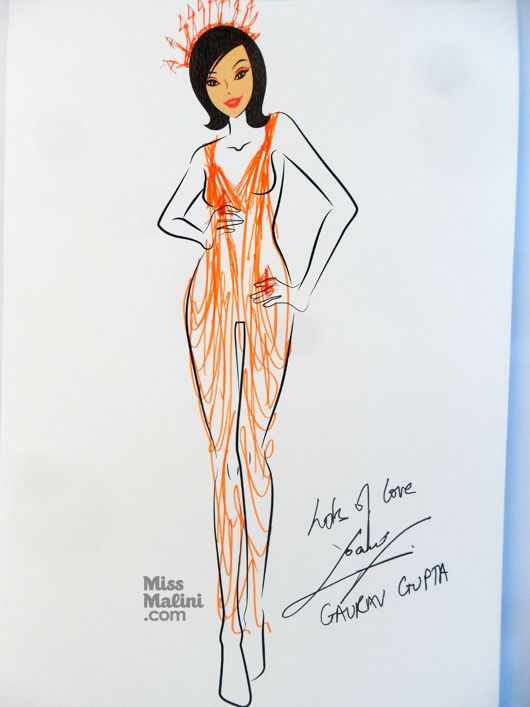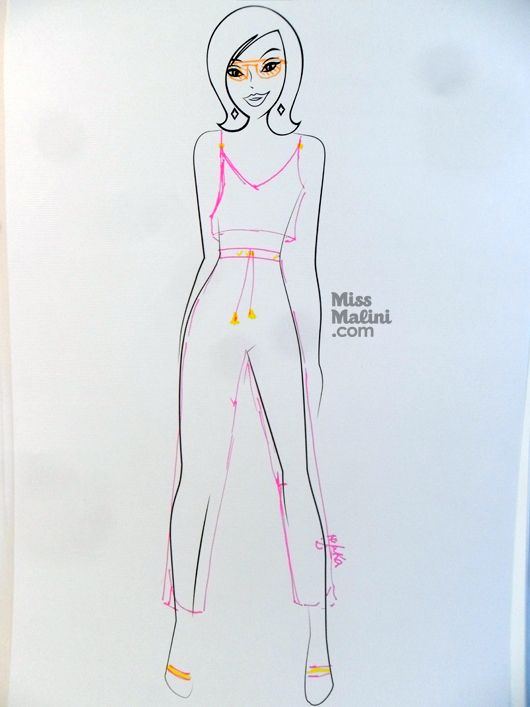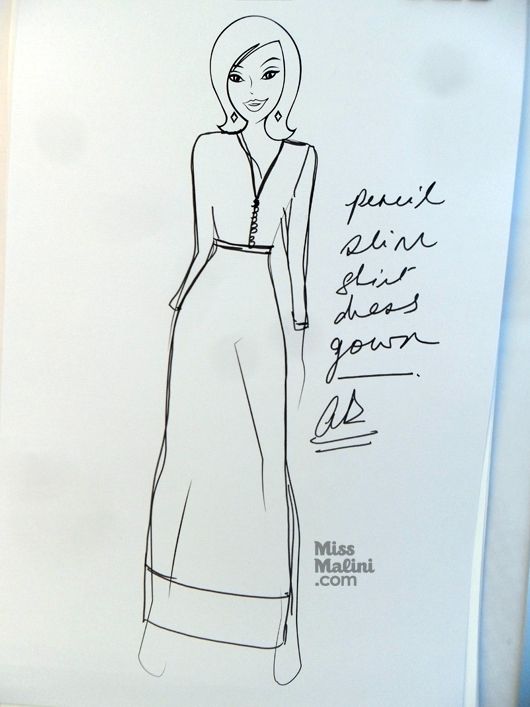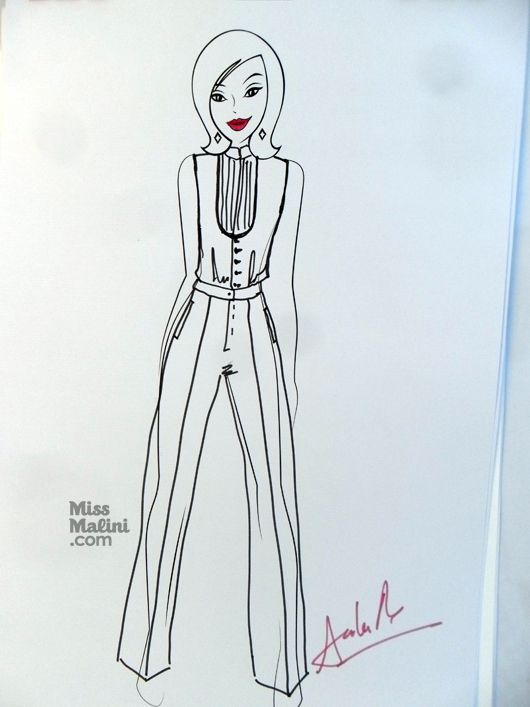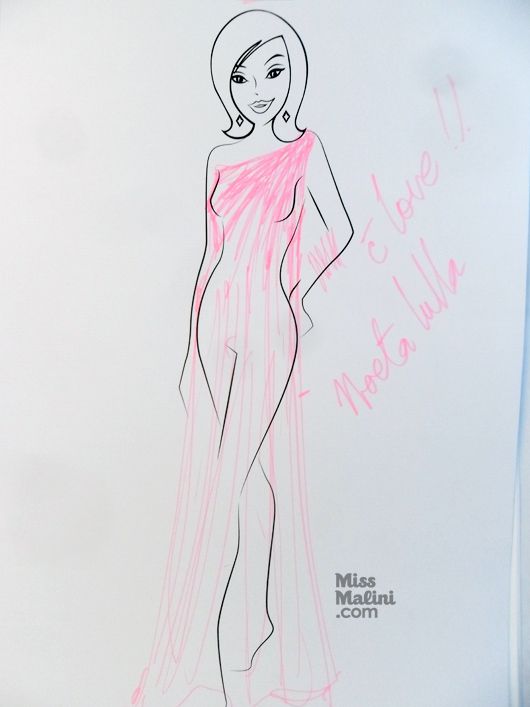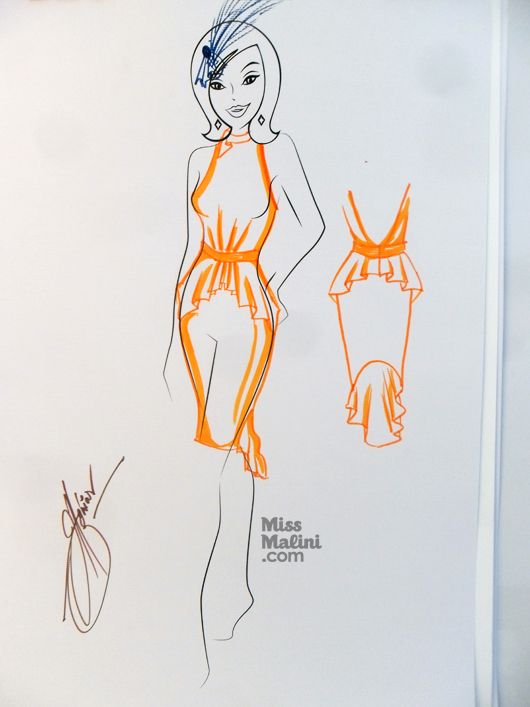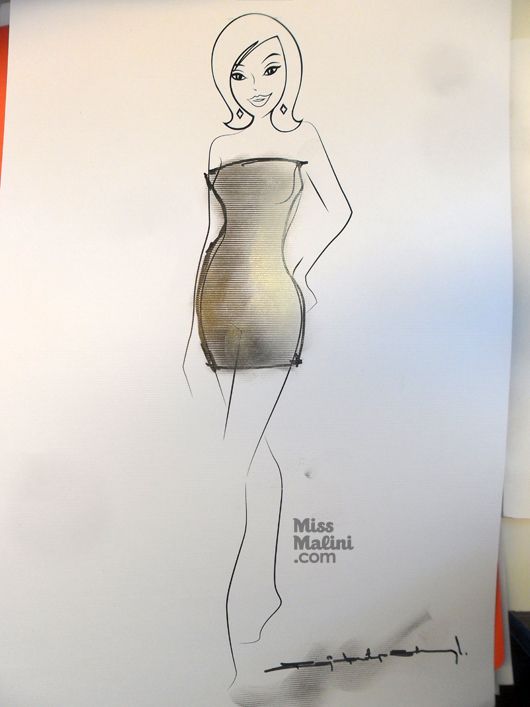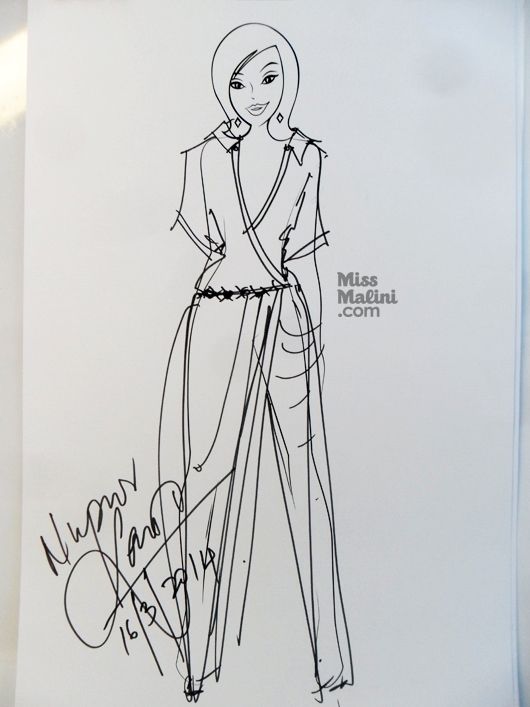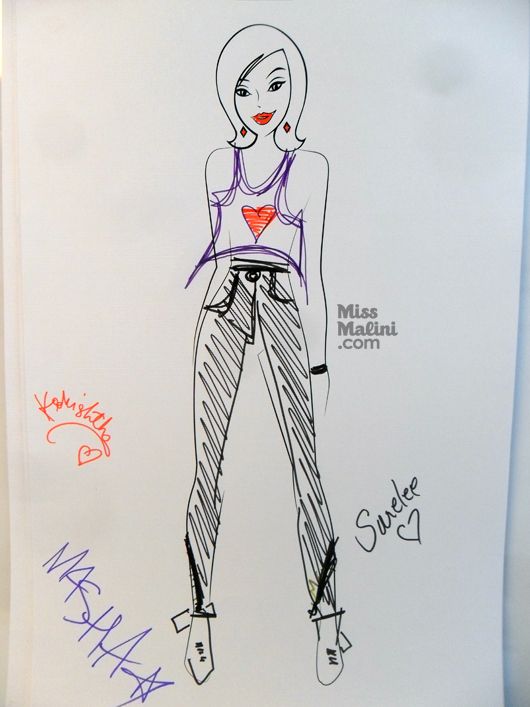 And in fact some of the top models at Fashion Week did a super fun hangout with me about everything from Earth hour to naps in the green room!
And then Surelee Joseph and Marv D'Souza gave us a glimpse of BandraRoad – an awesome new street life brand coming to a blog near you 🙂