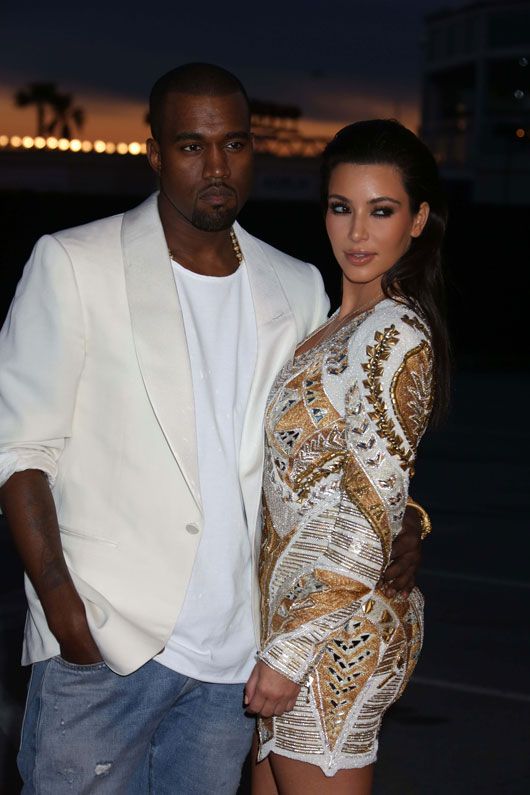 By now you've had a chance to digest the fashion bomb that exploded late Friday evening, Kim Kardashian finally landed her first cover at Vogue. Either Mama Wintour is getting soft in her old age, or Kimye really upped their game and managed to wow her!
Here's how they became the #worldsmosttalkedaboutcouple
Sex tapes, a drama addled mom-ager and a blink-and-miss marriage to a basketball hunk. Kim's really been through it all. At that point in her life Anna Wintour pretended the Kardashians didn't exist and the world was Vogue x Kim-free.
April 2012: Enter Rap God
He goes by Yeezus and is a self-proclaimed fashion addict. Naturally his fashion bestie (or so he wished) was none other than the Prada clad devil herself!
Only one person could tame the scandal that was Kim and it was none other than Kanye West.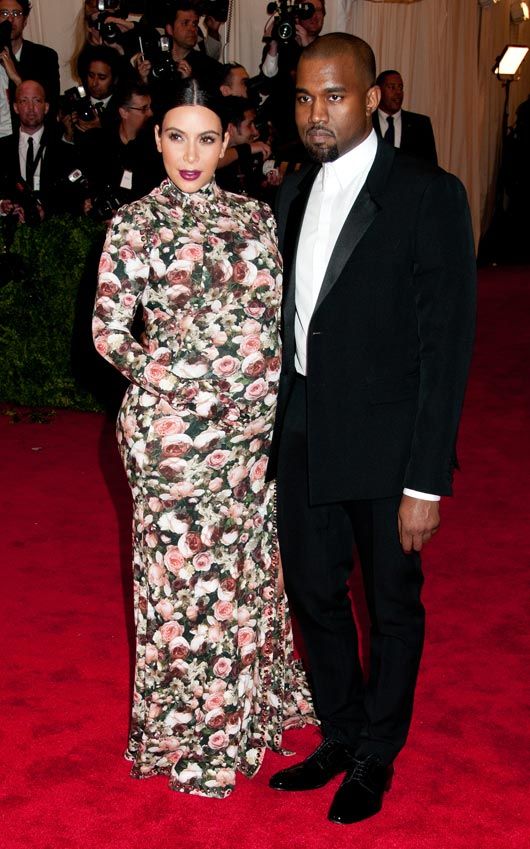 From being banned from the Wintour-hosted MET Gala, to making an appearance in Givenchy with her beau. Not to mention all her newly polished designer duds and Anna approving her baby's name – Kim made a giant fashion leap, with a considerable boost from Kanye of course.
Too bad, she was still Kropped out of Vogue's 'Best Dress at the MET' list!
October 2013: Bring Out The Concert Tickets, Fashion Week Rendezvous' And Dinner Dates
Kimye get engaged and Kanye takes it up on himself to push Anna into publishing baby North's first photos. Anna starts to soften, but she still isn't saying yes. Fashion biggies like Andre Leon Talley and Carine Roitfeld speaking in favour of Kimmy didn't help Wintour's cause either. Pressure, pressure!
21st March 2014: This Will Go Down In Vogue History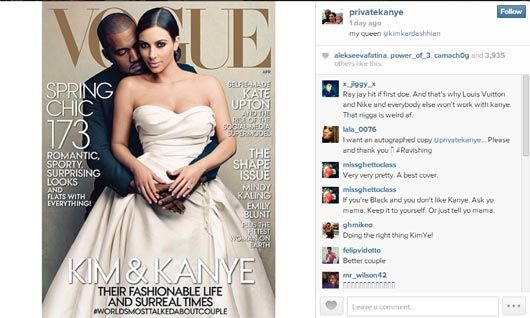 A very tastefully shot cover, by Annie Leibovitz emerges on Kanye's instagram and as the Editor's Note clarifies, Kanye didn't influence the cover in the least. The rest as we know… is history
Love them or hate them, you can't ignore them! What do you think? Leave your comments below!