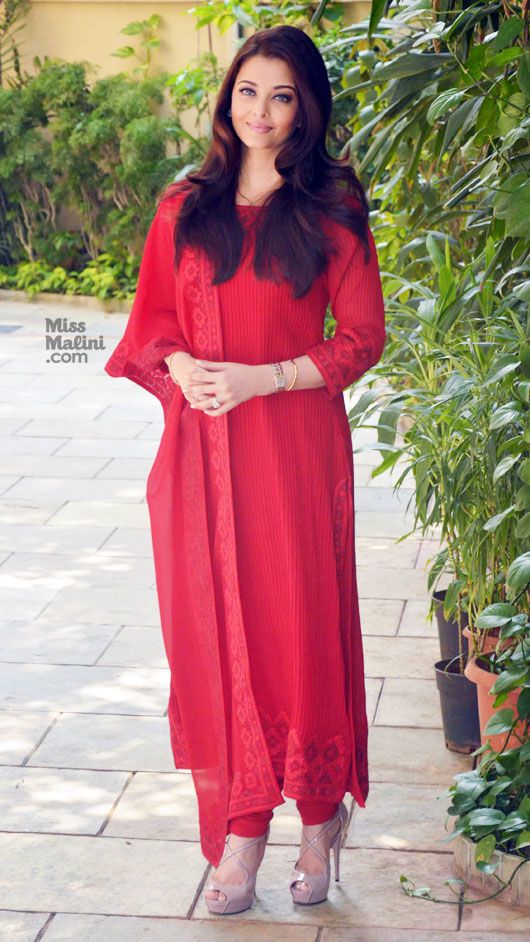 Well, well the morning news suggests that former beauty queens Aishwarya Rai Bachchan and Sushmita Sen, might actually share screen space in a film. Of course, everyone remembers the reported rivalry between the two actresses after they were crowned Miss World and Miss Universe respectively in the same year, back in the day.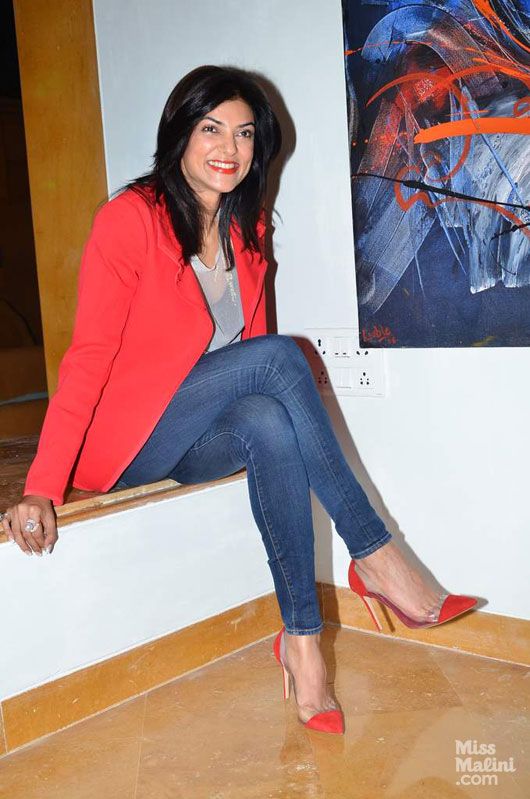 But apparently, Prahlad Kakkad, who wishes to make his feature film debut with Happy Anniversary has almost finalised Aishwarya in the lead role and sought her approval to cast Sushmita in a substantial supporting role. The two claim to have buried the hatchet ages ago and have given Kakkad the go-ahead. Sushmita is yet to read the script and if things go well, we might just see the two actresses make a comeback together. Interesting!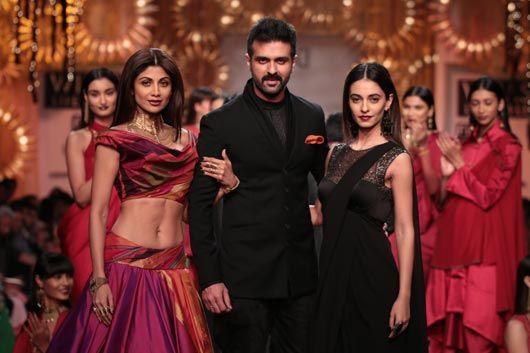 As for the stars of Dishkiyaoon, produced by Shilpa Shetty Kundra (the film releases tomorrow), they walked the ramp for Tarun Tahiliani's opening show at Wills Lifestyle India Fashion Week. By the way, we hope you're following MissMalini's daily Google+ Hangouts with guest host, fashion stylist Gautam Kalra. Don't forget to RSVP here.
And stay tuned to MissMalini.com for more updates and developments! xoxo