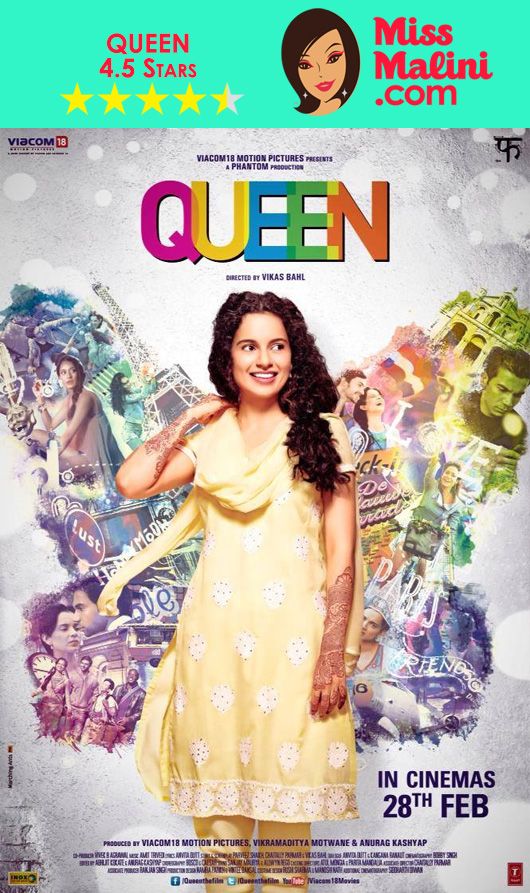 Have you ever been through a bad break-up? The kind where you don't understand what happened in a split moment and your world comes crashing down. If you've been through the emotional turmoil of a relationship, you're going to love Queen.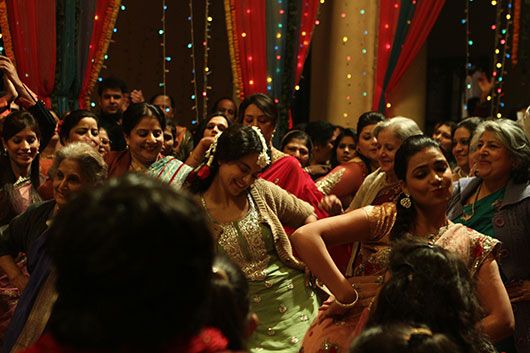 The idea is novel. With difficulty, Rani (Kangana Ranaut) accepts that her fiancé, Vijay (Rajkumar Rao) doesn't want to marry her, but she decides to go on her honeymoon alone. I wish I had the strength to do that. And on this journey, she really discovers herself. The core subject is that of heart-break and exploring yourself, but it has been injected with humour and passion.
Queen is by far, one of Kangana Ranaut's best performances. Not only does she have the title role but she also carries the film on her shoulders. She emotes both grief and happiness with equal sincerity and her comic timing is bang on. You can actually see her evolution as an actor in the way she grasps the nuances of her role.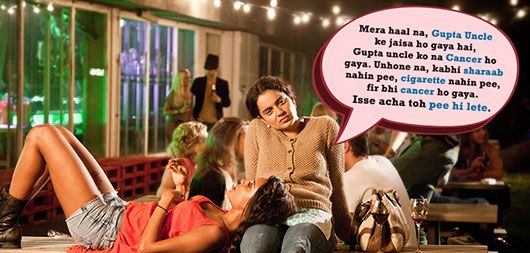 Of course, due credit here to director and writer Vikas Bahl's story, screenplay and direction. You'd think given the subject of the film, wedding shenanigans included, there might be melodrama and exaggeration Bollywood style. The beauty of the film is in its subtlety. The over-the-top moments are actually a mockery of our ways. In fact, the film makes you feel light and I feel the bottom-line is that there isn't a mountain high enough that you can't surpass.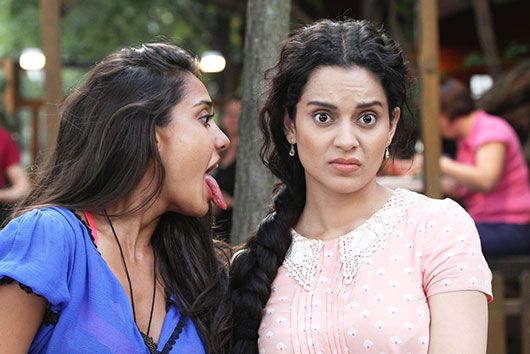 The supporting cast really adds to the movie. I have a girl crush on Lisa Haydon. How can you not when she plays a hot half-French girl? That aside, dadis are the new cool since Vicky Donor. If only my dadi was as cool as Rani's. I loved the multi-cultural supporting cast and they all felt like people who one would have met in real life, as opposed to caricatures in films.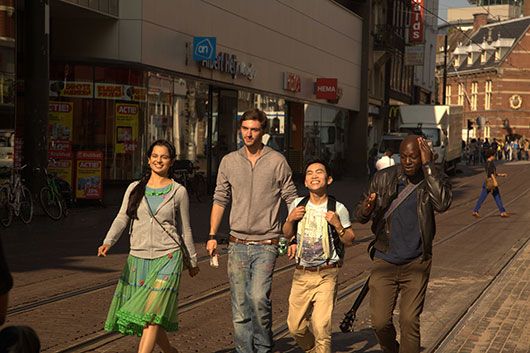 The best part about Queen is that it's like an extraordinary story of an ordinary girl. It's as if she was presented with life situations (we've probably succumbed to) and she decided to turn them over on their head. Kind of like making lemonade tarts when life throws lemons at you.
Verdict:
Go watch Queen and learn to live life queen size.