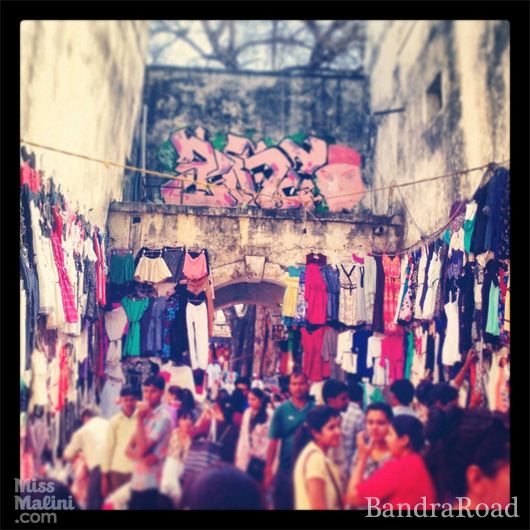 The alleys and by-lanes of Sarojini Nagar come together to make a place lovingly christened by locals as an "export market" for brand rejects and cheap knock-offs. However, the market – which is located in the South West district of the state of Delhi – is so much more!
I have made far too many trips here over the years, so I think I can now confess to being a Sarojini shopping veteran, much to the despair of my over stuffed closet. This Market isn't ideal for those who prefer their shopping in air-conditioned malls and like their prices fixed. But if you are the kind of shopper that likes low rung prices for great pieces, then look no further.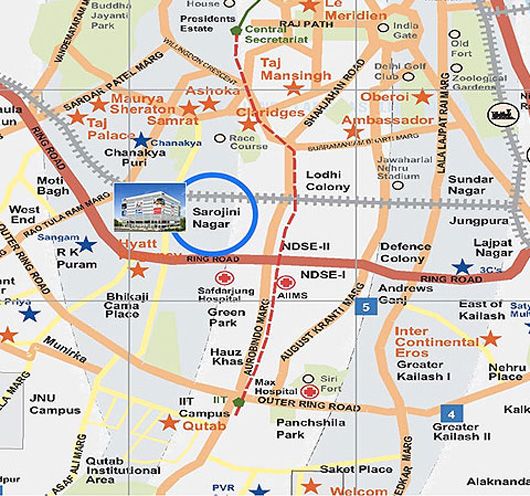 Sarojini can get a tad bit confusing, as the sheer size and pulsating energy of the place can be a bit overwhelming. However, if you give it some time, look past the hustle-bustle and drown out the screaming vendors, you will notice the endless row upon row of clothes!
If you don't like crowds, then I suggest you go to Sarojini in the early hours of the day. The best time to visit is between 11.30am – 3pm on weekdays. Strictly avoid weekends, as it's likely you will get pushed, shoved, elbowed or trampled due to the sheer hordes of people that filter in the narrow lanes of the market.
Always carry a spacious, comfortable shoulder bag or backpack to dump all your purchases in… the plastic bags that the vendors give you will often tear and carrying around a ton of plastic bags can get a bit cumbersome.
Now that you're in Sarojini, I suggest that you don't walk along the perimeters of the market, but instead dive right into the middle. There are two main export lanes that house all the current trends – from blatant copies, to export/brand rejects, and local creations – all put on display for your hard earned rupees!
My favourite shops:
For footwear, I always go to Shop No: 134. They have a range of colourful kolhapuris, gladiator sandals, oxford shoes and booties. Some of them are made from actual leather. Don't trust their sizes as they aren't right most of the time. Instead, I suggest that you try them on before buying them.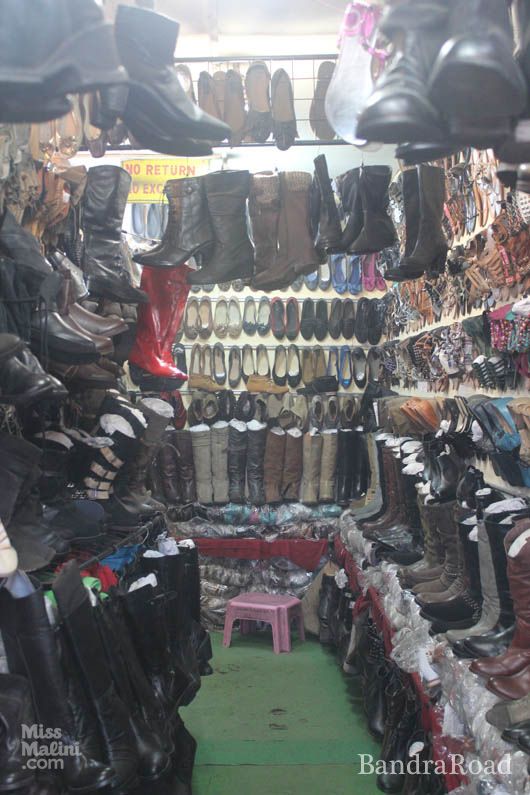 For the latest dresses, printed t-shirts and branded tops, try the open archway with the graffiti (see first picture). The stalls here are pretty up-to-date with what's in style.
The stalls around the Big Peepal Tree, which is a well known landmark in Sarojini, also house all the current trends. Sometimes I find these one-off pieces that are very Boho and Hippie and very me!
Scrounge through the Rs.100 piles of basic tanks, shirts and t-shirts.  You never know when you'll find you're next favourite tee…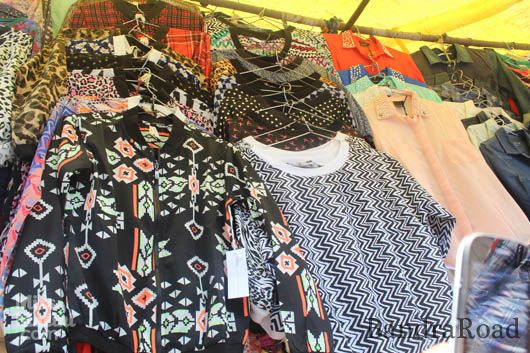 For bags, I love going to Shop No.193; they have a collection of shoulder bags, clutches and printed backpacks. My favourite, though, is looking through their vintage collection. I love the leather hobos and messenger bags.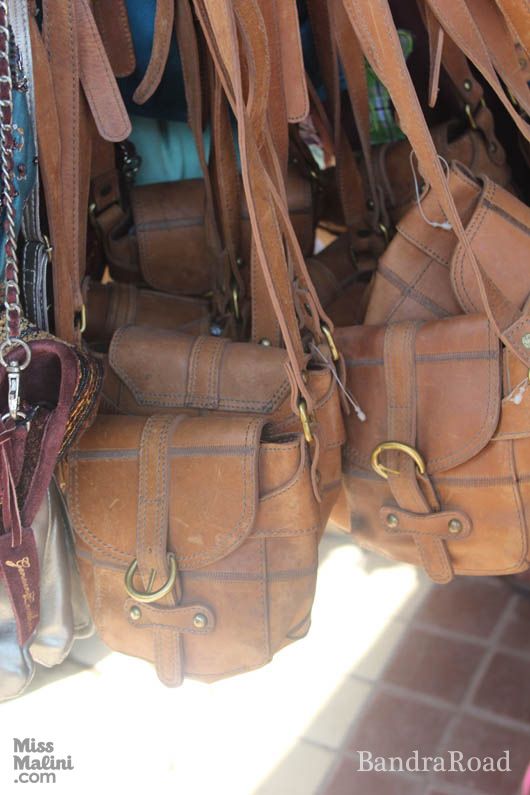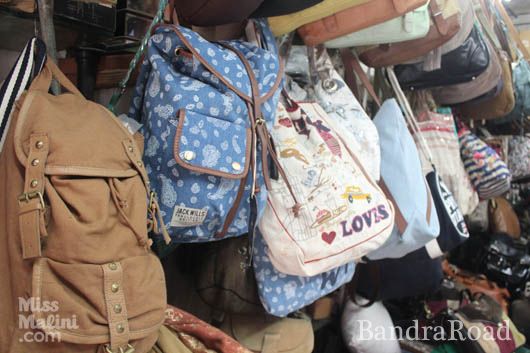 If you're looking to buy jewellery, head to stalls manned by the ladies dressed up in colourful sarees. They have a mix of ethinic and modern pieces.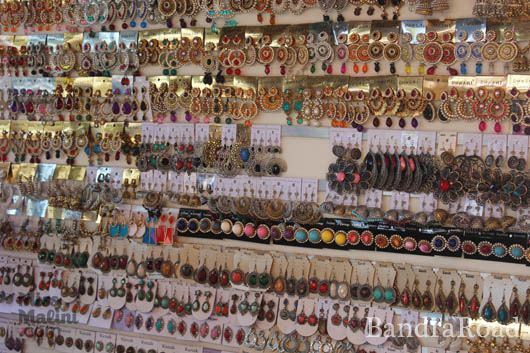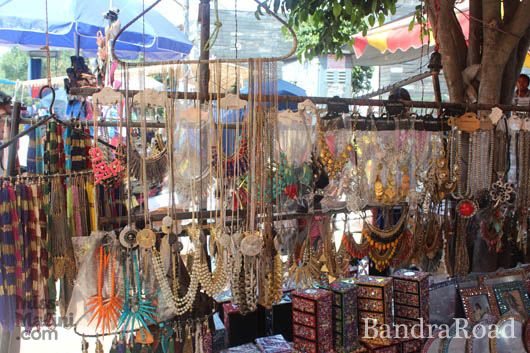 Abandon the idea of a rigid shopping list – you might come with the notion of just buying a basic belt or t-shirt, but could end up coming away with a ton of sun dresses and skirts. Trust me, I've done this a million times!
Bargaining:
Always, always bargain. This is the first rule of shopping at any flea market. If you aren't familiar with the back and forth ritual of street shopping, don't worry. While there is no standard fixed rate of what you pay for any garment, the amount quoted by the vendor will give you a fair idea of how low to negotiate.
If you do this right, then garments that have been quoted at Rs. 700 or Rs. 550 can be easily brought down to Rs. 350 or even Rs. 250.  One way to see if they are willing to negotiate is to say that you want it, but it is too expensive and start walking away.  If they are willing to negotiate, they will most likely follow you with a discounted price.
However, please do keep in mind the standard rule of shopping in Sarojini: never pay more than Rs. 250-300 for a basic (top or tee) garment.
Shopping tips:
Dress comfortably and always carry a bottle of water with you – with all this shopping and haggling, you will need to hydrate.
Always wash the outfit before wearing it.
SHow & Tell:
Now that we've shared our secrets of Sarojini with you, how can we not show you what we bought?!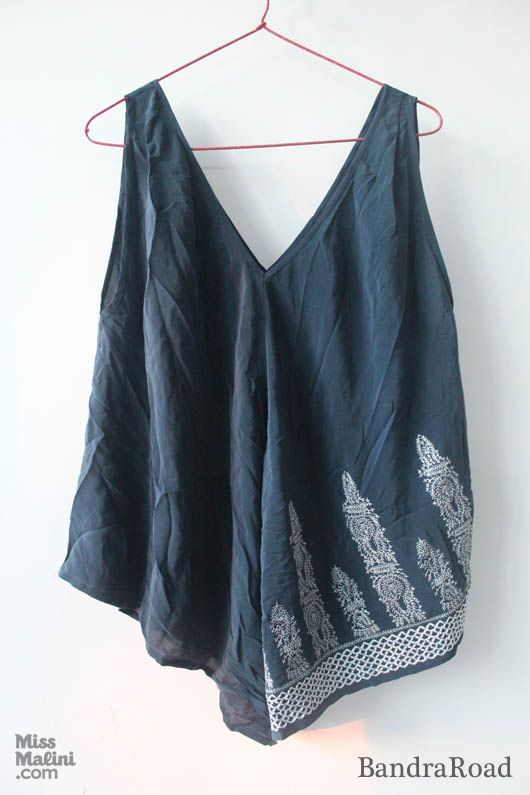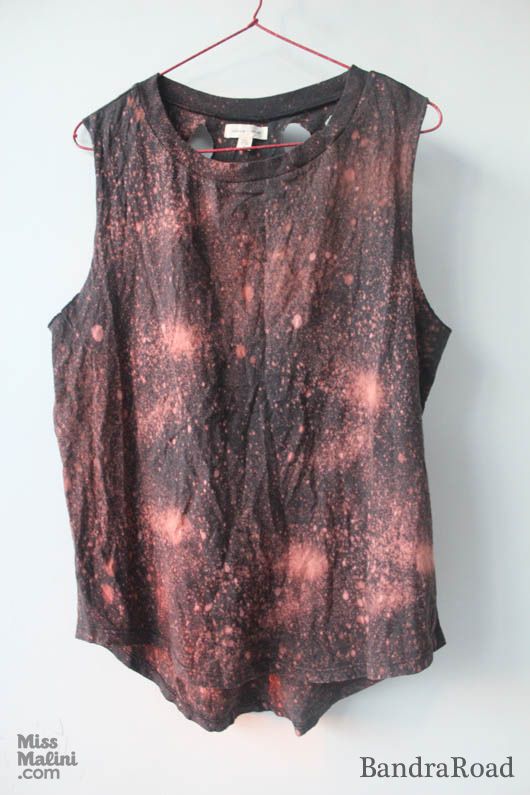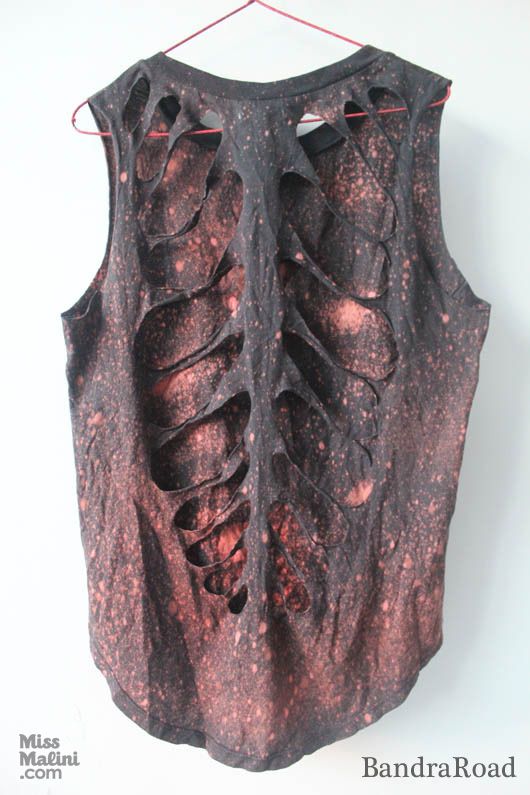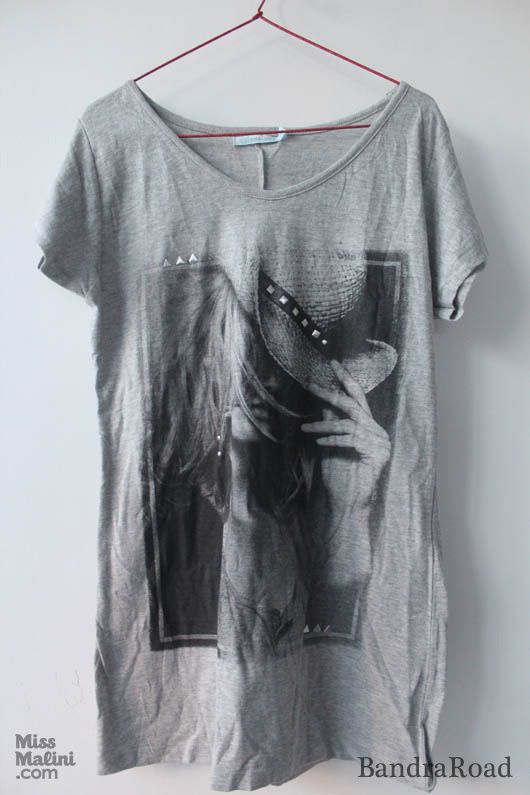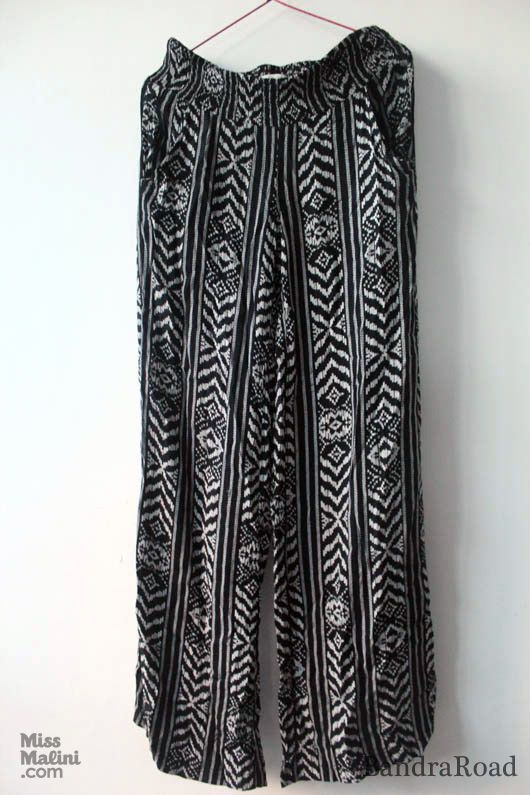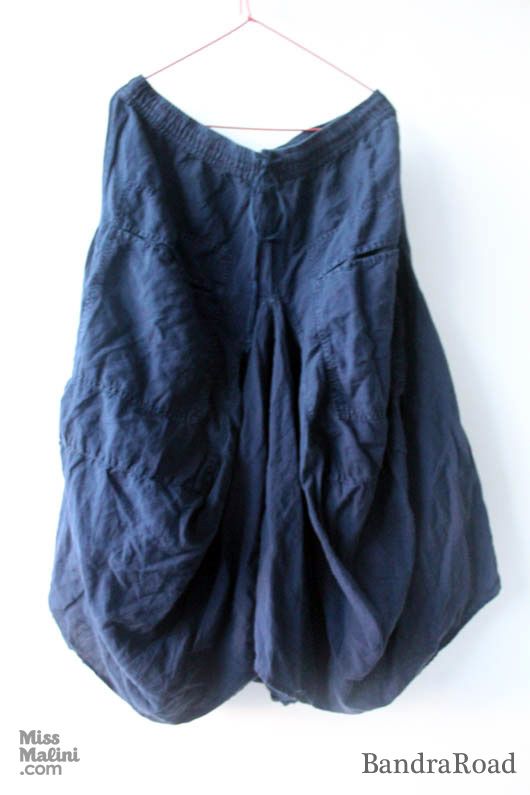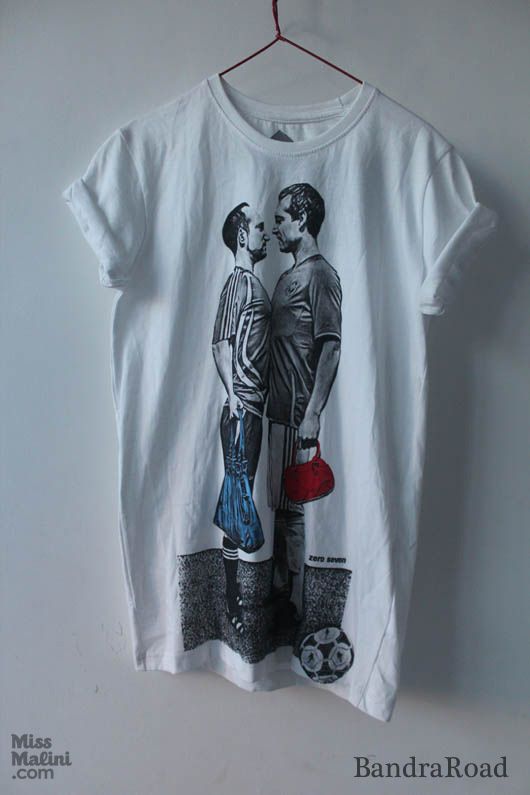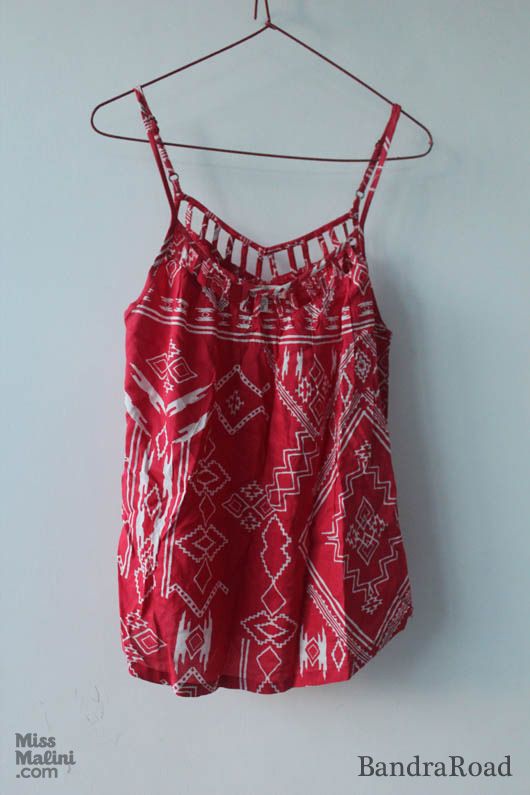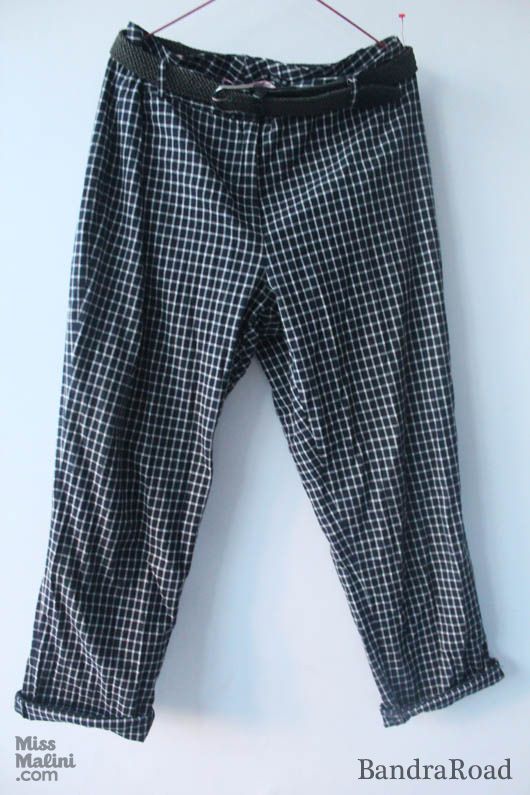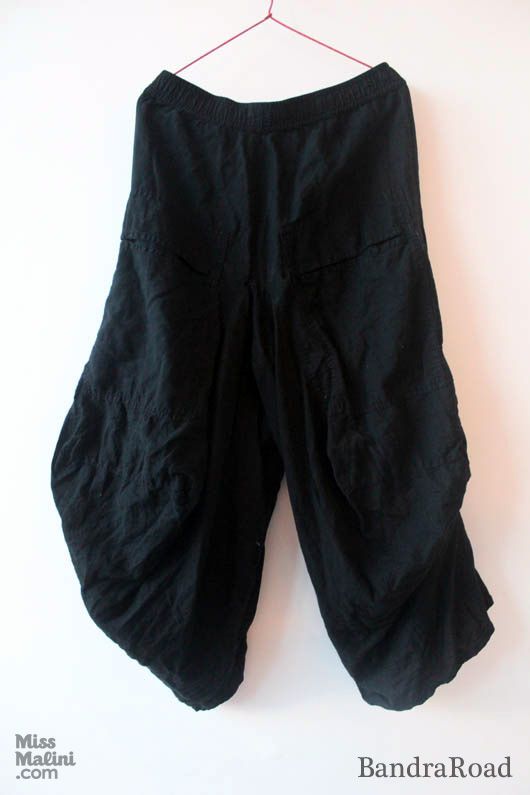 So, as you can see, great finds for even better prices! Stay tuned for more in our Secrets of the Street series in the future. Happy Shopping!
Share your street shopping experiences by taking pictures of your latest finds and sending it to us on Twitter, Instagram and Facebook or just #BandraRoad!