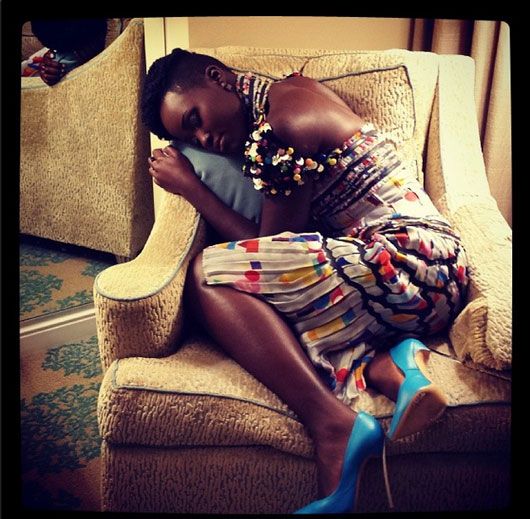 Lupita Nyong'o is a superstar in her own right. Having graduated from the Yale School of Drama, she landed herself a prominent role in Steve McQueen's "12 Years a Slave" and it changed her life. FOREVER. Here is a look at her biography on Instagram and what it has taught us about her.
Oprah is her Hero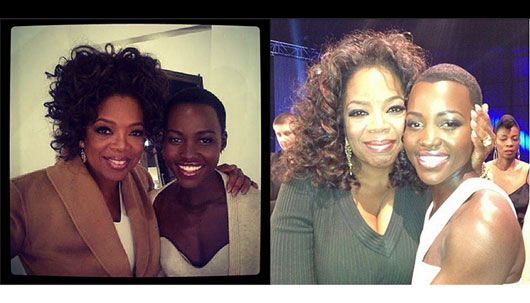 Oprah is everyone's hero in one way or another. Even Lupita Nyong'o's!
Hollywood A-lsit Admirers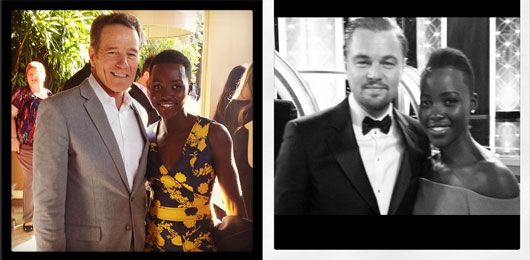 Nyong'o's success won her loads of fans from her own fraternity as well. She is BFFs with Jared Leto and the two are often seen taking selfies together.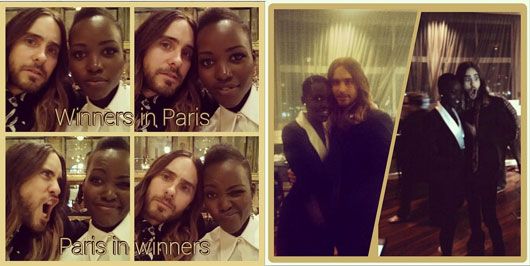 Her Brother, Her Strength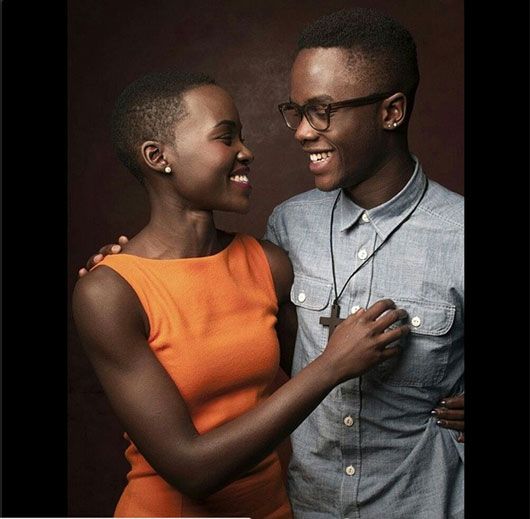 I am pretty sure her brother is also quite famous by now, all thanks to the 'Ellen Selfie' at the Oscars. Peter Nyong'o is the man she loves the most and he was always spotted supporting his sister-dearest in every award function.
Favourite Magazine Cover Girl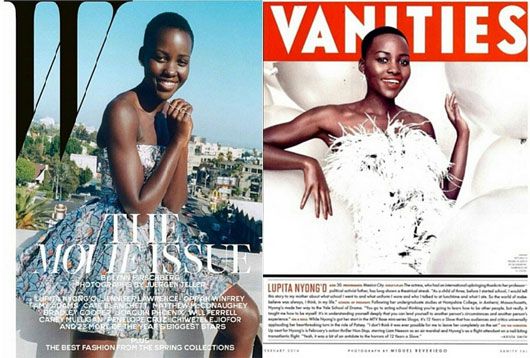 After the acclaim she won through her movie, this girl caught everyone's eye. Even the magazine covers that many Hollywood celebrities had not been a part of, she got a chance to feature on.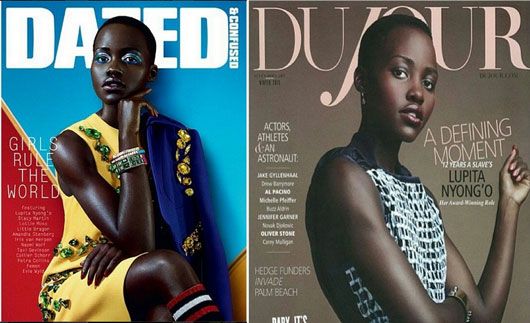 Chocolate Girl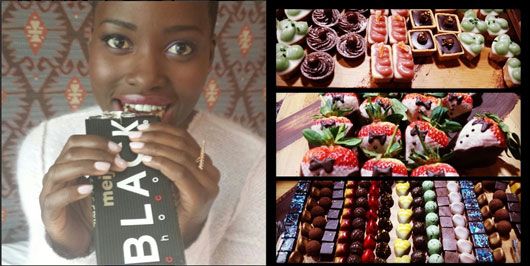 Ms Nyong'o is a chocolate lover. Despite her perfect figure, she does not seem to be compromising on her sweet tooth.
Colour Girl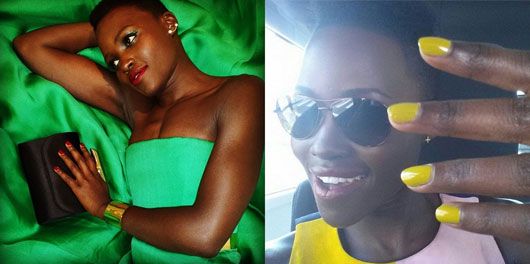 Having a skin tone like Nyong'o's, many would avoid colours that stand out. But this lady wears them with panache and makes herself stand out without making a faux pas.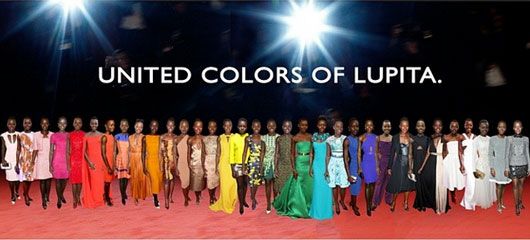 Undisputed Fashionista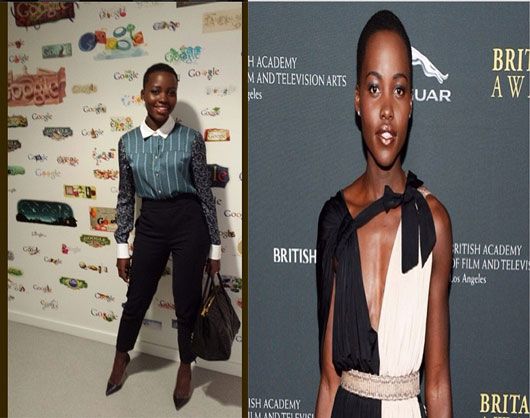 This one needs no explaination. Actions speak louder than words, you see!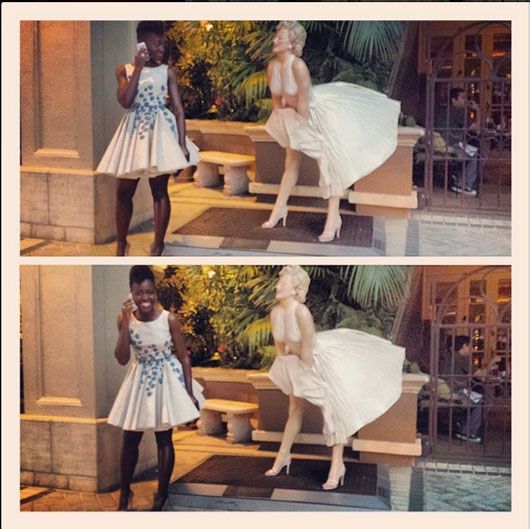 Do you love this girl as much we do?