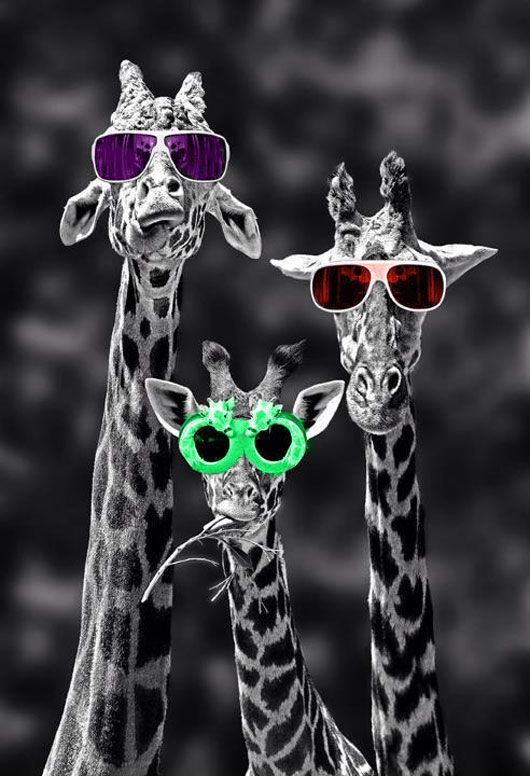 Summer is officially here in India! That means it's time to break out the summer gear and get ready for picnics, barbecues, the beach, the pool, and travel! No matter how many flip-flops, pastel colored linen shirts, white t-shirts, shorts, or summer dresses you have, no summer outfit is complete without a pair of sweet, sweet sunglasses.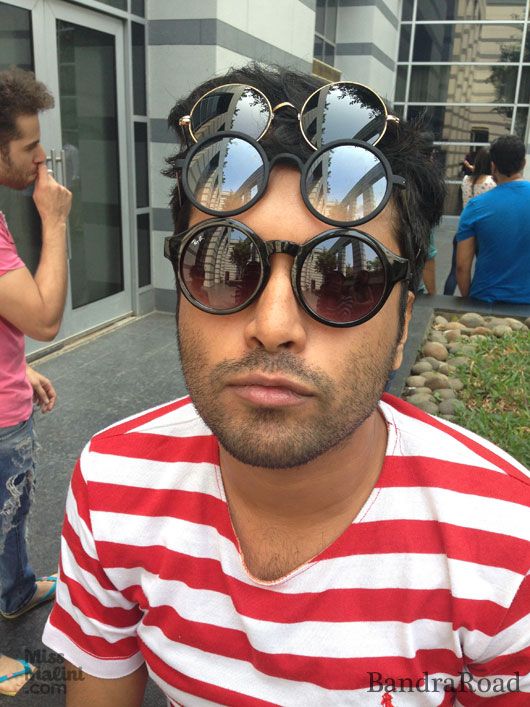 I, personally, love sunglasses – I'm kind of obsessed with them really. I'm constantly on the look out for fun, quirky sunglasses. But I have to admit, I'm not crazy about spending a fortune on them like most people do. I love being stylishly cheap!
That's why, when I'm out street shopping or travelling, I always give that guy with a cart full of sunglasses my full attention, and so should you.
While street shopping, you'll always find a good choice from the classics like aviators, wayfarers, Jackie-O, Lennon, etc… but you are sure to come across a variety of unbranded frames in various colours and shapes that won't break the bank.
Here are some pictures to help you get a bit creative this summer with the sunglasses you wear.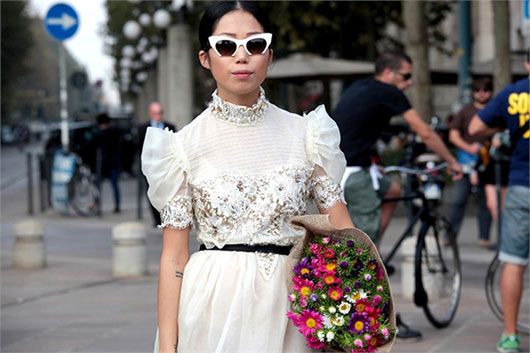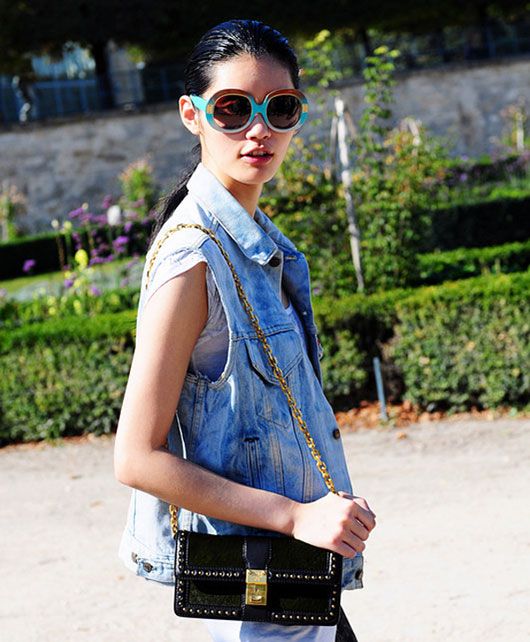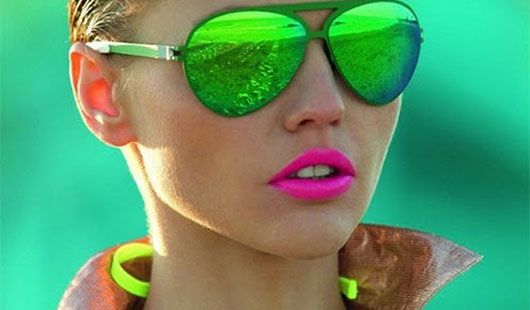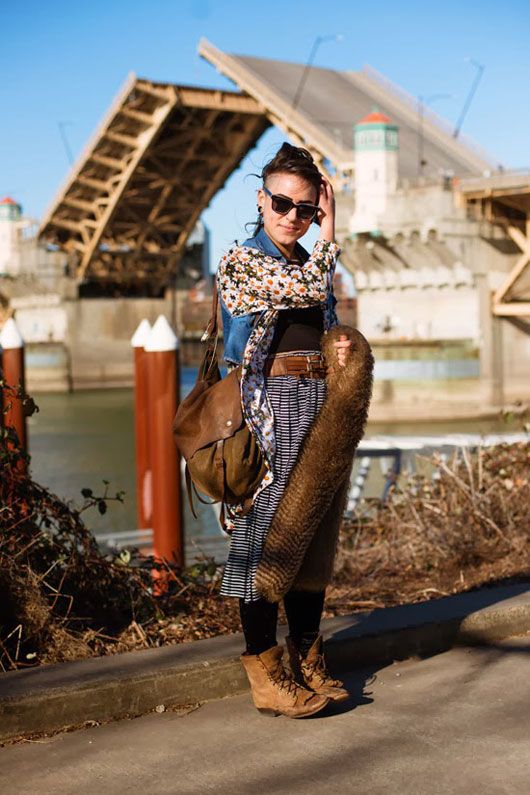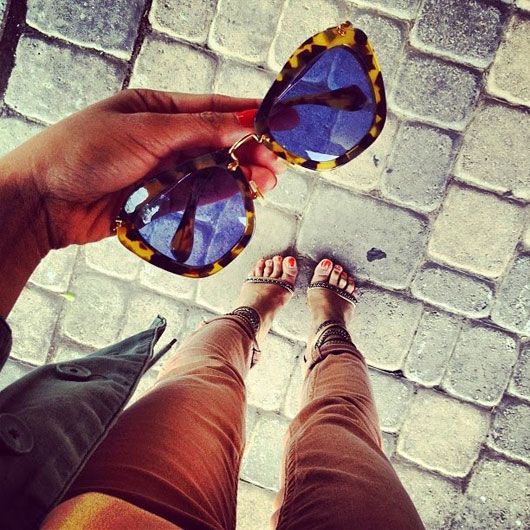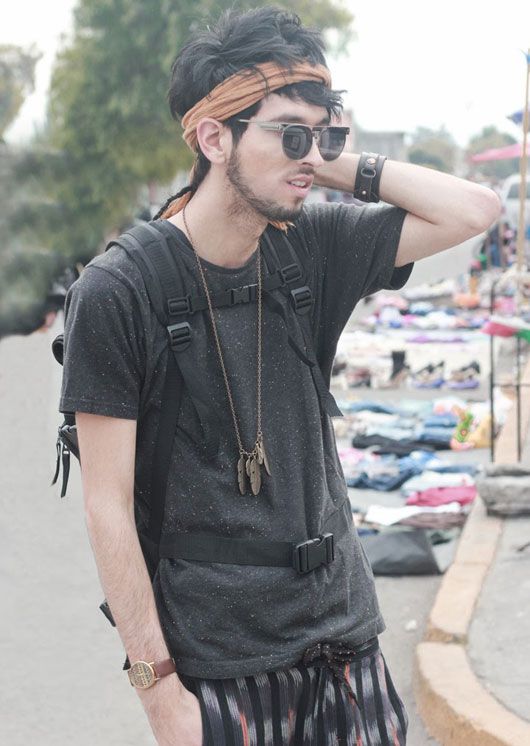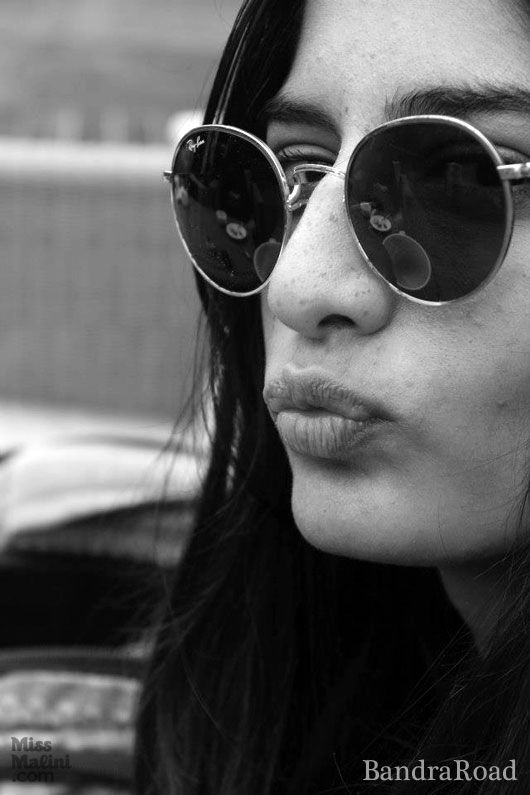 So, whether you're shopping in New York, London, Mumbai or <insert your favourite city here> this summer, pick up a few fun pairs of cools shades to mix and match with your outfits and sizzle all summer long!