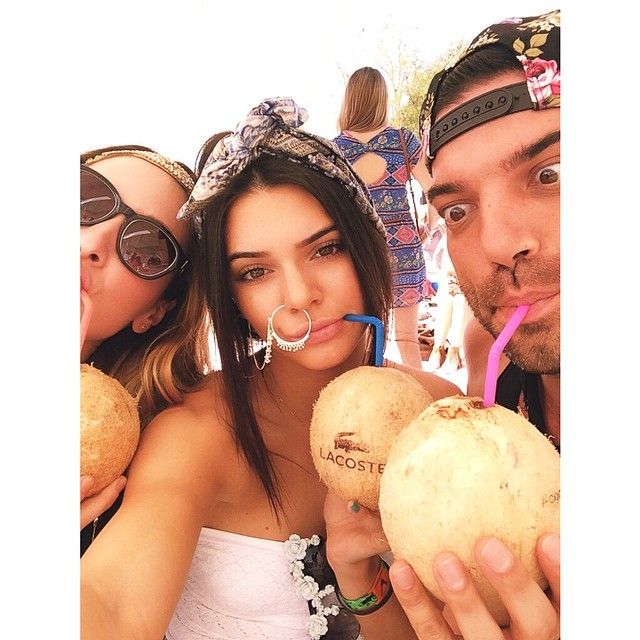 Coachella has been the buzzword this week thanks to the Internet. It's one of the coolest music festivals around that has celebrities and music lovers grooving to the best names in music. The fact that it is one of the coolest places to be seen at is probably why Alexander Wang announced his collaboration with high street giant H&M. The fashion there is incredible and we noticed that this year, it had a slight Indian flavour.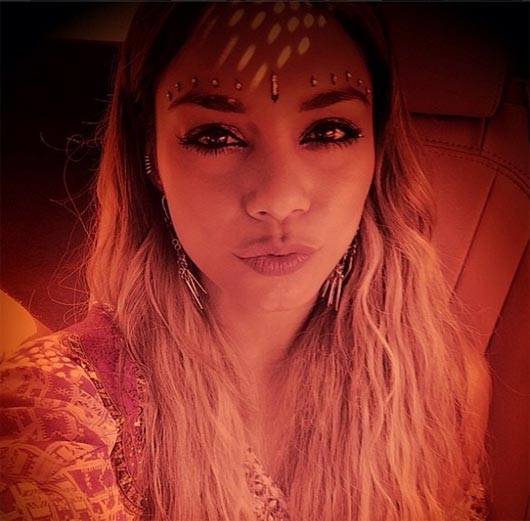 Kendall Jenner (yes, she's Kim Kardashian's half-sister) was snapped wearing the nath while High School Musical star Vanessa Hudgens and Modern Family actress Sarah Hyland both wore bindis with their western attire.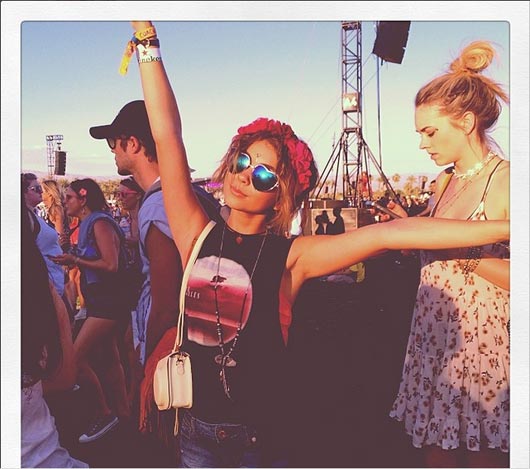 Indian accessories have made their appearances on the catwalks of Chanel and Jean Paul Gaultier and if you remember Gwen Stefani had sported bindis on stage circa '90s during her No Doubt days.
Do you think these accessories will make a splash here in street style? Tell us in the comments below.