This summer, get into the groove that involves a whole lot of shine! We thought we'd share with you, our ten ways to rock gold like a true star! Trivia: The symbol for gold is Au (Aurum), which is Old Latin for gold. But did you know that Aurum means "shining dawn" or "glow of sunrise"? Fitting, isn't it? And now, here are ten ways to get golden!
1. Embroideries and techniques on textiles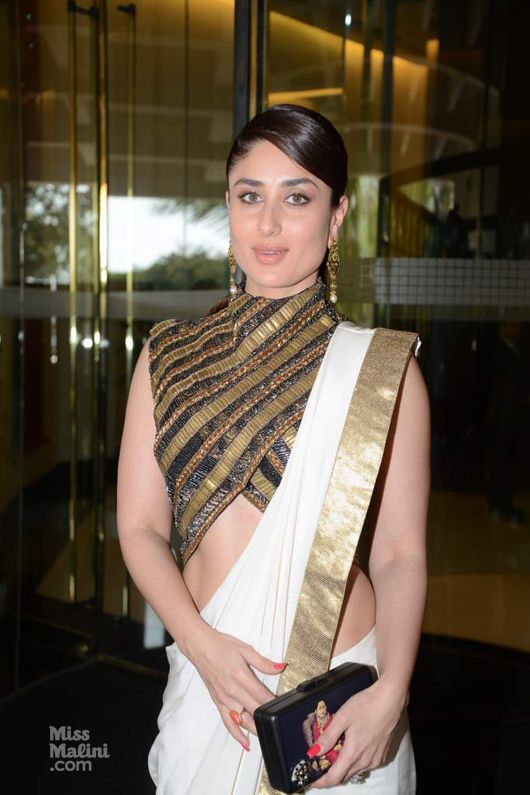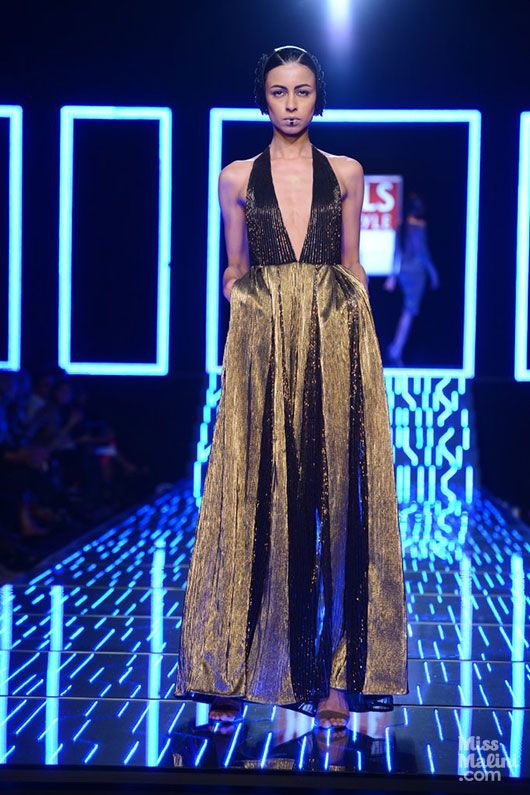 Gold is malleable and can be stretched into fine golden threads to be woven into garments. They are commonly seen in embroidery in many forms. So, this is your chance to work in your love for gold through embroideries, motifs and appliques. Play it regal in gold by matching the beautiful embroidery with ornate accessories, like a pair of earrings or a chic bracelet.
Cling on to it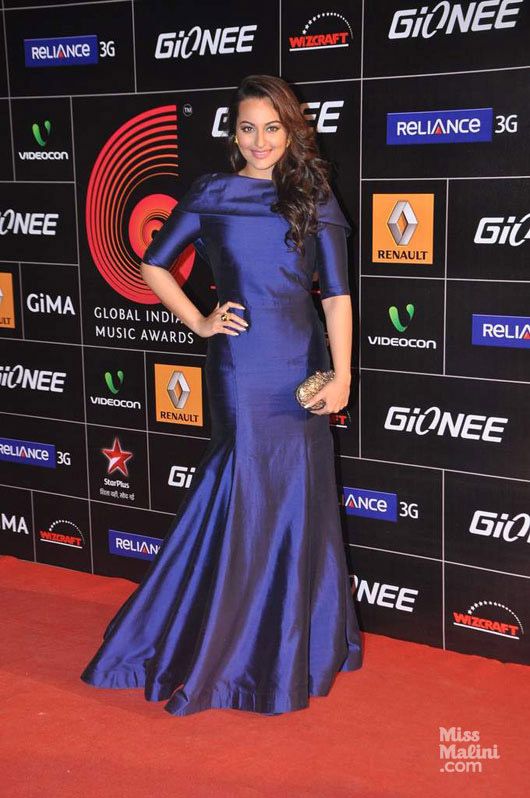 Clutches in gold and there are so many to choose from! Find them in metallics or just woven textures. And if you're a bling lover or rock fairy, a gold studded clutch is always a great catch!
3. Black and gold
They are a marriage made in style heaven! Always a perfect backdrop, black beautifully displays your love for all accessories in gold. So pick that sexy LBD and rock a pair of dreamy drop earrings or a statement neck-piece. But remember to keep it only to one dramatic piece or a mix of tiny elements. Too many chunks together in this set up could be a tricky one to pull off! Love gold? Check out MissMalini's favourites at the Love Gold house in LA!
4. Metallic accents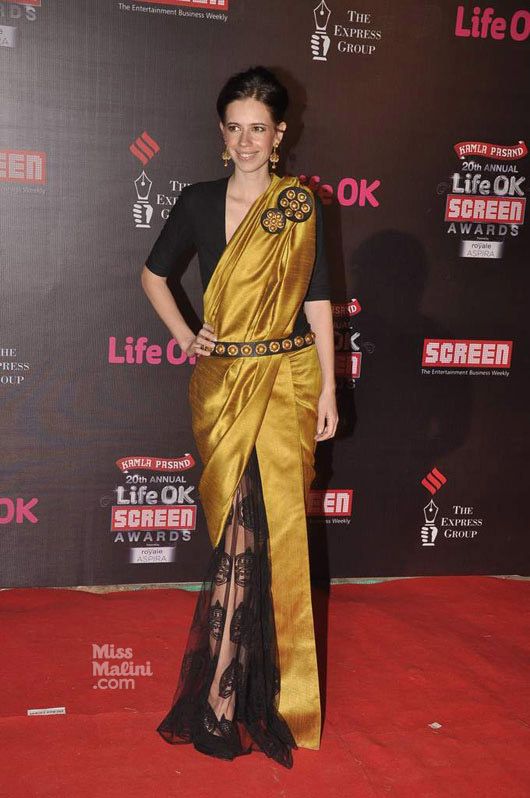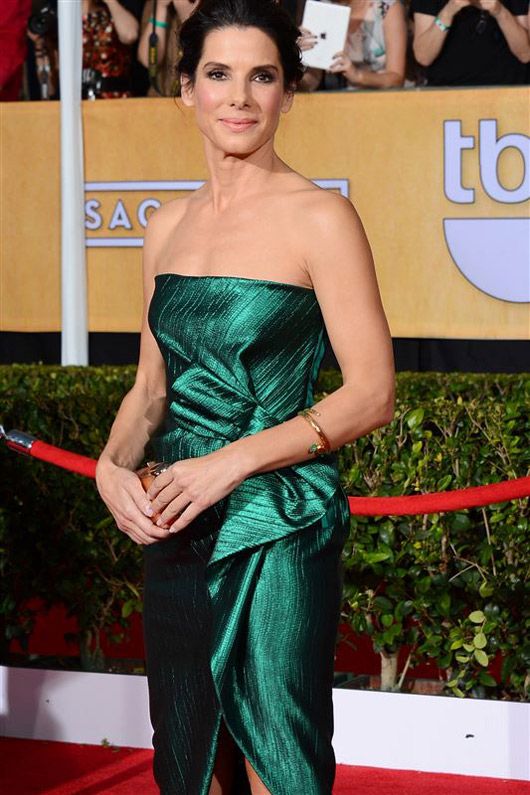 Metallic tones are the perfect ritzy setting to work your golden fever. Pick an emerald or any metallic jewel tone and glam it up with a pair of statement earrings or an intricate bracelet. It's a true fashionista's trick to working bling with a hold on balance. Wanna see some more sexy metallic options, click here to see Gaurav Gupta's fine metallic dresses to make a range of gorgeous jewelry by Mawi.
5. Wrapped in gold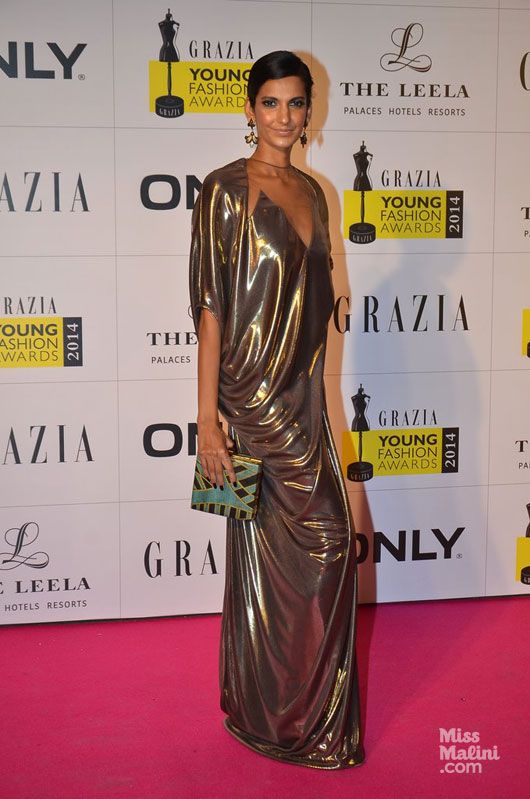 Just go for gold in your garment and don't hold back! The men can work it in a ritzy golden blazer. It's a bold statement for a man who can handle it!
6. Step on it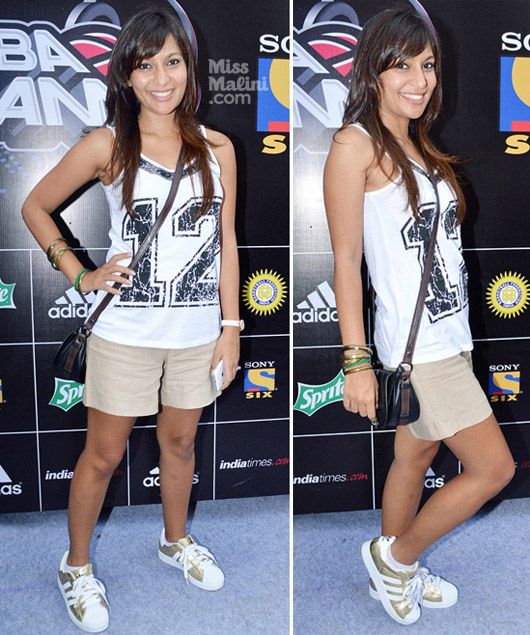 Golden shoes! Well, we're not just talking gold for the evening. Pick out a pair of golden sneakers and step out for a day in the sun!
7. Piece by piece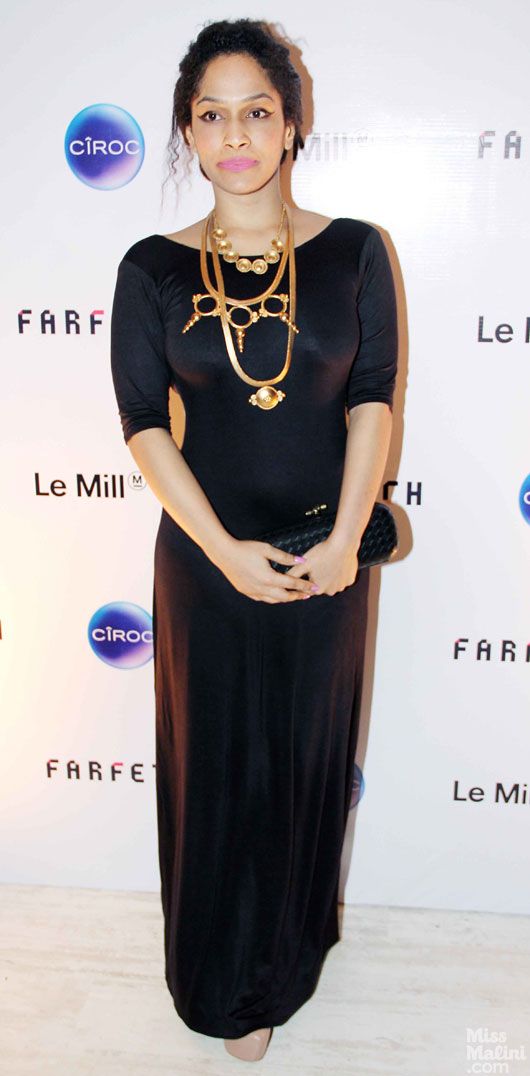 Work in a golden belt and match it with a clutch on one day and then drop it for that statement neck-piece on another. There's plenty of gold to keep you busy through the week!
8. Twist it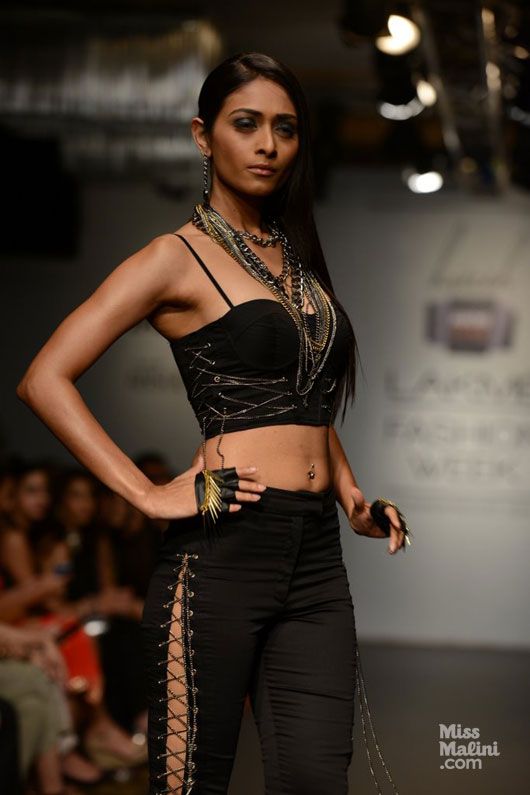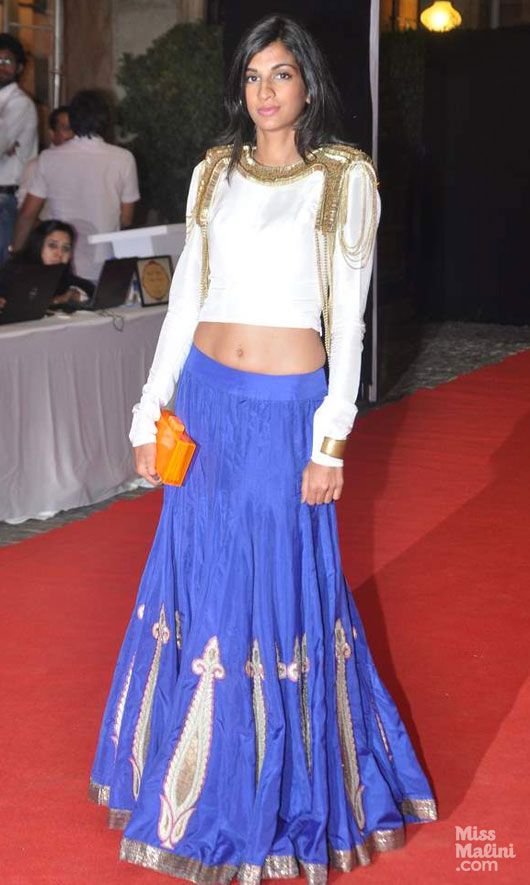 Try working in a statement in your garment. Get a cool crop sweater and add some gold chains on it and team it with a lehenga and add that desi rock fairy edge to your best friend's wedding.
9. Twice the love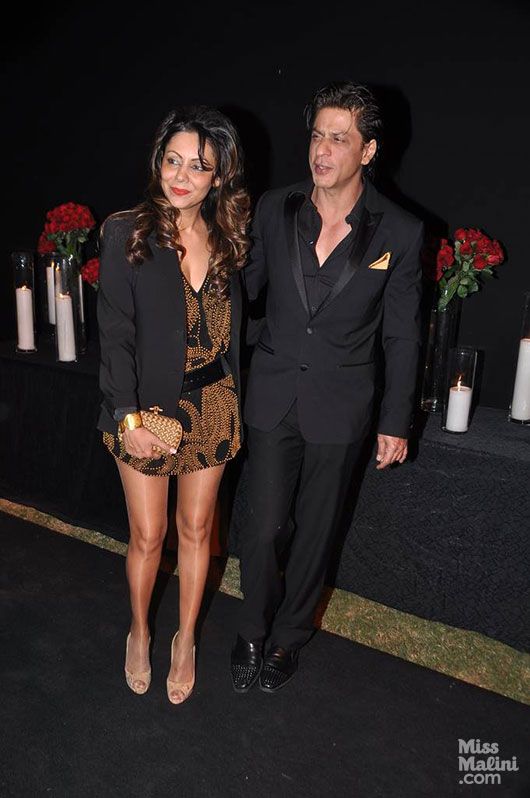 Rope in your better half in your love gold fest. Let him add some gold cuff-links or a pocket square to match your golden heels or that blingy purse.
10. Don't be shy!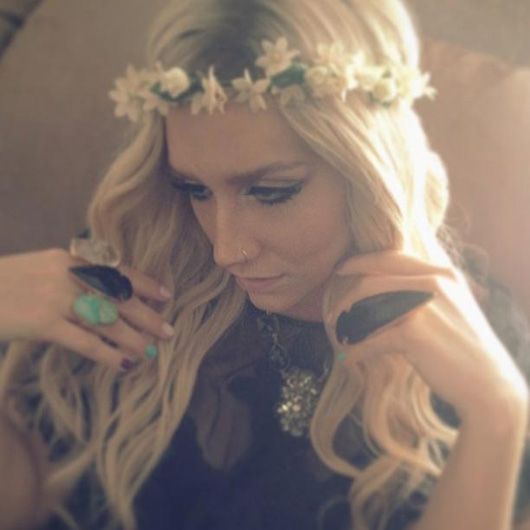 Love gold too much? Then never be afraid to show it! Bring out those dramatic head pieces and hair bands with intricate details. Or simply coil a golden slim rope around your high pony. It's time for you to proclaim your love like a true diva!
These are our favourite ways to go golden. With the sun shining bright, let its rays reflect in your gold avatar! Stay tuned for more tips and tricks to keep you stylish with MissMalini.com!