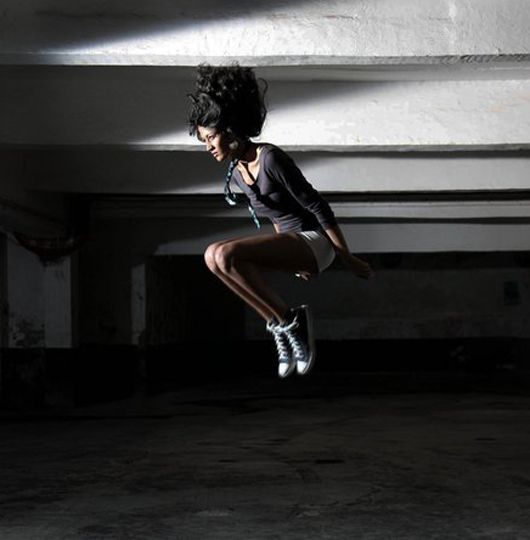 She is my partner in crime and everything around. She inspires me and is my best friend. Today is Surelee Joseph's birthday, so I thought, why not share some of my favourite things about her! After all, she is the first #BandraRoad girl! Here's a sneak peek into the birthday girl's street life!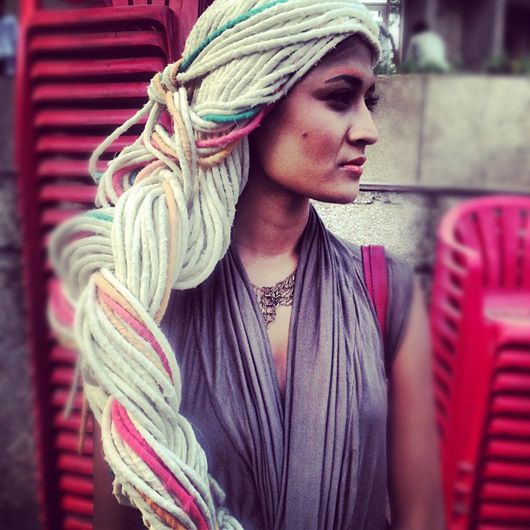 I don't know if any of you remember, but Surelee was a part of the cast of a popular Indian TV show called Remix, and she played a character named Maria Priya. It was a desi version (well, kinda) of Saved By The Bell. Check out this episode from the show featuring Sue! You can skip to 34:15, to just watch her part!
Sue loves her sneakers. And as far as I can remember, she wore a pair of pink Converse for our first fashion shoot. From then to now, Sue is one of India's top fashion models, known for her individuality and sense of style. The one editorial that stands sharp in my mind is where she poses as a desi biker chick.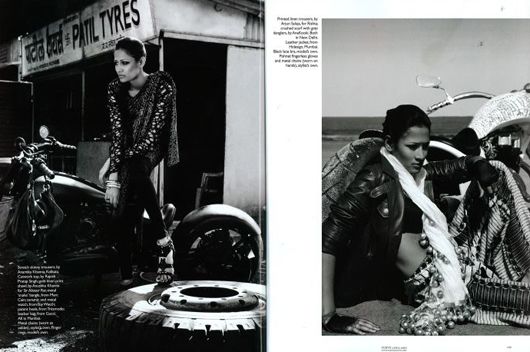 Sue can ride a motorcycle and ATVs too!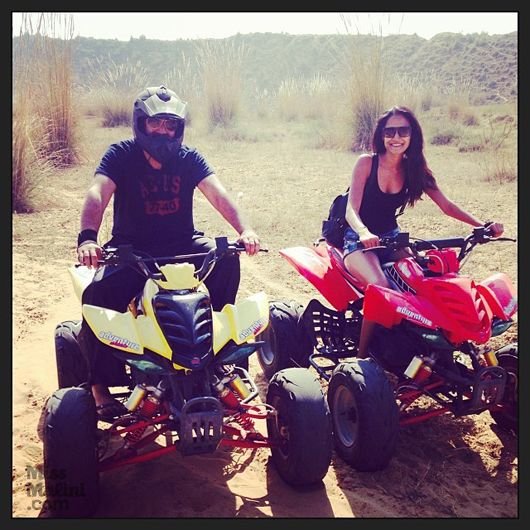 Apart from that, she can climb trees and do a mean cartwheel. What can I say?! That girl's freaking talented!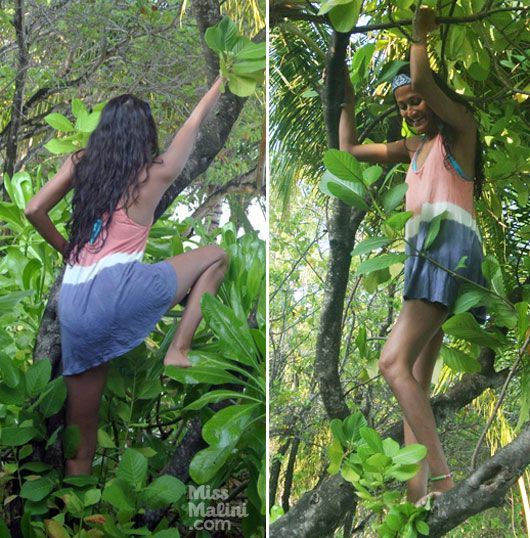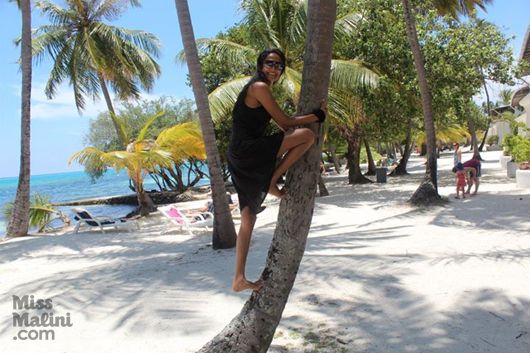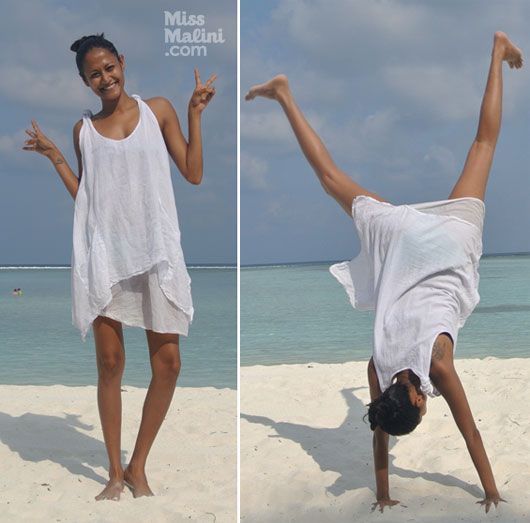 She has a weakness for vintage goodies like footwear, bags and especially neckpieces! Which is why we're always lost on the streets, scouting them out one by one!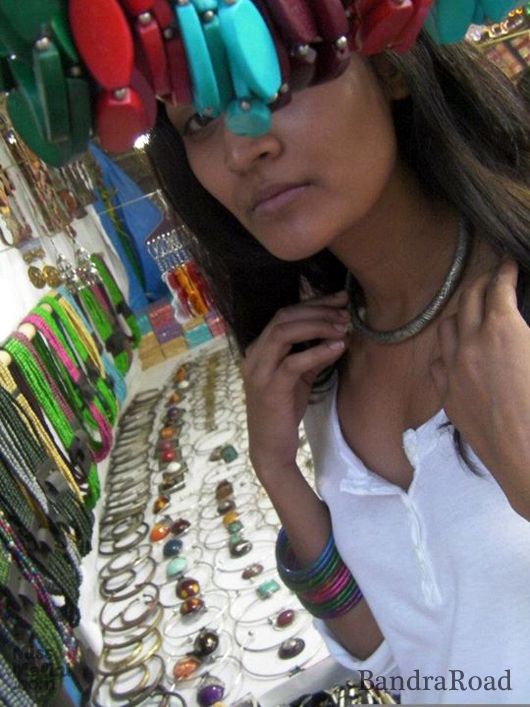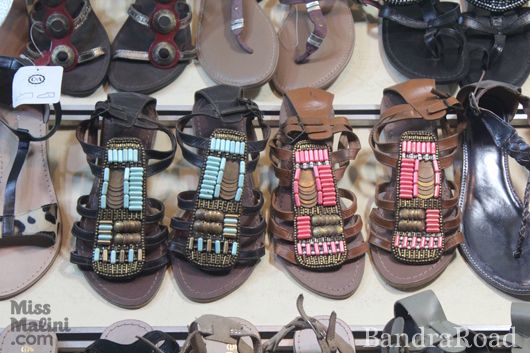 And when she's hungry from all the shopping, street food is her guilty craving! The last meal we had were yummy keema parathas from Delhi Belly in Sarojini Nagar, Delhi! But what's her favourite? Well, she's a Mumbai girl at heart, so it will have to be a delicious wada pav!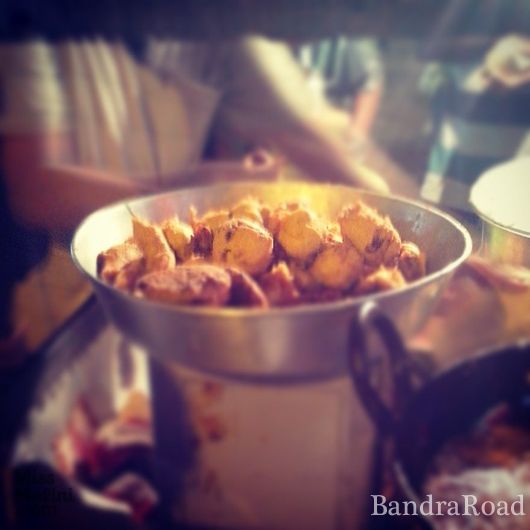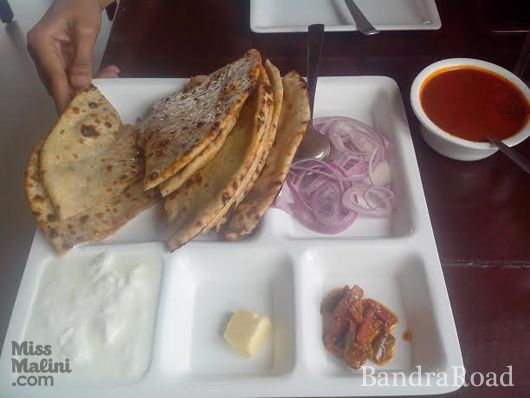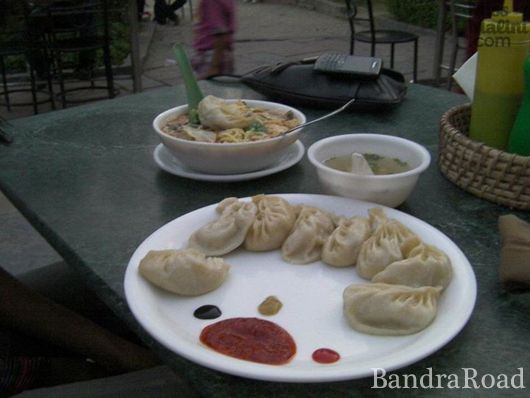 It is because of Surelee that we sometimes get lost in the lanes of Hauz Khas and discover little shops.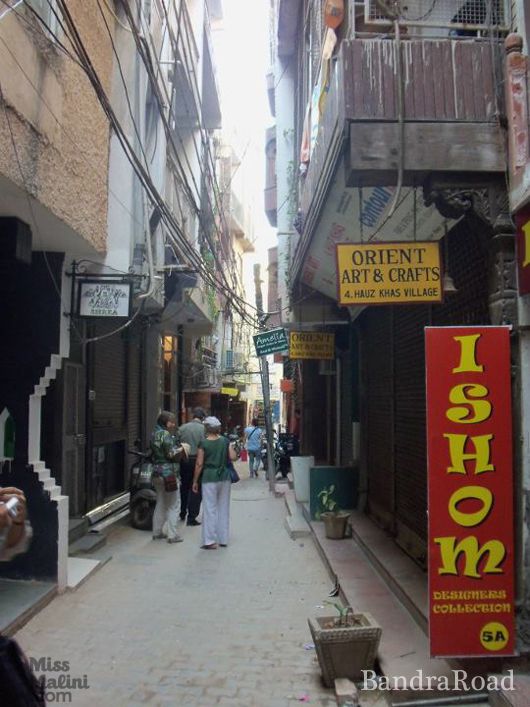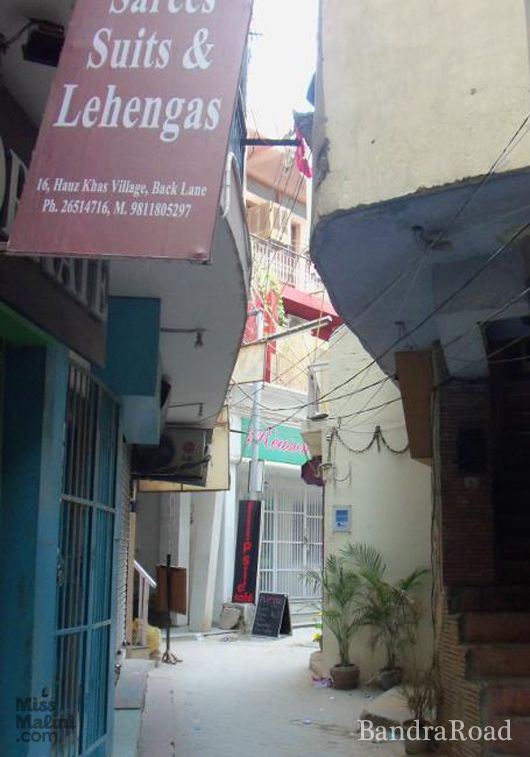 As a model and a hippie at heart, Surelee loves an experience and finds it all in her travels.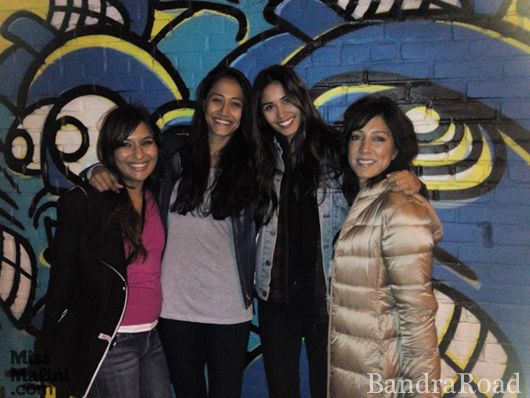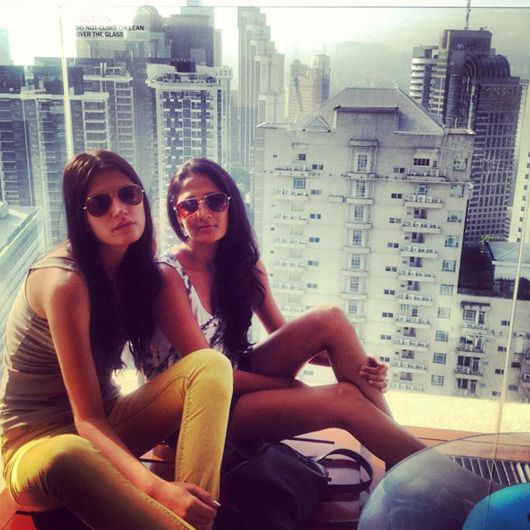 Sue loves her girl-pals! They could be working or simply just partying it out and she will always have that happy grin on her face!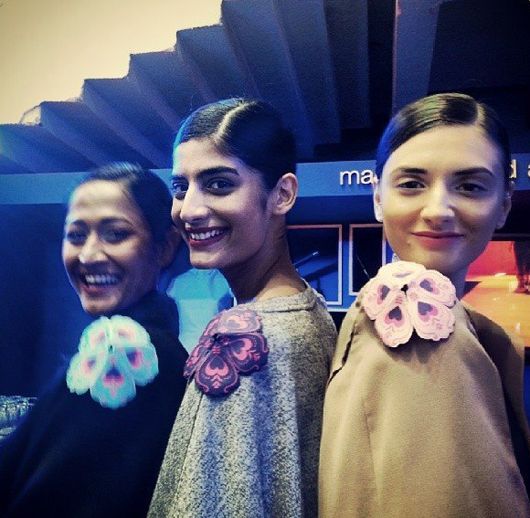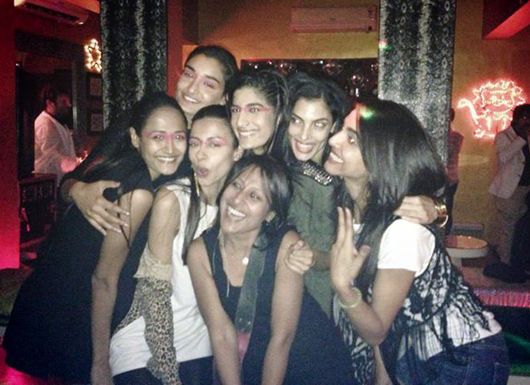 But I'd say her favourite vacation destination would be Goa. Why? The ocean, the food, the flea markets and it's just a couple of hour away (by flight!). Plus, her smile says it all!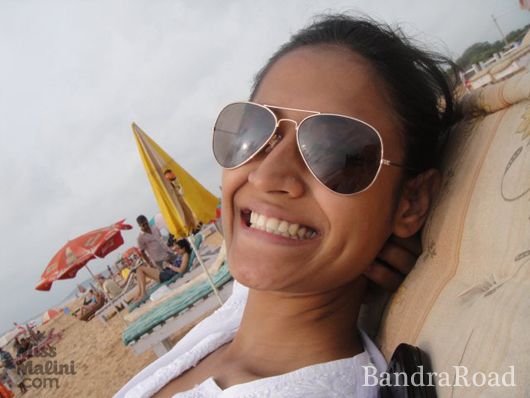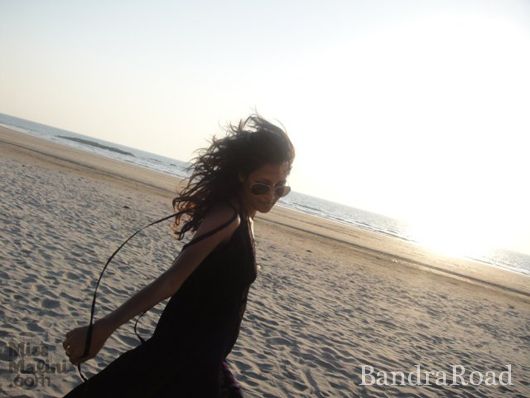 And because she loves Goa so much, she is the first to spot anything that reminds her of Goa. Like the bags and rings below that she saw in Paharganj in Delhi!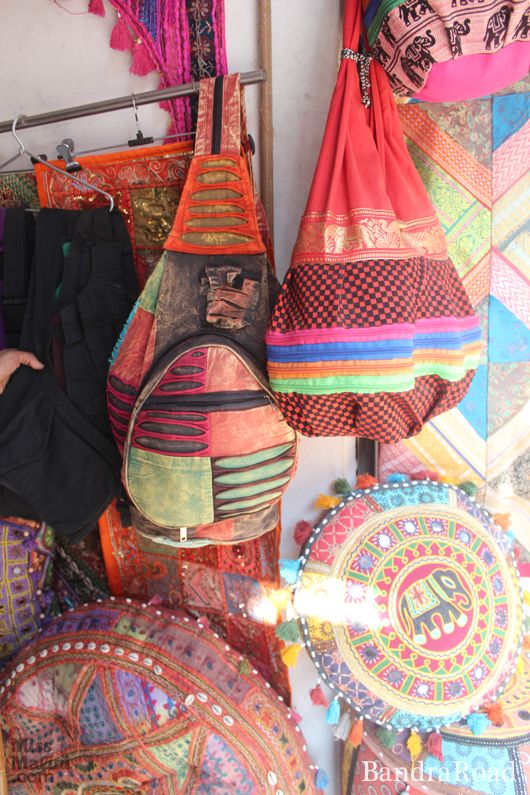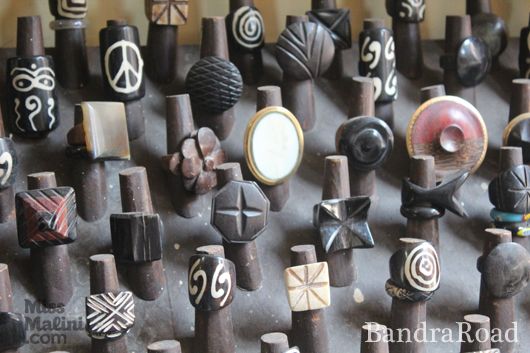 And she LOVES Coldplay!
What more does she like to do? Stay tuned to us on BandraRoad as we share our street life with you. It's our journey and we'd love for you to be a part of it. Tell us about your favourite shopping spots on the street from around the world and we'll show you ours. But first, drop in a line and wish Sue a VERY HAPPY BIRTHDAY at @BandraRoad!