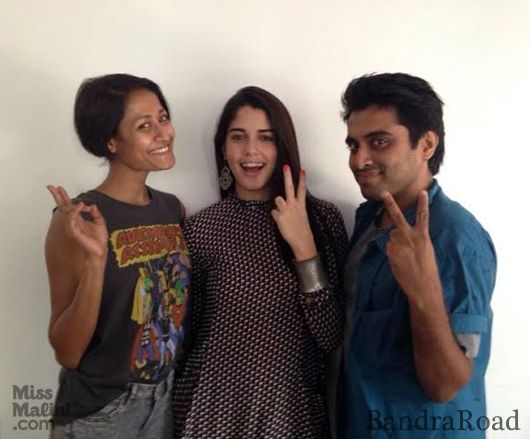 We shopped for a movie star! And the best part was, we did it all on the street. MissMalini offered us a challenge to dress Bollywood newcomer and Brazilian beauty, Izabelle Leite of the upcoming feature film, Purani Jeans, with a clause that we do it all on a budget. And budget shopping is our jam, so we took it on in a heartbeat. Here's how we did it!
The inspiration
We were told that Purani Jeans was set in the 90s and framed around college students. Sue and I quickly channeled our college selves in our days of shopping on the street, on a strict budget. Though things, obviously, have changed now; the streets are still stocked with some great deals and the best in styling options.
The spot: Hill road, Bandra – west in Mumbai
Being the street shopping pros (after years of experience), we know exactly where to go and zero in on our picks in a matter of seconds! In this case, we hopped in a rickshaw and headed straight to Hill Road, Bandra. Hill Road is a street filled with a ton of hidden gems and bargains that would be criminal to skip!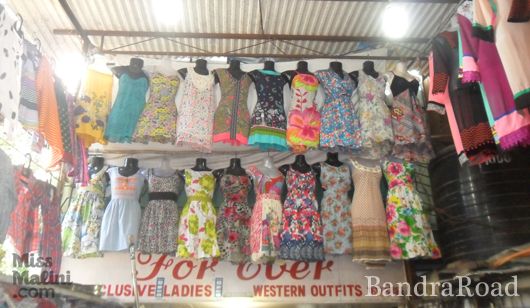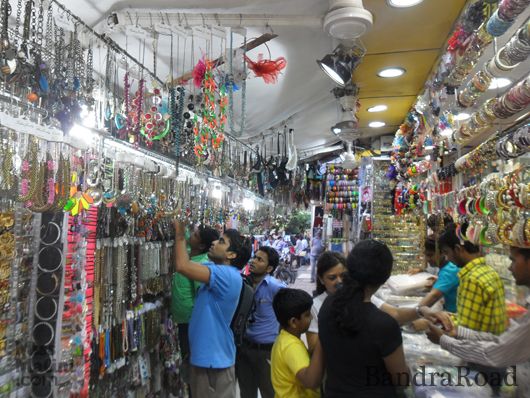 The Look
Izabelle Leite is a darling! So we thought her look had to be fuss-free, yet adorably fresh! Though the film is set in the 90s, we took a different route. On BandraRoad, we're all about inspiration and fusion. We picked a gorgeous geometric print in a 60s' silhouette in a store on Hill Road (details to follow!) for ₹450! We also loved that the look was very reminiscent of the Twiggy era.
And to that, we added our own desi twist with two silver metal cuffs from Srinath on Hill Road for ₹250. We added a pair of rustic silver earrings and a vintage inspired ring for ₹100, from Riddhi (again on Hill Road). We completed the look with a pair of black metallic chappals from the street for ₹200.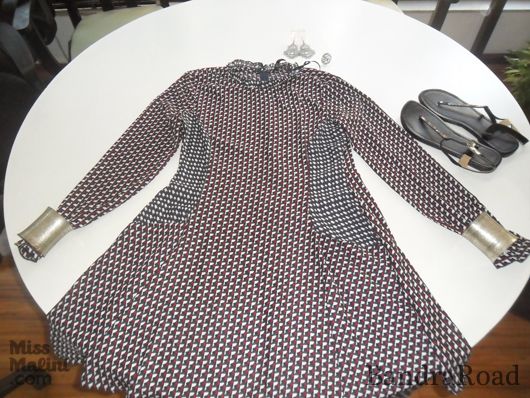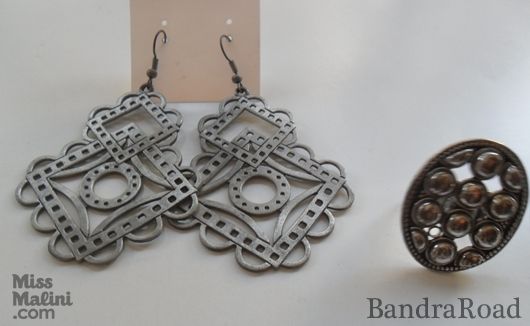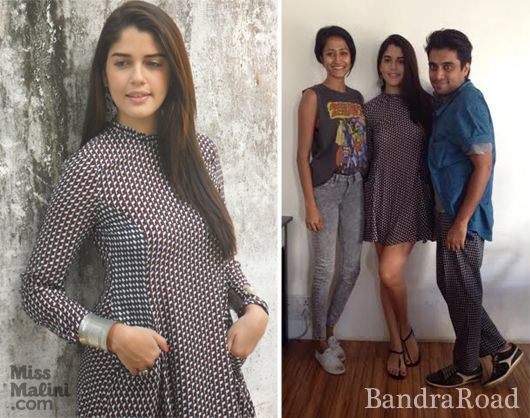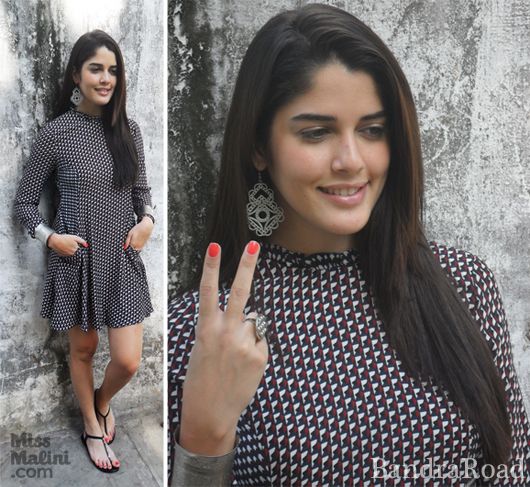 Iza loved her look and we were so excited to see her in it. She wore the look at one of her promotions for the film and sent us a #selfie! She is officially, a #BandraRoad girl!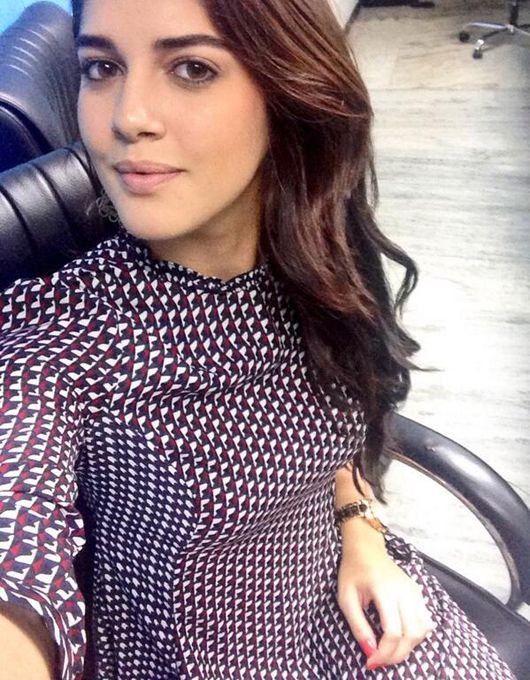 Next, we shopped for the boys in the film, Tanuj and Aditya. But to see their look, you gotta wait for our next post! What did you think of the look? Wanna know our favourite shops on Hill Road? Stay tuned to BandraRoad, because we will share it all with you! Where to shop? What to buy? And how to get the most out of the street? We"ll tell you all.
Share your street experience with us and #BandraRoad! To keep up will all the street life, join us on Twitter, Instagram and Facebook or just #BandraRoad!