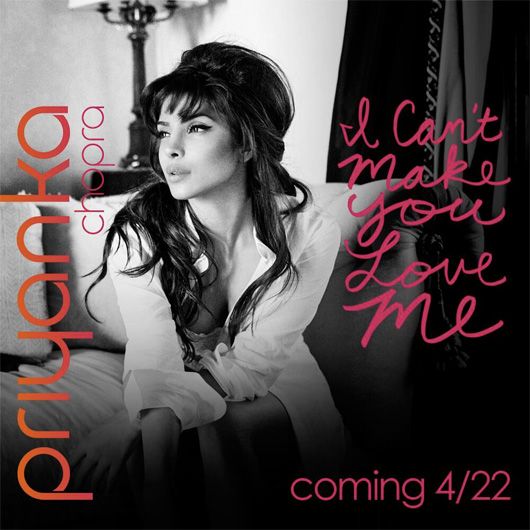 Priyanka Chopra took to Twitter today to announce the release of her new single, I Can't Make You Love Me, a cover of the Bonnie Raitt song from 1991. PC's song is now available on iTunes here, so if you want to listen to a preview, check out the link – and go ahead and get the song if you like what you hear!
Psst if you're in the US, you can buy her song here.
What do you think of I Can't Make You Love Me?
See more news & gossip about Priyanka Chopra here!