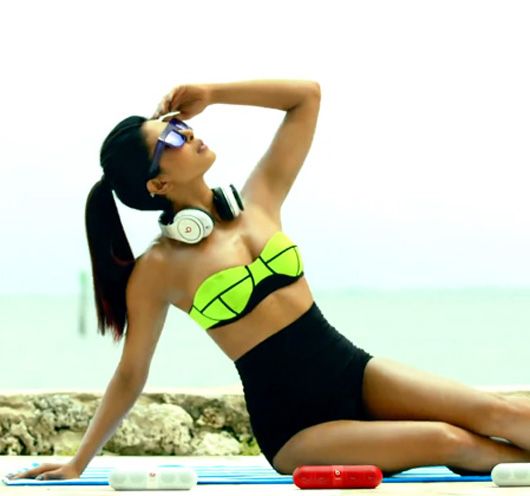 Who doesn't love summer? The chance to splash around in the pool or tan at the beach sounds like everyone's idea of heaven. However, before you head there, you're faced with the daunting task of picking the right swimsuit. Before you get the jitters facing the mirror or get the incorrect one that won't do justice to your Goddess-esque figure, read this guide on how to choose the correct swimwear for you!
Blessed With an Hourglass Figure: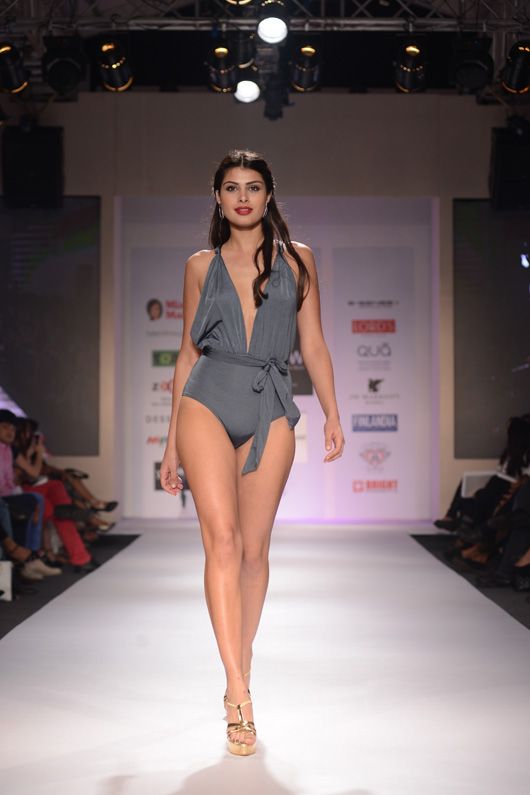 Blessed with ample curves and a tiny waist? Opt for a one piece suit that has detailing at the waist. Or take a cue from Turquoise & Gold and choose one that has either a wrap detail or a belt. Most Indian body types fall into this category.
If You Have Chunky Thighs: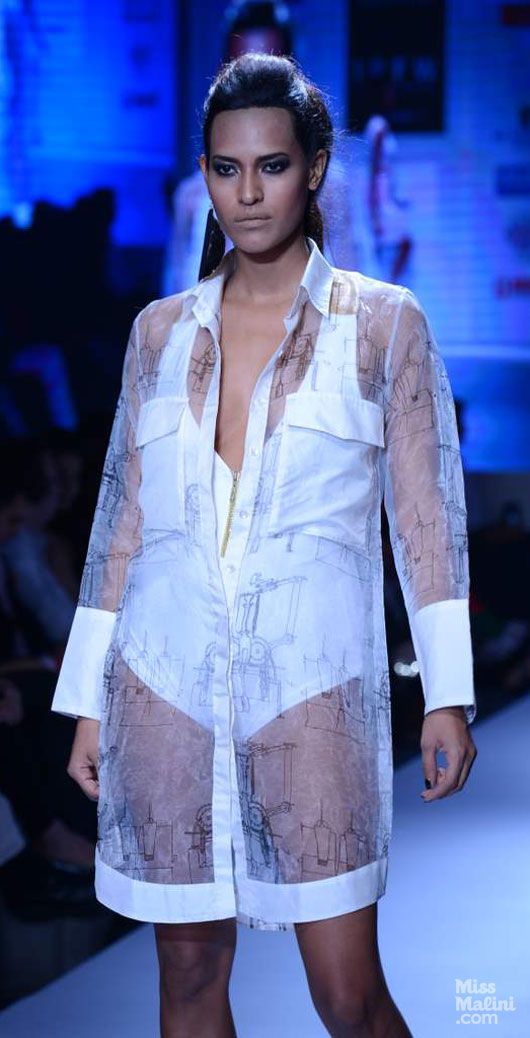 Let's face it, aside from our chest and bottom, our thighs are also a major concern when picking a swimsuit. Opt for one that has a higher cut to give the illusion of longer, leaner legs.
If You're Top Heavy: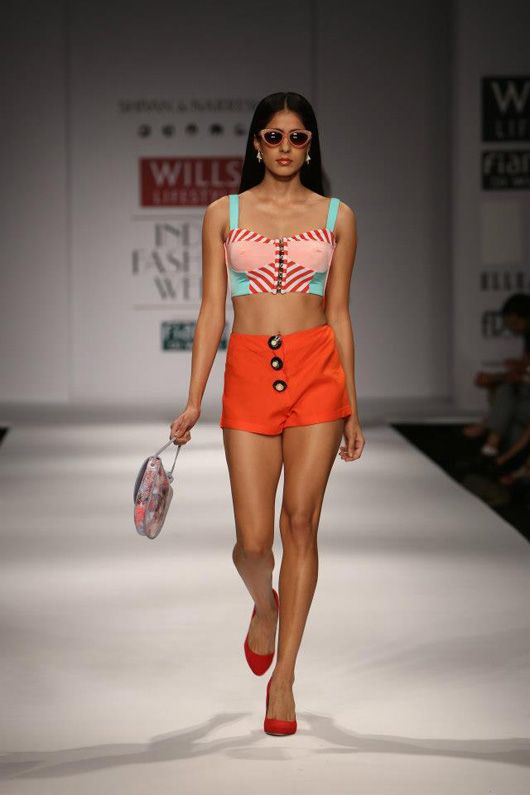 Have an ample chest? Ensure that your swimsuit has built-in support to help keep everything "tucked in".
If You're Lanky: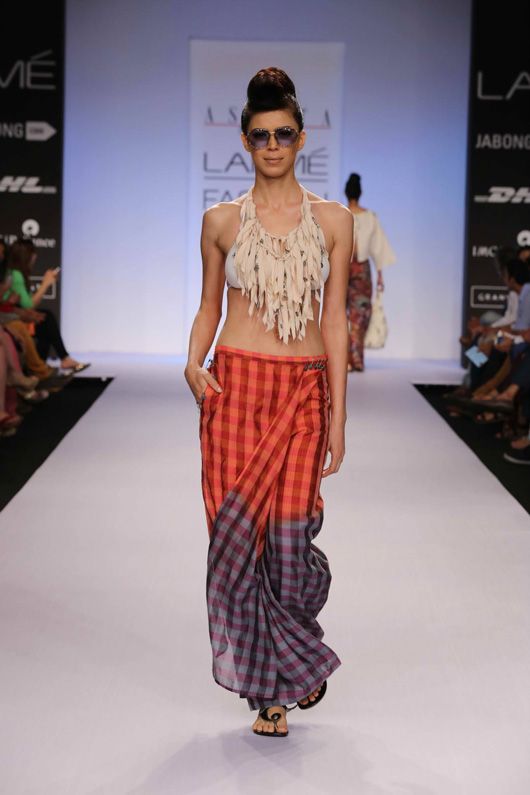 Create the illusion of curves by opting for a bikini top that has ruffles or fringe detailing. Avoid bandeau or halter-necks as they will only emphasise your boyish, lean figure.
Have you read our handy guide on what else to pack for summer? Also, need a bit of shopping inspiration? Check out the best one-piece swimsuits available at a store near you!
Pix: Viral Bhayani for MissMalini