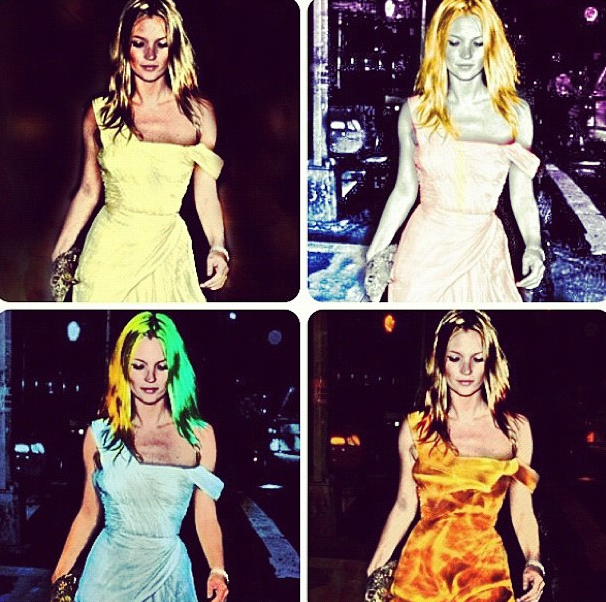 The wait for Kate Moss is nearly over! To celebrate her latest collection for Topshop, the supermodel herself will be in store at its Oxford Street flagship this evening at 6pm (London-time, so about an hour and a half from now!) And it will all be streamed here LIVE on the internet. (I wonder why I noticed Topshop looking slightly odd on my way into work this morning! The windows had been removed!!!) And just look at these lines!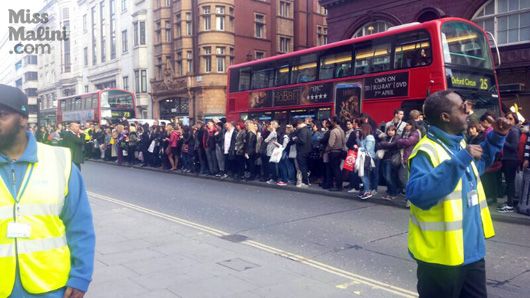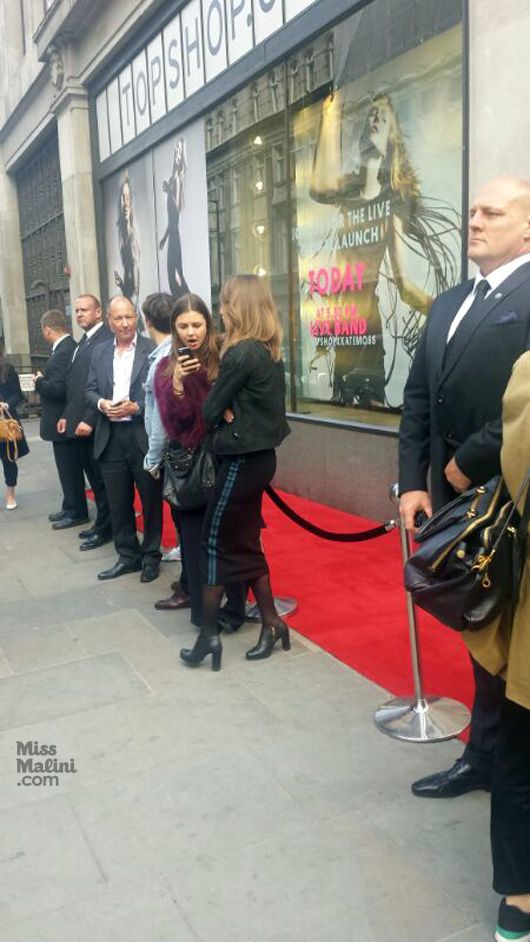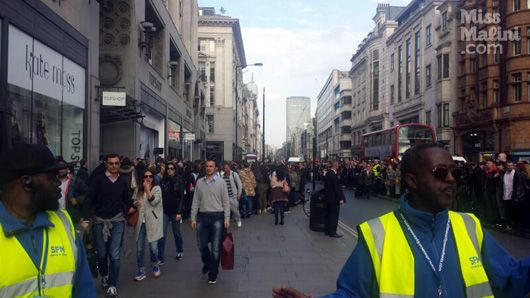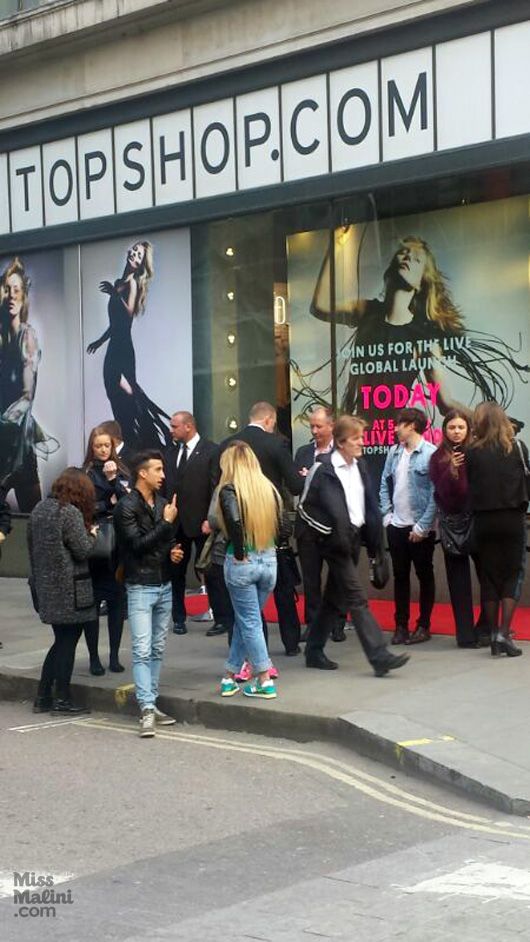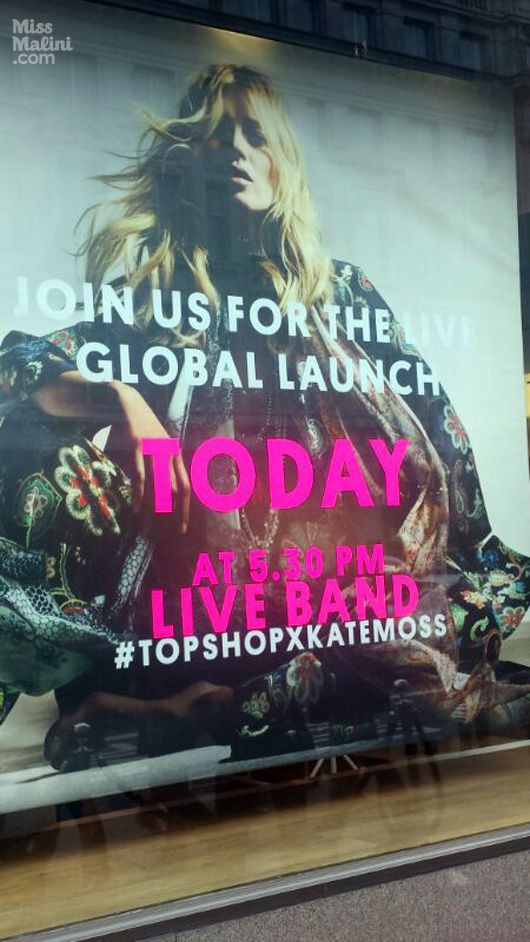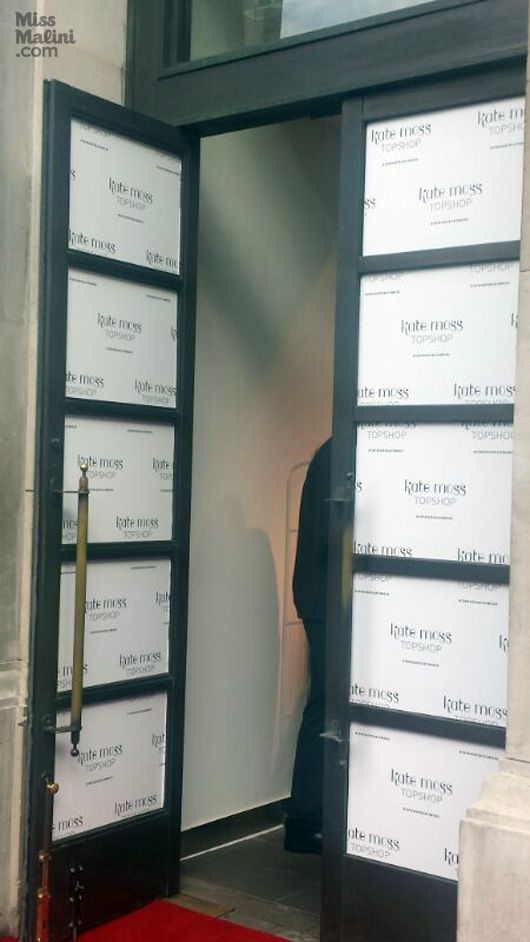 Following the launch, Kate's collection will be available to shop, until the doors close at 10pm.
Follow @BritishVogue on Twitter for all updates if you can't make it tonight!