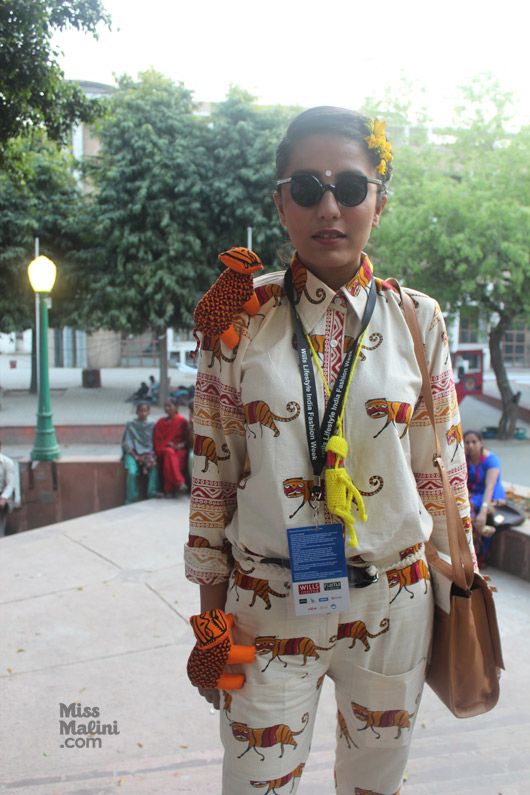 Clearly, fashion week is the place to catch great style in all its glory. We on BandraRoad are always on the lookout for gems that inspire us! We met a lot of cool people, and managed to capture their looks on camera. To weave the themes running through some of the looks, we present you with 'The Different Shades of Street Life at WIFW!'
1. The Shade of Denim Domination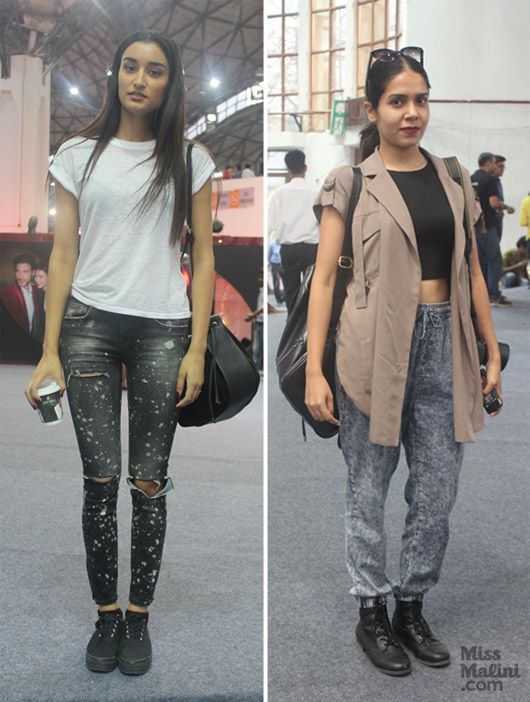 As street life lovers, we're never tired of seeing denim in all its forms. Above are two such looks: a ripped printed avatar and a pair of acid washed denims with drawstrings.
2. Shade of Desi Style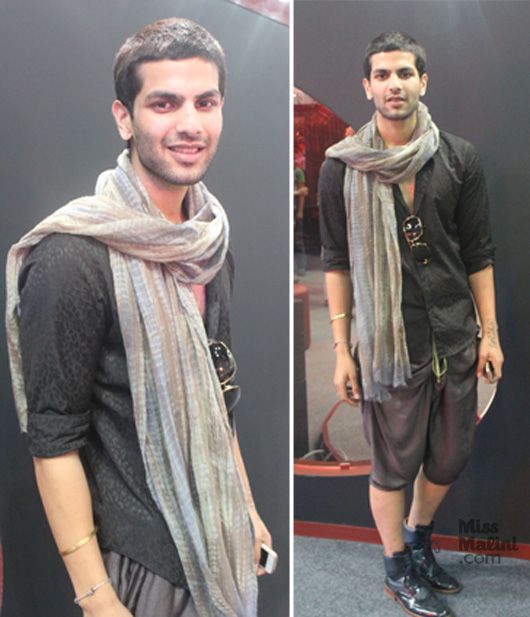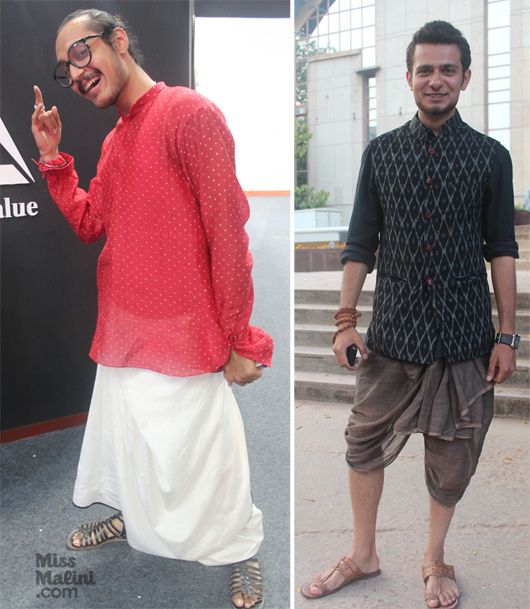 We love the desi look! But our love is doubled the moment we see folks experimenting with traditional desi styles. Old ways can get boring, so why not have fun by evolving and twisting traditional-wear to fit you own mood just like the guys pictures above?
3. Shade of Effortless style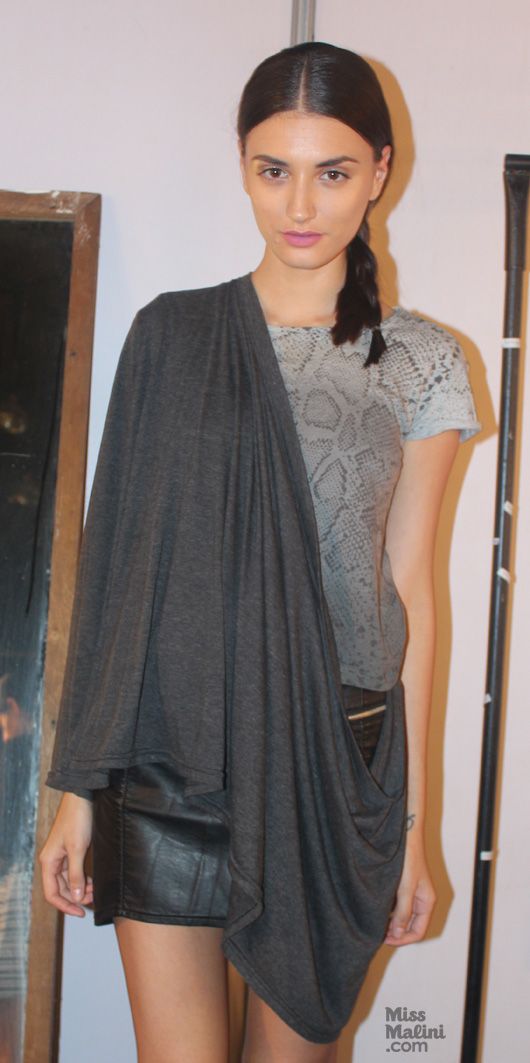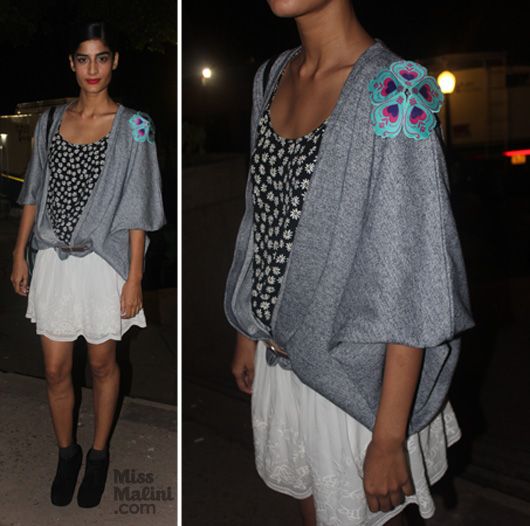 Models at fashion week (as effortlessly stunning as they look) are actually at work! And yet they find a way to turn their comfortable look into a strong style statement.
4. Shade of Whimsical Quirk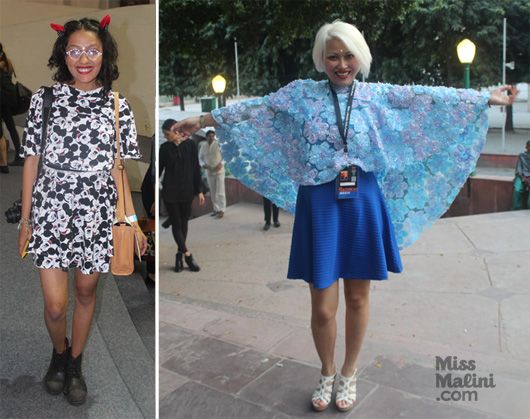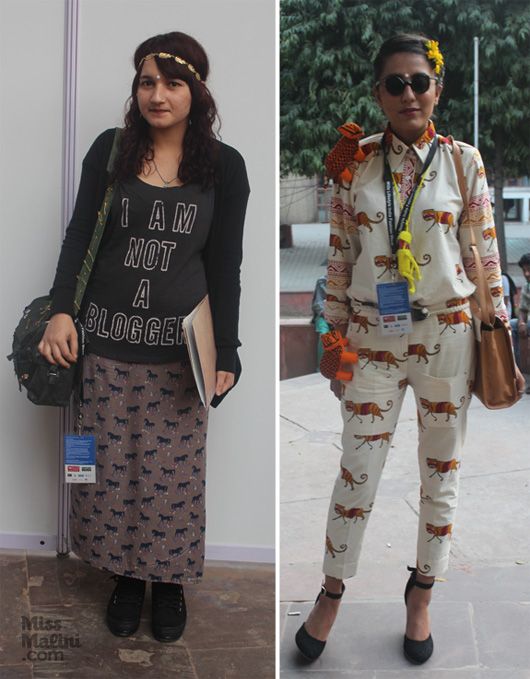 We heart those quirky minds who wear their thoughts on their sleeves. Prints, accessories and pins – at fashion week, they all come out to make one hell of a statement.
5. Tribal shades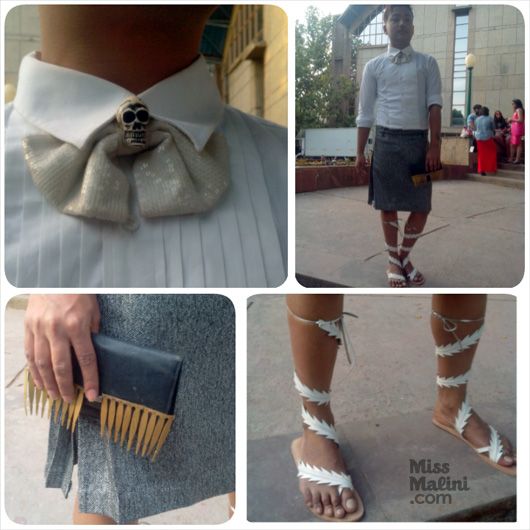 Raw tribal style influences always make a lasting impression. We love this particular look for its details as well as the thought put into it.
6. Shade of Old School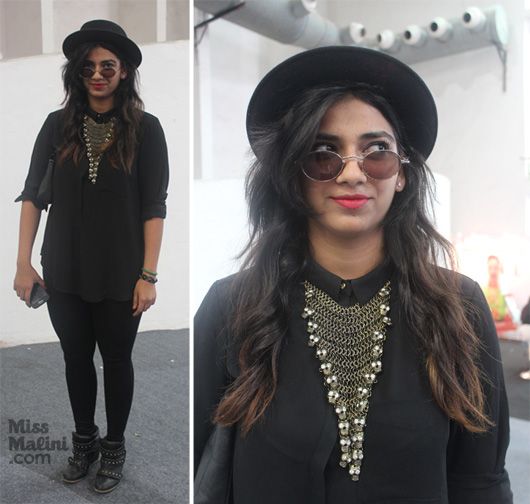 And then there are those who kick it old school with round Lennon-like frames and bowler hats. It's always fun to bring the past back to life!
So those were some our favourite looks because of their unique and individual interpretation of street style at Wills Lifestyle India Fashion Week! So tell us, what shade of the street life are you? Or even better, if you have a cool street look, we'd love you to share it with us at #BandraRoad!
Wanna keep up with all the action? Join us on Twitter, Instagram and Facebook or just #BandraRoad!