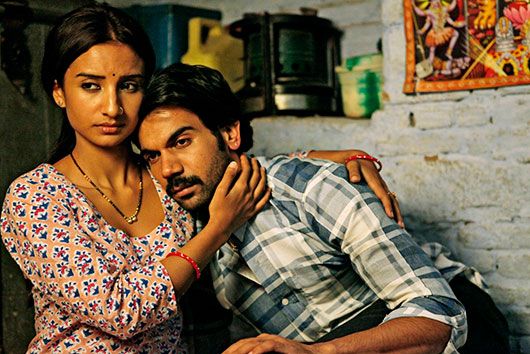 Rajkumar Rao is back with yet another power packed performance after Shahid! The trailer of City Lights released yesterday and is the story of a family that comes down to Mumbai in search of employment and the obstacles they face in the metropolitan.
Rajkumar Rao plays a man who struggles to feed his family while actress Patralekha plays his wife. The story is heart breaking and yet brings one close to the reality faced by people who come to Mumbai with dreams in their eyes. We literally had goose-bumps while watching the trailer and were quite impressed with the flashes of direction and production values we saw in the brief trailer. We're looking forward to watching the movie take life on the big screen.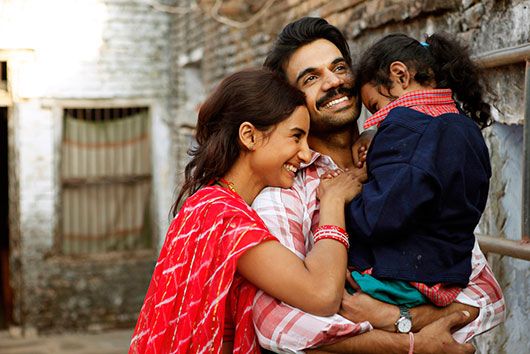 Directed by Hansal Mehta, City Lights is an official remake of British film Metro Manila and is set to hit the big screen on 30th May 2014. It's also interesting that Mahesh Bhatt is associated with the project and we hear, he was quite pumped up at the media event of the film in Delhi, clicking pictures of the cast's interaction with the press.
What are your thoughts? Check out the trailer below and leave your opinion in the comments.
With inputs from Dhruvi Shah