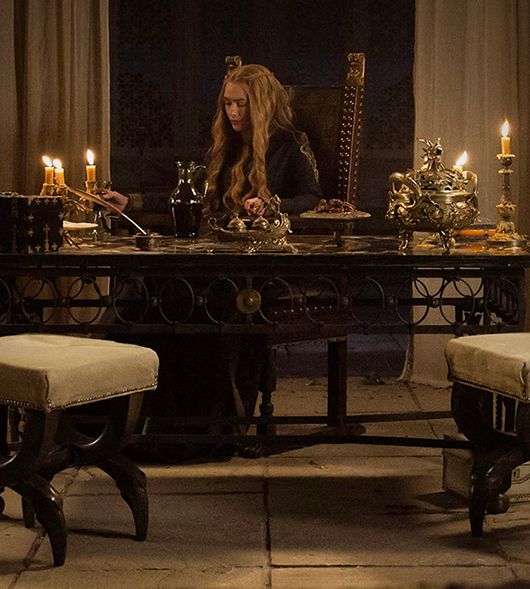 Its that time of the week again, when I take you through what everyone in the Seven Kingdoms is wearing this week. Except, like last time, everyone pretty much stuck to their normal clothing. Not much changed except for our girl, Daenerys Targarian's hair – how cool did she look?
SPOILER ALERT!!!
A round of applause for Grandma Tyrell and Little Finger please! We now know who was behind killing the monster, Joeffry Baratheon. Meanwhile, I hope no one important is going to get killed soon. No one's really had a spine chilling death since the last one we all relished. Of course this might be wishful thinking – did you see what that White Walker King, or whatever he was, did to the baby? – I'm glad they didn't eat him obviously, but clearly they make terrible nannies.
Since we don't have much to discuss fashion-wise, I thought it would be fun to see what some of our favourites look like without all the muck, cuts and grit on them.
Kit Harington as Jon Snow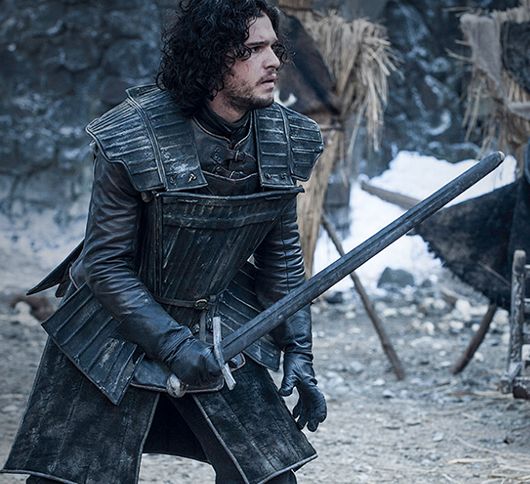 The most handsome man in the Seven Kingdoms, hell, I think Jon Snow's the most handsome outside the realm too.
Emilia Clarke as Daenerys Targaryen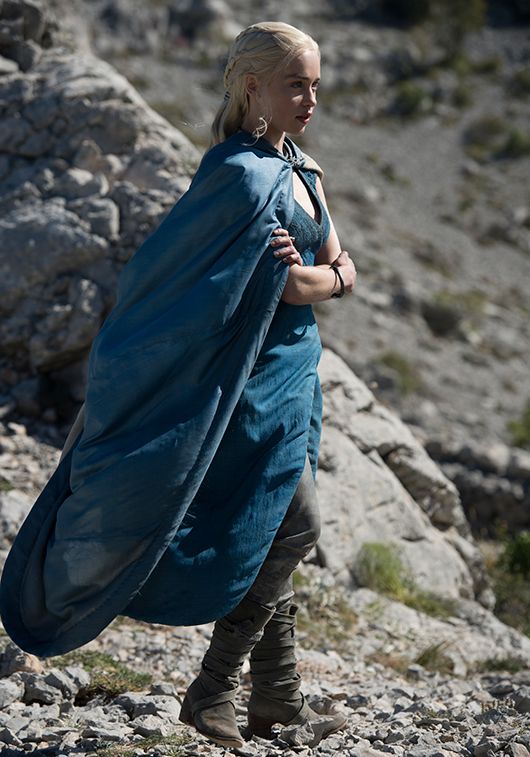 Who else thinks Jon and Daenerys should get together? On the show and off. The hottest man and the most beautiful woman on the show – think of all the cute babies they'd make.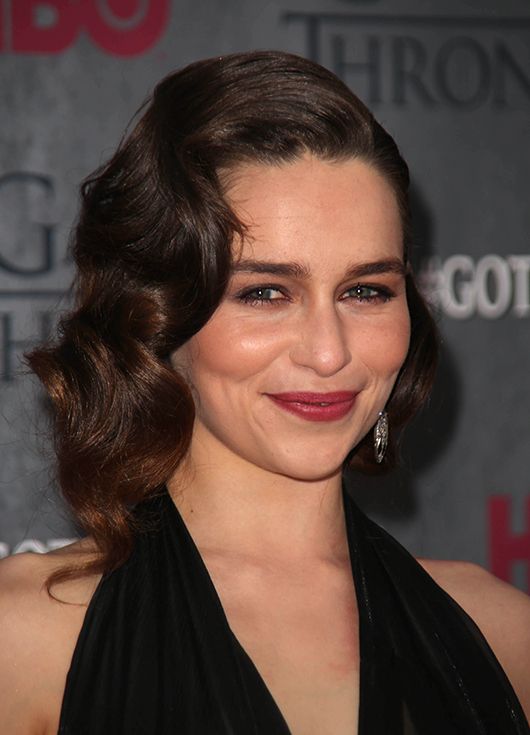 Nikolaj Coster-Waldau as Jaime Lannister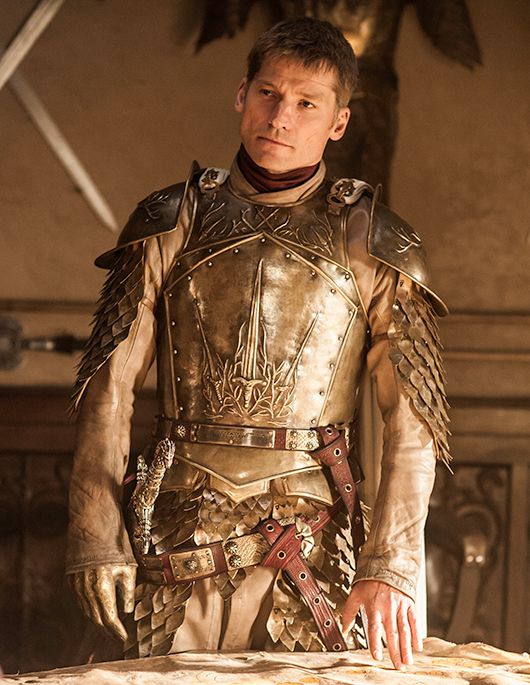 After what Jaime Lannister did for Brienne Tarth on this episode, he's won my respect once more. I absolutely love him and Tyrion Lannister together plus, he cleans up quite well.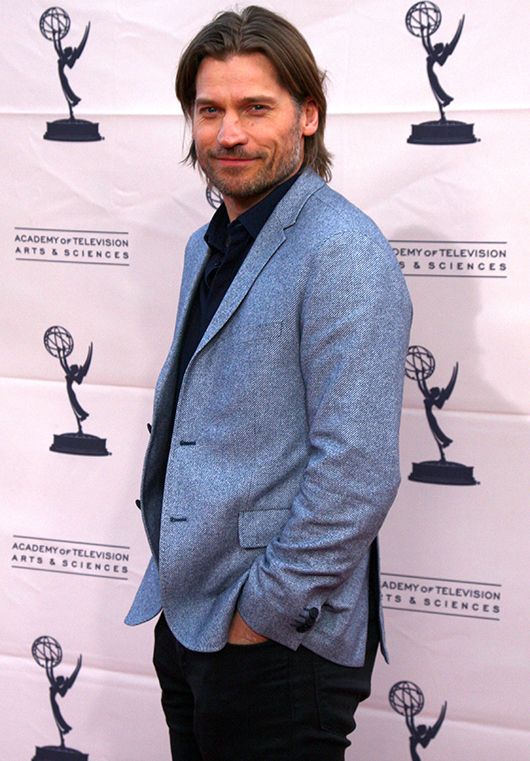 Rose Leslie as Ygritte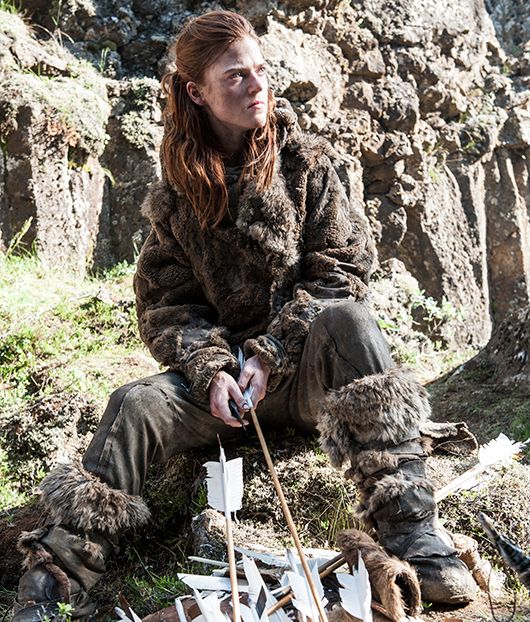 Why do I feel like Ygritte might die next? The fiery redhead reminds me of Grace from Will & Grace, remember her?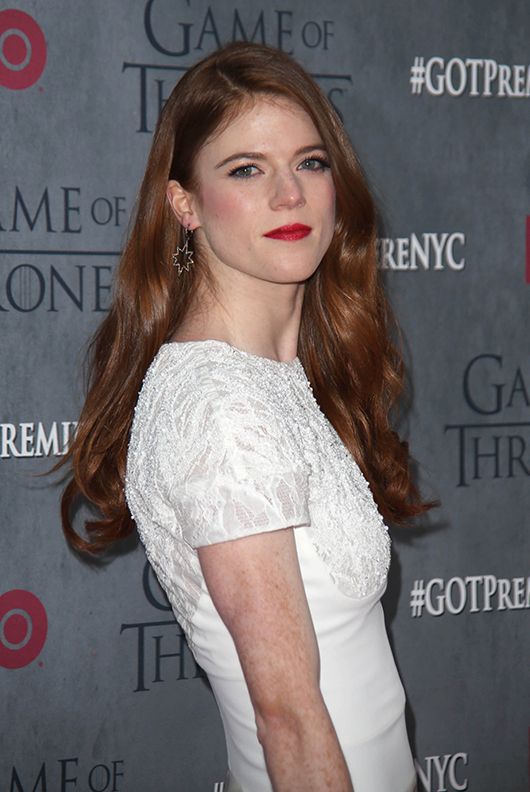 Maisie Williams as Arya Stark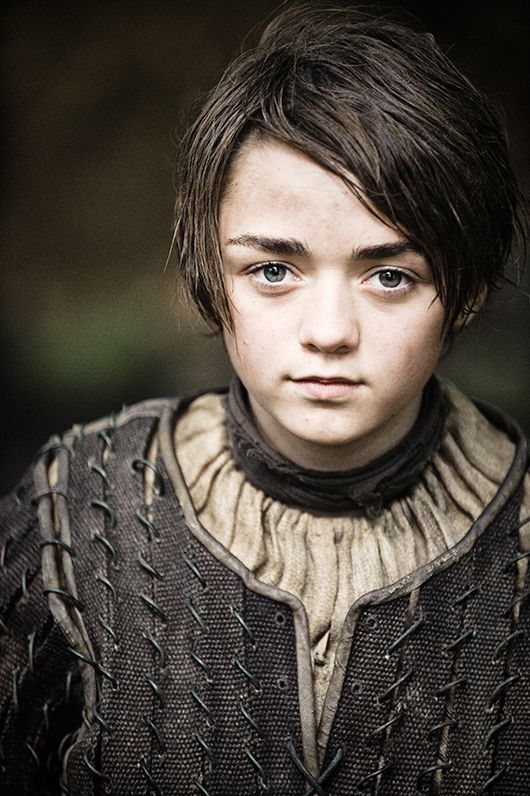 Arya Stark has quite a major transformation on the show. She pulls off quite the boyish look and when you look at her outside the show – she looks like a very, very different person.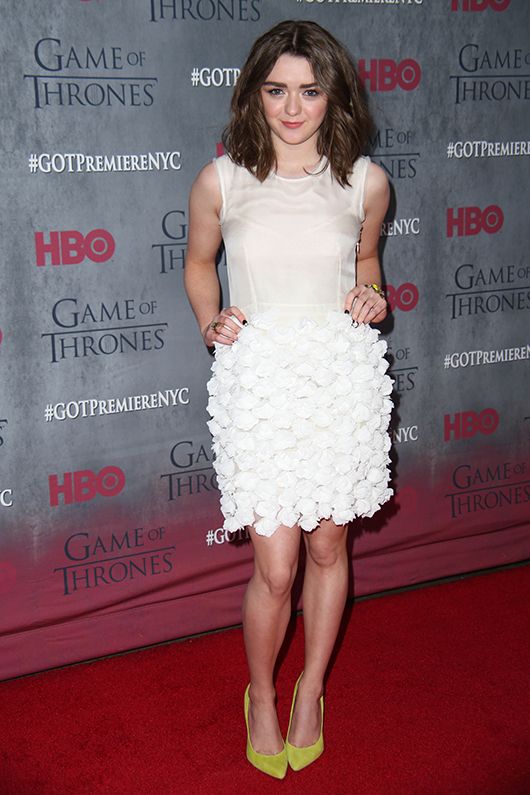 Don't miss out! Catch the show every Sunday, 9 PM on HBO Defined.