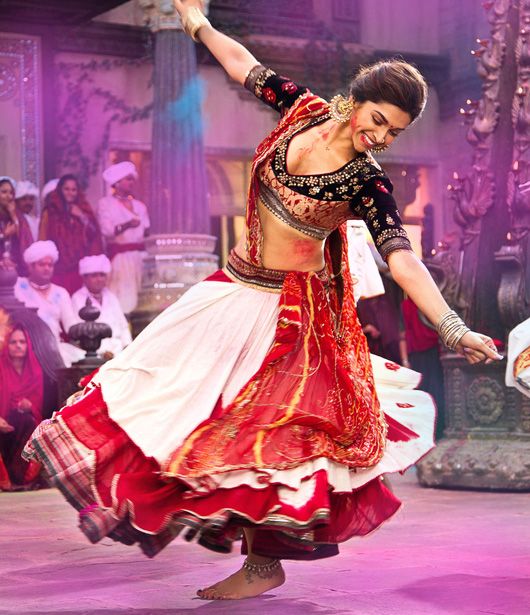 Being a Gujarati girl myself, I had to bring to everyone's attention how Bollywood proves that you need to look beyond the theplas (even after eating them) and seriously consider dating one – a Gujrati girl, not a thepla. Gujarati girls have made many appearances in Bollywood. The likes of Deepika Padukone, Aishwarya Rai, Preity Zinta and Amrita Puri have played these darlings. Surely, there's a thing or two to learn from their portrayals! Let me list the ways Bollywood proves that Gujarati girls make the best girlfriends:
1. She's not afraid to ask you out
2. She believes in destiny and that your love is written in the stars
3. She makes kissing her worth it
4. She's a pretty woman who looks good in every situation
5. She's so much fun to be around
6. When she does the garba, everything else stands still
and only she can make it look attractive while doing it perfectly
7. She's definitely a modern princess and proud to be Gujju
Even keeping aside the Bollywood references, think about the endless supply of theplas wherever in the world you are! I can also vouch for the fact that Gujju girls are very expressive of their love and most importantly, keep their partners and families happy. I mean, have you met a Gujarati girl you didn't want to date? Tell us about your Gujrati girl crush in the comments below!