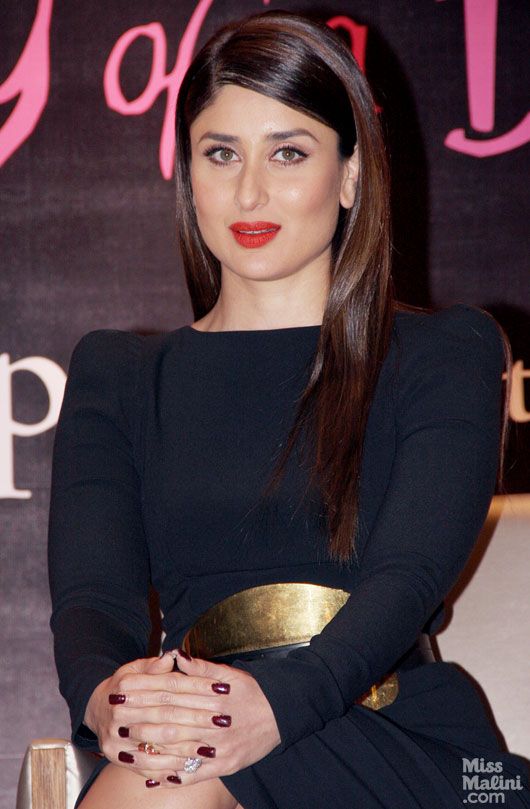 As you know, we're quite obsessed with lipstick here at MissMalini. Bollywood blogger Rashmi Daryanani often carries no less than 6-7 lip products in her bag every day, she also refuses to be photographed without a swipe of lipstick! Check out her top 5 favourite lip products here. Associate Editor Dhruvi Shah has recently been converted (all thanks to the lipstick evangelical, Ms Daryanani.) So it got me thinking, if you want to build a lipstick wardrobe, these are the essential colours you should own.
Red: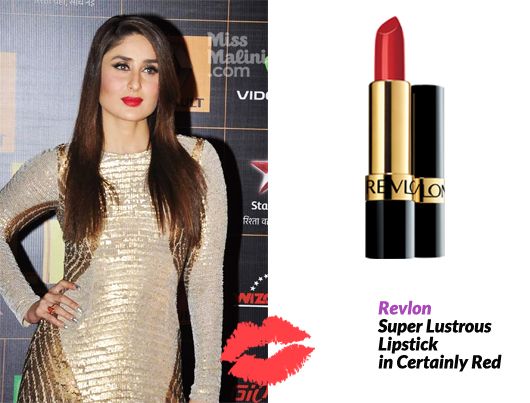 Red is the building block of your lipstick wardrobe – not only does it make your teeth look whiter but it instantly makes you look polished and glam. If you're unsure how to pick the perfect red, read our handy guide and also here are some of the best red lipsticks in the market right now.
MM Pick: Revlon Super Lustrous Lipstick in Certainly Red. ₹550
Pink: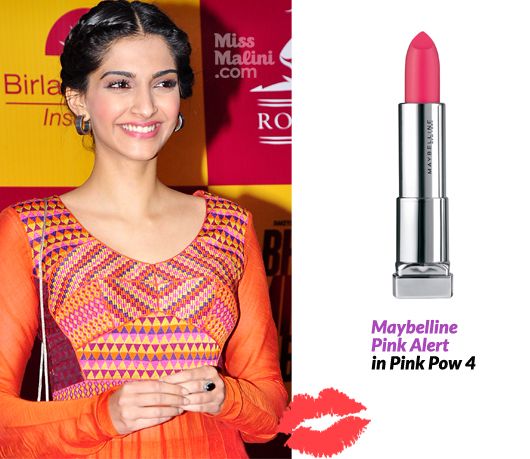 Pink has the rep for being girly and romantic but you can totally make it edgy by opting for a neon or fuchsia pink. What's more, you can totally make your lipstick multi-task for you by smearing it on your cheeks when you're short on blush.
MM Pick: Maybelline Pink Alert in Pink Pow. ₹350
Tangerine: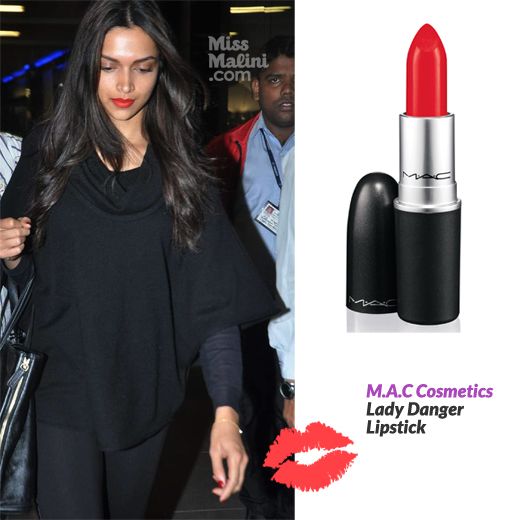 Most women are afraid of oranges and corals, however they work beautifully against our natural sun-kissed skin. It also instantly brightens your face.
MM Pick: M.A.C Cosmetics in Lady Danger. ₹1190
Merlot: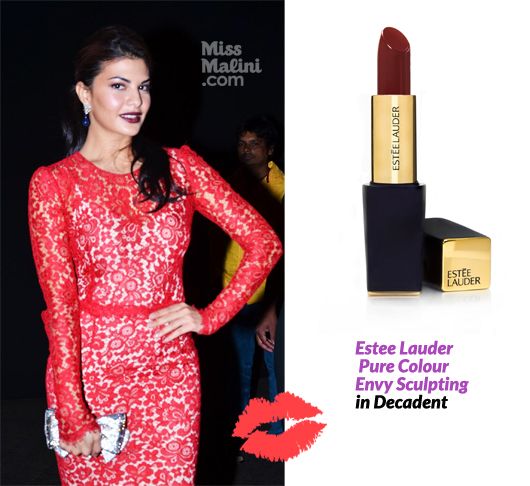 Now this is a tricky trend to pull off but totally worth the risk. Sonam Kapoor, Deepika Padukone and Jacqueline Fernandez all have pulled off this trend with aplomb. A deep berry hue is fun to try on a night out with friends coupled with shimmery lids.
MM Pick: Estee Lauder Pure Colour Envy Sculpting Lipstick in Decadent. ₹1950
Nude: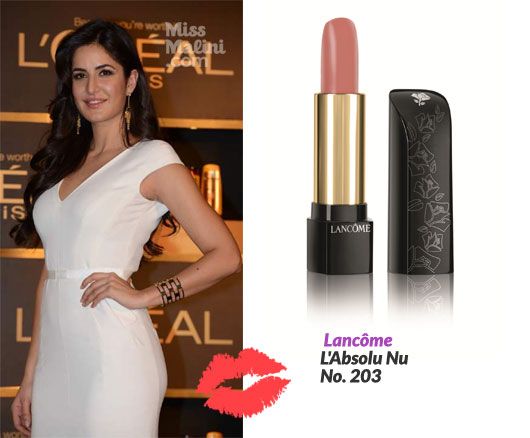 Katrina Kaif is a huge fan of nude lips and why not? It's perfect for slightly discoloured lips or when you have elaborate eye make-up. Top off with nude gloss and you're good to go.
MM Pick: Lancôme L'Absolu Nu No. 203 ₹1,750
Pix: Viral Bhayani for MissMalini