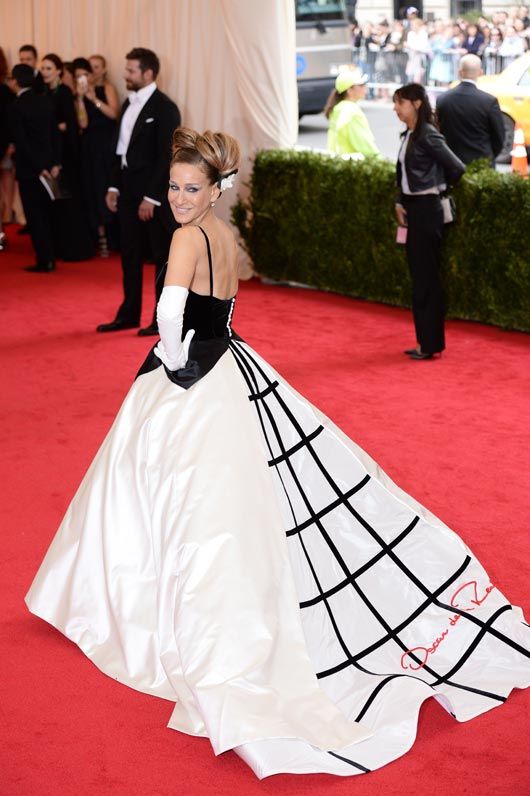 Every year, we look forward to the first week of May when Vogue's Anna Wintour uses her immense clout over celebrities everywhere, ensuring everyone is appropriately dressed to a charity event that is the MET Gala. By appropriate, I mean outfits we can imagine wearing only in our dreams – I mean where else can you wear those elaborate ball gowns anyway?
We've already taken a look at what the stars wore to the gala; let's take a look at the covetable accessories spotted this year – I'm not saying you can wear these on a daily basis, but they're still divine to look at!
Lupita Nyong'o's Head Band
While Lupita Nyong'o's outfit didn't make the cut, her choice of head accessory made me re-think. Sure it didn't stick to the theme, that doesn't stop me from wanting it.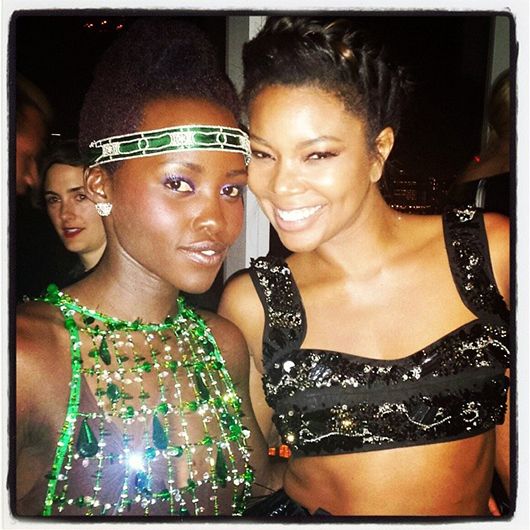 Nicole Richie's Back Jewels
It looked like Nicole Richie wore her necklace backwards, and with that purple hair to set it off – it scored big points. You can definitely try this at home.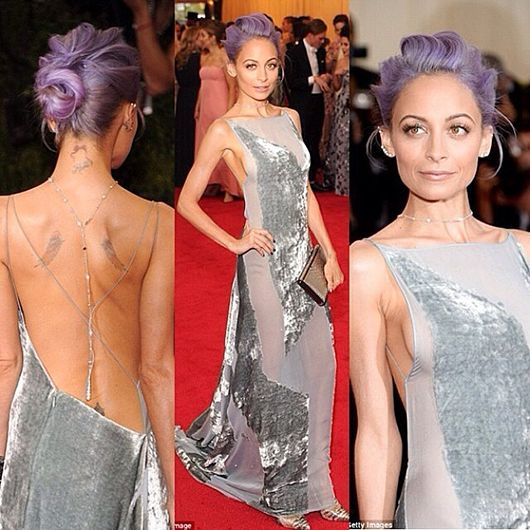 Sarah Jessica Parker's Gravity Defying Up-do
As usual, Sarah Jessica Parker got the look right. Her glorious up-do was accessorized with white flowers under it. I can't wait to try a subtler version of this.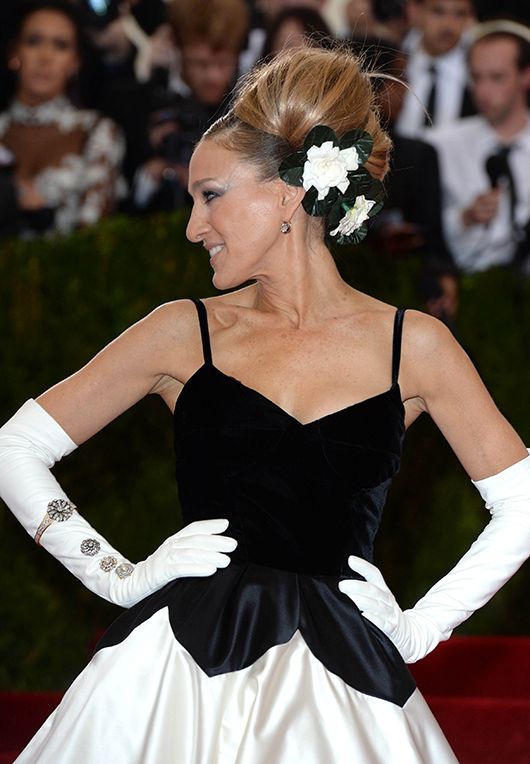 Rita Ora's Mummy Wraps
Rita Ora's tie-up stilettos matched her tie-up armband. It looked great with her look but if you do want to try this, pick one at a time – legs or arms.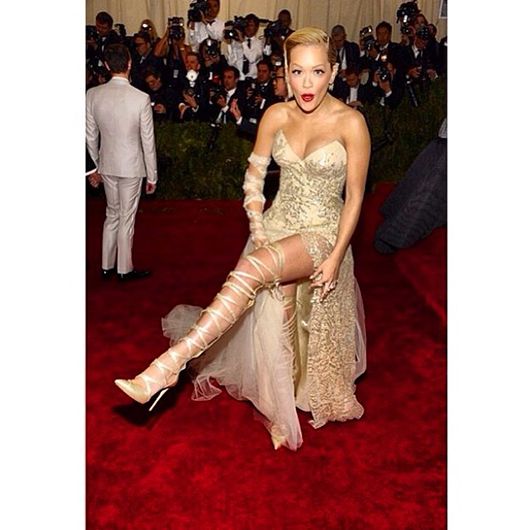 Beyoncé's Fascinator
Queen Beyoncé can do no wrong – ever! She kept it classy with a fascinator that matched her outfit perfectly.
Cara Delevingne and Olivia Munn's Hair Pins
Side swept hair and a jewelled pin to keep it in place – that's genius. Cara Delevingne went edgy to match her very rocker-girl look that night.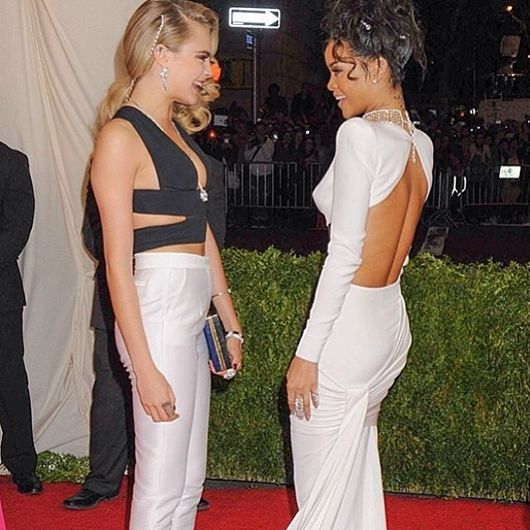 Whereas Olivia Munn took the girly route with a butterfly pin propped up on her hair.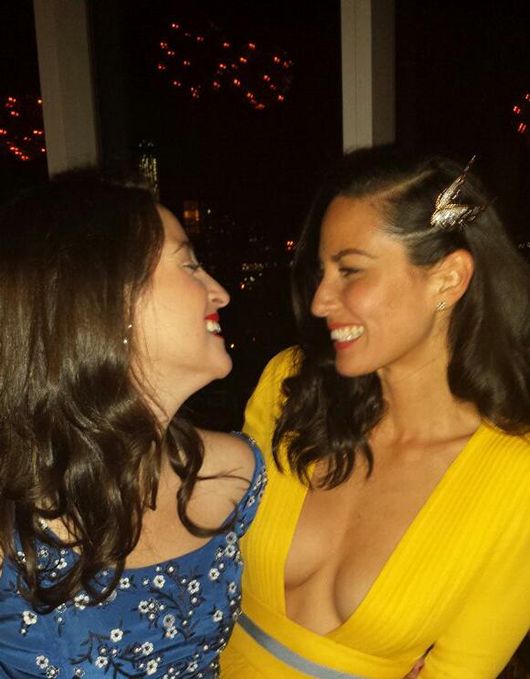 Can you dare to try any of these? Don't forget to send us photos if you do!