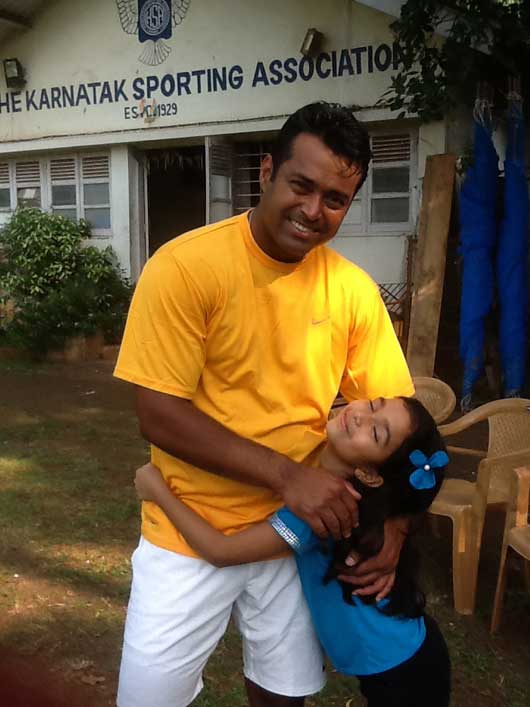 Indian tennis star, Leander Paes and live-in partner Rhea Pillai have locked horns in a battle for custody of their daughter Aiyana and now the latest on this is Leander Paes issuing a press statement that denies all allegations made against him by Rhea.
Here's how it goes:
"I categorically deny all the allegations and lies made against me by Rhea Pillai. My lawyers and I have documentary proof to support every single claim in the guardianship petition I have filed.
I hope justice will prevail in the interest of my daughter and would leave the process of investigation to the Courts of India.
In the meantime, I intend to continue with the ATP Tour and participate in the grass court season leading to Wimbledon and the hard court season leading to the US Open.
Bond between Aiyana and Me: My daughter means the world to me and I cherish the bond we share. It is solely in the interest of her protection that I have taken the necessary legal steps to seek her custody."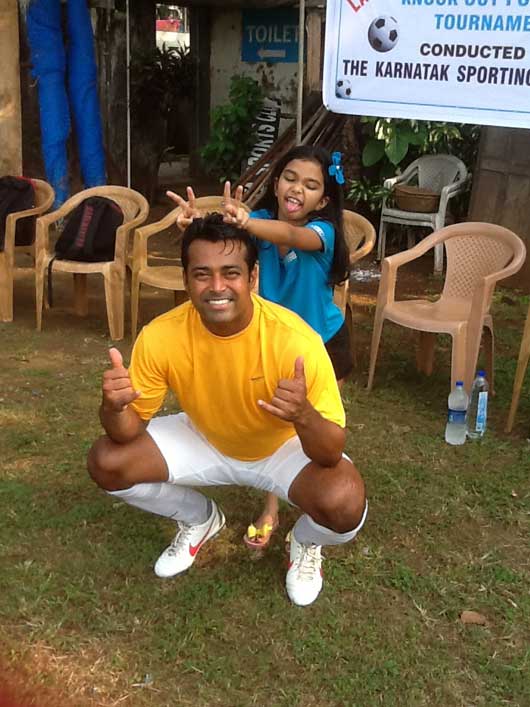 In his petition, Paes said that Rhea's "escapades, indiscreet and irresponsible behaviour, lack of personal maternal supervision, volatile temper and self-indulgence created insecurity in the child and was detrimental to a healthy upbringing" while Rhea alleges that she was subjected to domestic violence. Karan Johar went on Twitter to defend his friend Rhea and Mahesh Bhupathi went on record to say that Paes can never be abusive.
We really hope the child is protected from this tug of war, though!