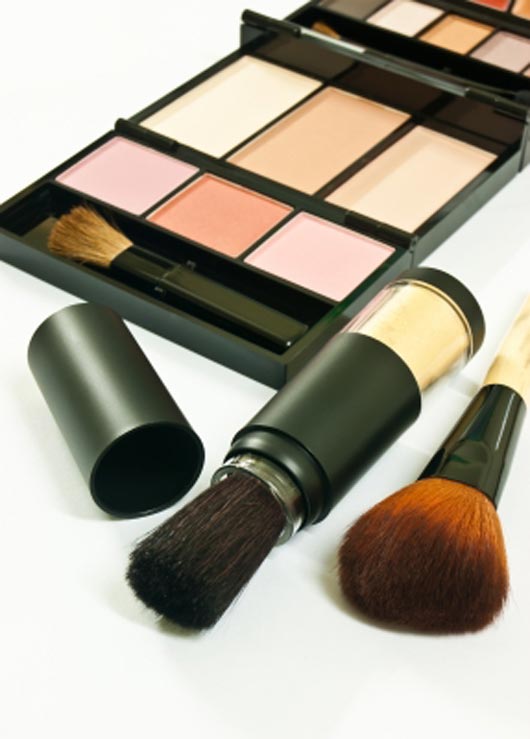 One of the golden rules our moms have taught us is to always remove one's make-up before going to bed. In fact, most actresses and models swear that this (aside from drinking tons of water) is the secret to keeping their face looking healthy and flawless. Removing your make-up at night opens your pores and lets your skin breathe – clogged pores lead to acne.
If you're in search of the perfect make-up remover, here's a comprehensive list, no matter what your budget is:
Colorbar: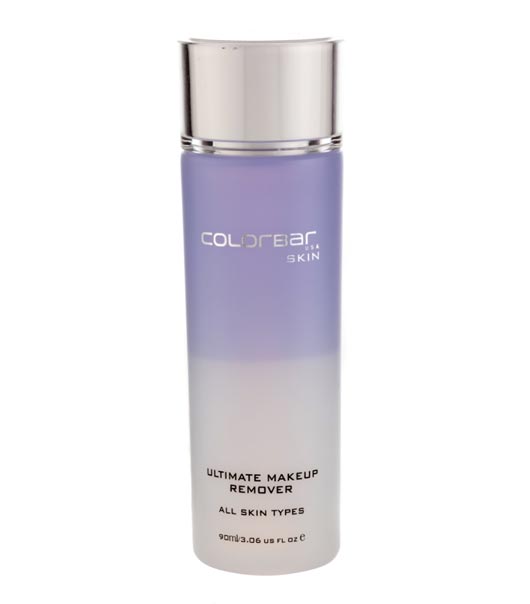 It is enriched with Vitamin E and Pro Vitamin B5, which protect skin cells from UV rays and pollution. The skin loving bi-phase formula also hydrates and soothes the skin while protecting it against harmful irritants. Available for ₹699 across stores nationwide.
L'Oréal
Looking for something that's cooling and gentle at the same time? Look no further than L'Oréal Paris Gentle Eye Make-up Remover priced at ₹425.
Clinique: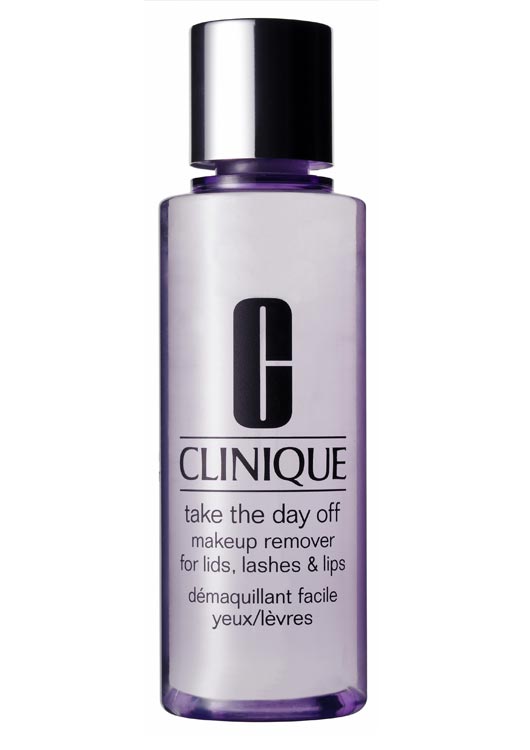 With a name like Take the Day Off – it does exactly that. It dissolves and "lifts away" long-wearing makeup and mascara. What's more, it is non-irritating and non-stinging. An added bonus is that it is Ophthalmologist tested, that means it is appropriate for lens wearers too! Priced at ₹1550.
The Body Shop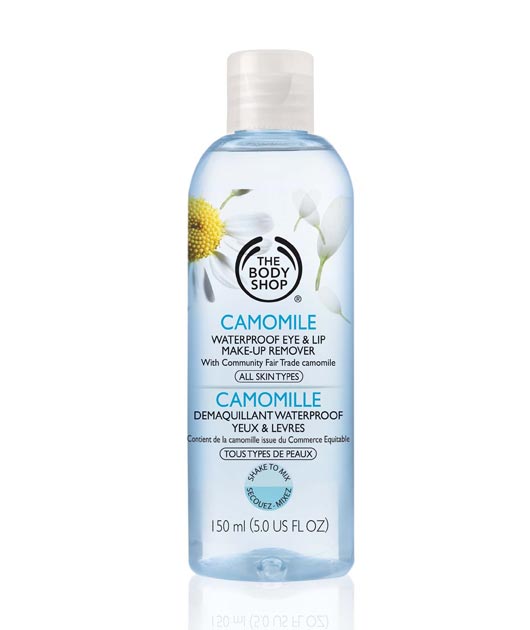 Waterproof make-up users – this one is for you guys. With Camomile extracts, this product will remove all traces of stubborn make-up such as waterproof mascara and eyeliner. Priced at ₹795.
Estée Lauder
Functioning as three products in one, this high-performance, multi-action formula provides cleansing, long wear makeup removal and toning benefits. This airy, foam cleanser transforms into a silky oil that glides easily across dry skin and rinses away to leave skin comforted and clean. Priced at ₹1,950.
Lancôme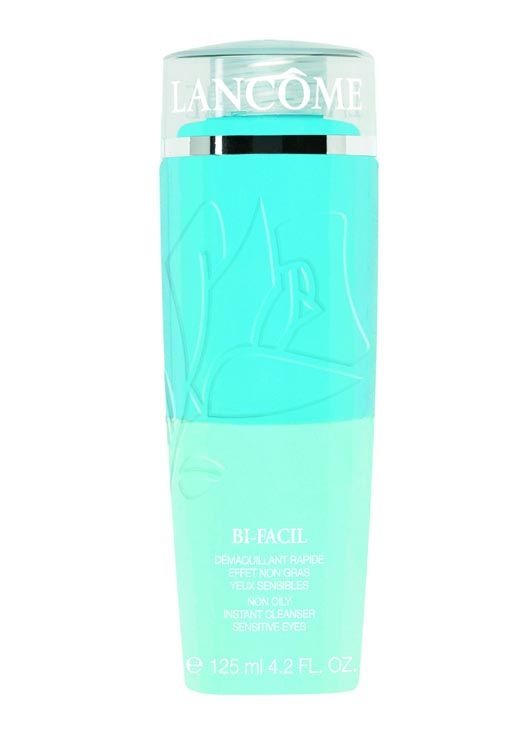 The Lancôme Bi Facil make-up remover is gentle on your skin and promises not to leave behind an oily residue. It is also safe for lens wearers. Priced at ₹1,900.
Forest Essentials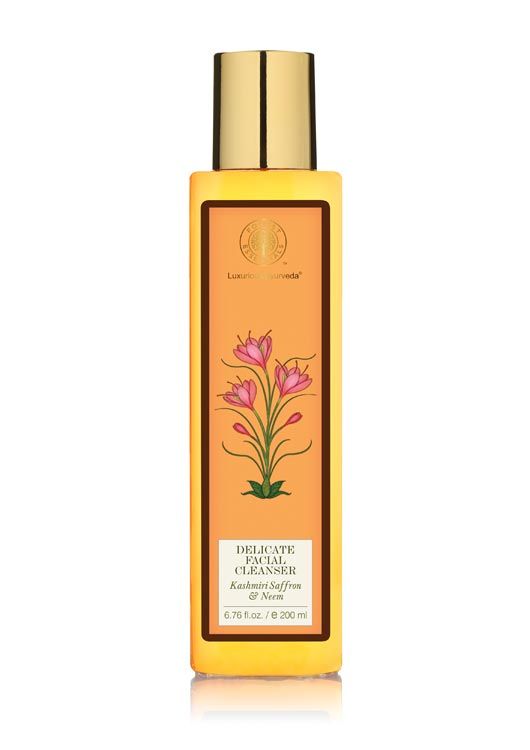 Saffron has always been used in traditional formulations for glowing skin, along with Neem for purifying and deep cleansing. Forest Essential's Delicate Facial Cleanser has our vote for being eco-friendly and completely paraben-free. Priced at  ₹975.
L'Occitane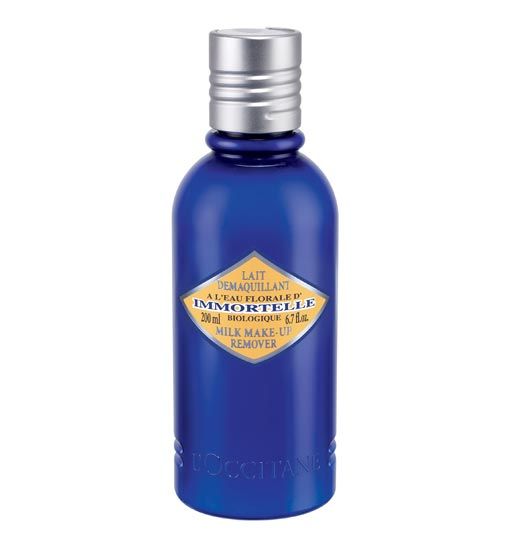 This velvety texture can be used with or without water. It also smells divine! Priced at  ₹975.
Bobbi Brown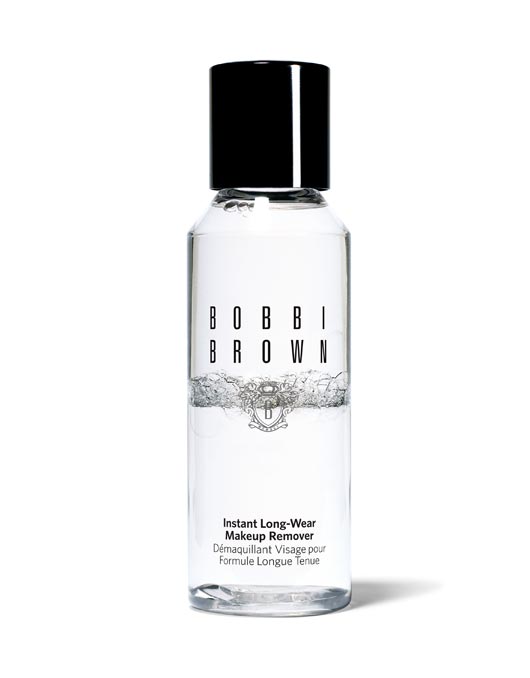 This extra gentle waterproof makeup remover effectively removes long-wearing and waterproof eye and lip makeup, while conditioning lashes. Bobbi Brown Instant Long-Wear Makeup Remover leaves eyes and lips clean and pleasantly refreshed. ₹1,890.
Inglot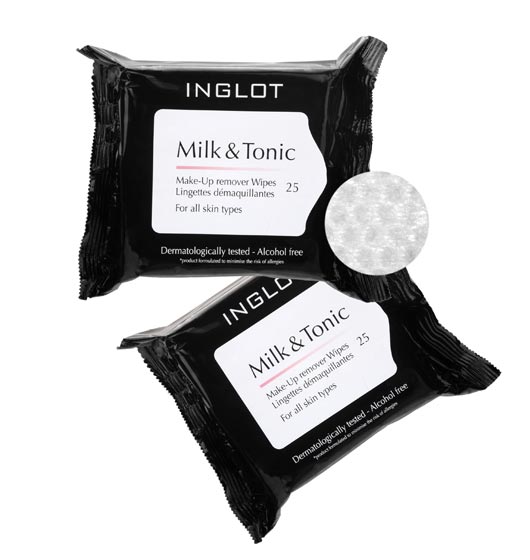 The lazy girl's best friend – make-up wipes. We love Inglot's Milk & Tonic wipes, that with one easy application, you literally wipe away all traces of make-up. Priced at ₹650.
MAC Cosmetics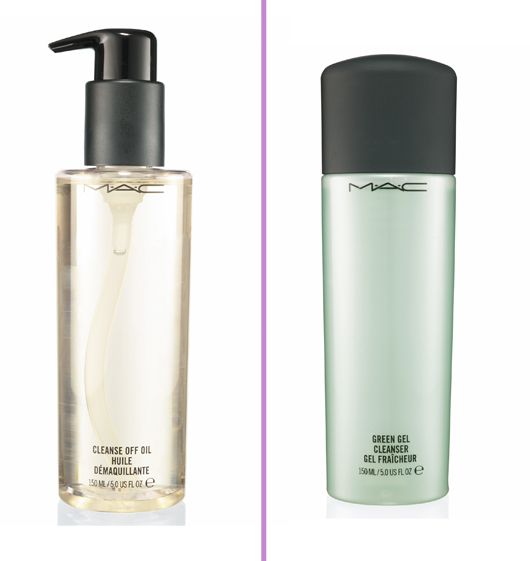 MAC offers two different variants – a green gel one and a cleanse off oil. Priced at ₹1,600 and ₹1,800.
Vichy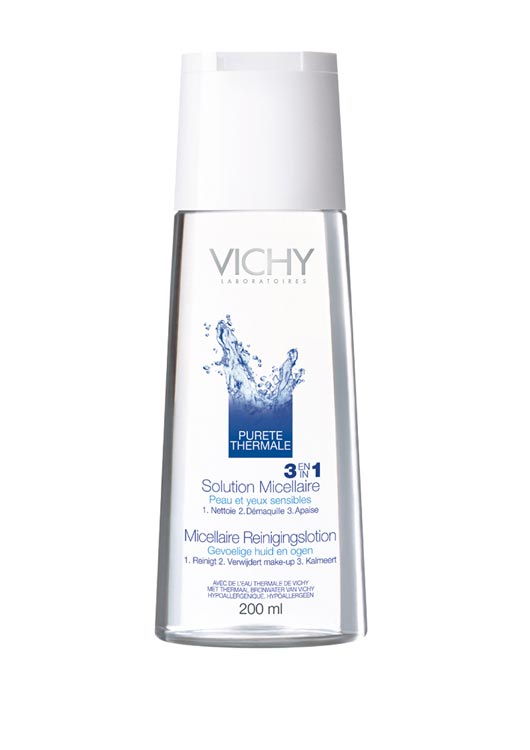 Have oily skin? This one is your best bet as it is alcohol and soap free. Priced at ₹890.
Maybelline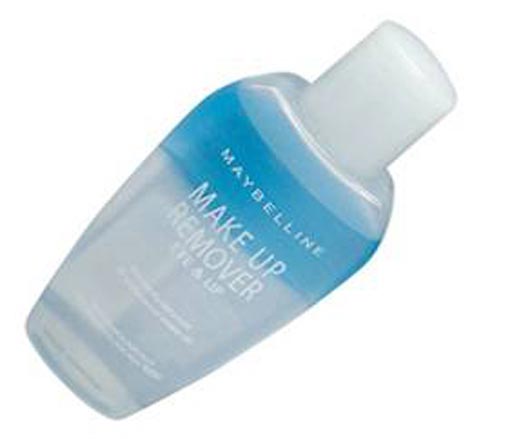 We love the pocket-friendly price and the fact that it is so gentle on our faces. Priced at ₹225.
After going through our comprehensive list of make-up removers, make sure you don't go to bed with any make-up on. Let us know which one you opt for. xoxo