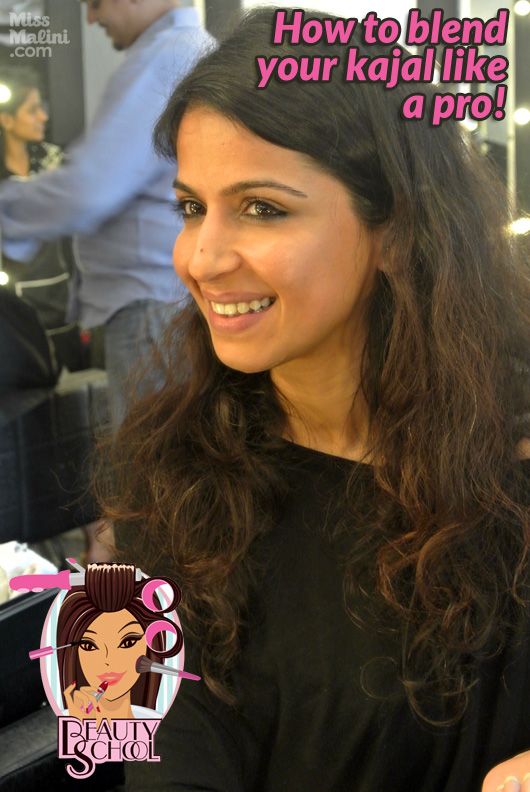 Hello and welcome to a brand new series on MissMalini.com called Beauty School Basics with Sarika Motiani from Smashh the Salon! You've seen Sarika create gorgeous makeup looks for me at various events time and time again, now it's time to learn her tricks and wear your makeup like a professional makeup expert.
First in a our series is how to blend your kajal like a pro, so you don't end up with raccoon eyes but still look smouldering sexy! Here are all the tools and tips you need to get this look and a 2 minute makeup video tutorial to go with it. Enjoy! 🙂
WATCH & LEARN!
Step 1: Hydrate around your eyes with any moisturiser that suits your skin.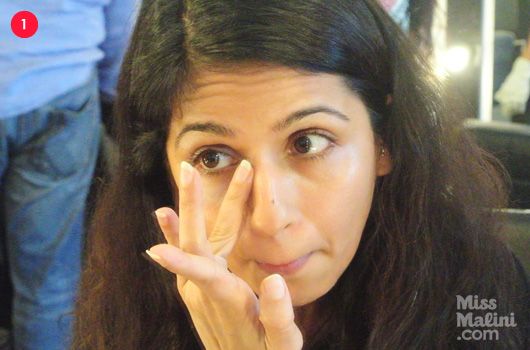 Tip: Sarika used Elizabeth Arden's ultra lift and firm moisture creme.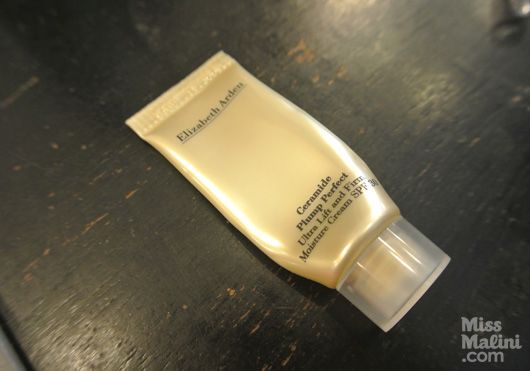 Step 2: Line your lower lids with a nude eye shadow to prevent smudging.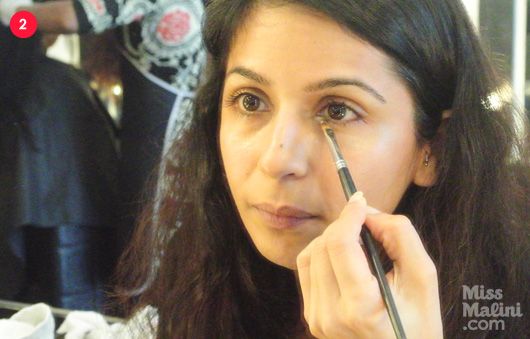 Tip: Sarika used eye shadows from the Bobbi Brown smokey eye pallet.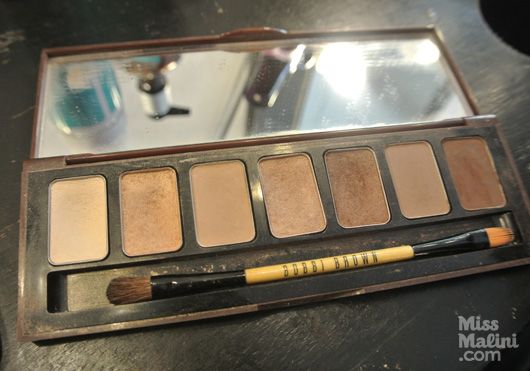 Step 3: Apply kajal in your waterline to define the shape of your eye.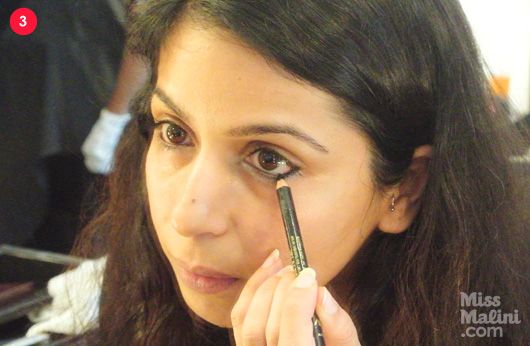 Step 4: Intensify the outer corners of your eyes.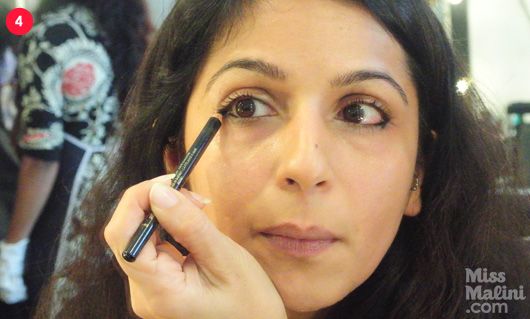 Tip: Sarika used Elizabeth Arden's kajal pencil in smoky black.
Step 5: Use an angled brush to blend well with a brown eye shadow.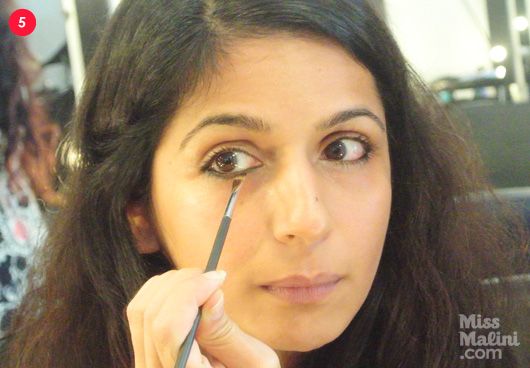 Sarika used a small angled number 263 brush by MAC for shading and shaping her eyes.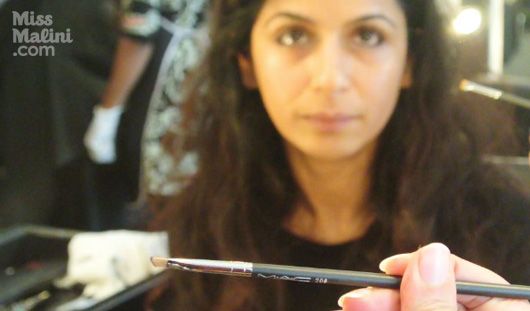 Step 6: Lift & line the inside of your upper lids with kajal.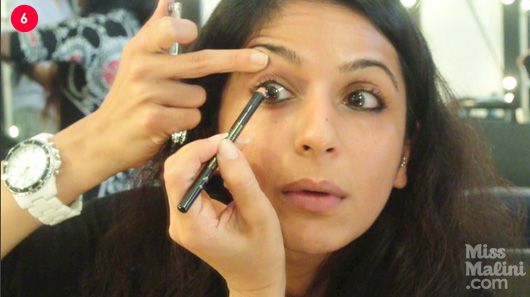 Step 7: Use a clean blending brush to soften the edges.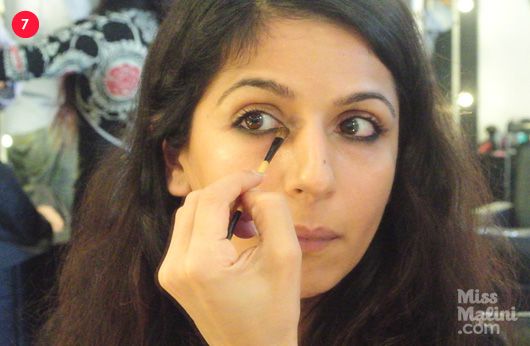 Step 8: Use a concealer to even out your skin-tone beneath the eyes.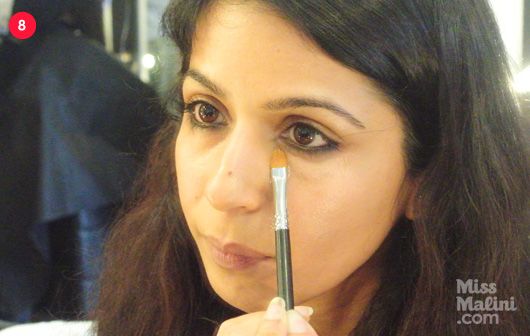 Tip: Sarika used a Bobbi Brown concealer in dark bisque and MAC makeup brush 195.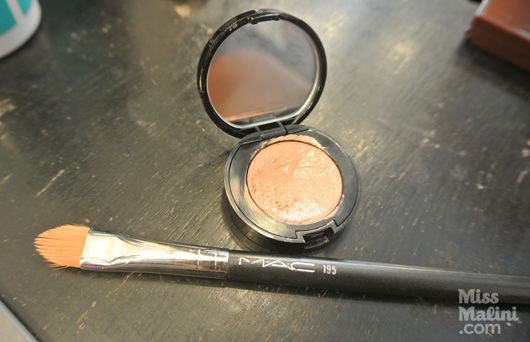 Step 9: Set with a loose powder.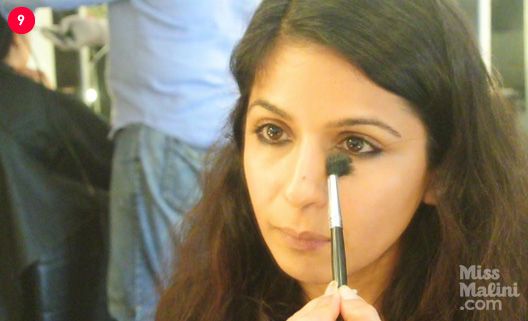 Tip: Sarika set the concealer with a MAC loose power and MAC makeup brush 217.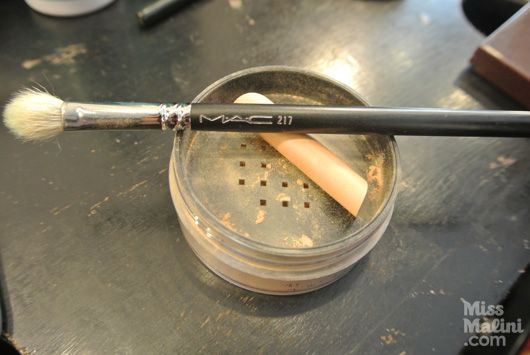 Step 10: And voila your sexy kajal eyes are ready. Now bat those lovely lashes and flash a mysterious grin!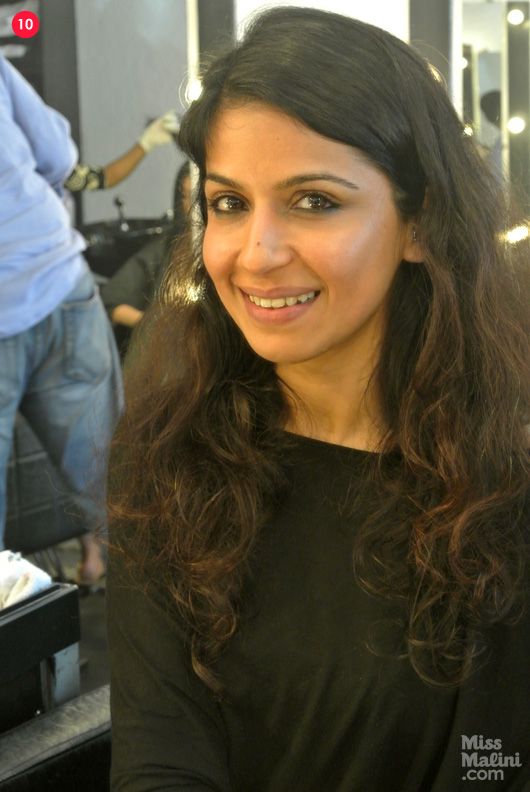 Can you think of a makeup lesson you're dying to learn? Leave us a comment below and we'll make you a tutorial double quick! New videos every Monday.
Follow @Smashhthesalon on Twitter for more tips & tricks!