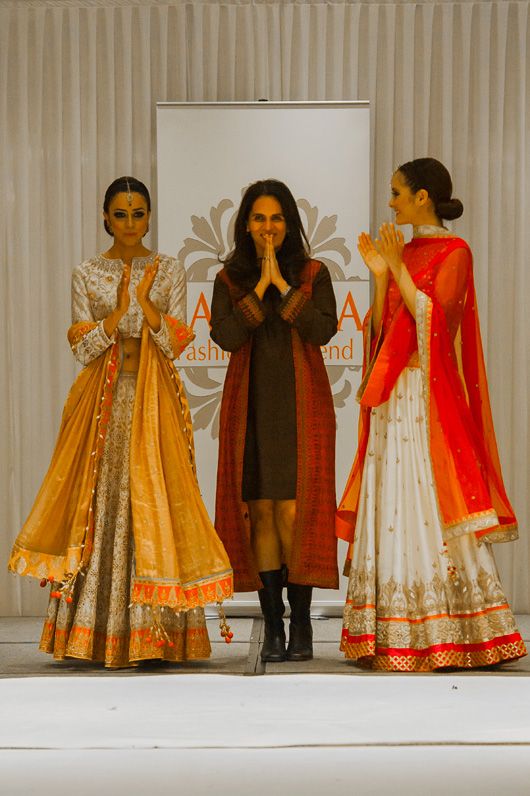 Can you believe this… I am still recovering from the bank holiday weekend in London! I was invited to attend the Faisana Fashion Weekend, and anything with the word fashion in it, I am there! The fact that we were going to see a showcase of designers from India and Pakistan was a bonus… after all, we are deprived of that market here (fashion designers please note).
Anita Dongre, Rina Dhaka and Bhairavi Jaikishan, Umar Sayeed, Nida Azwer and my most, most favourite, Sania Maskatiya were all there at the event personally representing their collections at the show in the heart of London – the stunning Mayfair Hotel.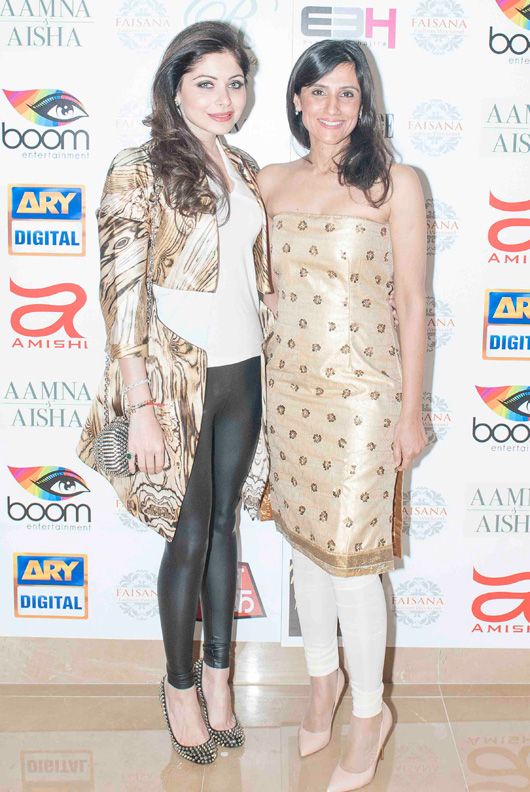 Note to any fashion designers reading this: the Faisana Fashion Weekend marked the first event to combine Indian and Pakistani fashion, showcasing the high-end of South Asian Fashion! The highlight had to be Sania Maskatiya. It was a merge of western and tradition wear with bright, bold colours. Just perfect to wear on an evening out – the outfits were easy to dress up or dress down and, most importantly, looked mega comfortable. To be honest, I had never heard of Sania Maskatiya, but ever since Friday, that name has been stuck in my head.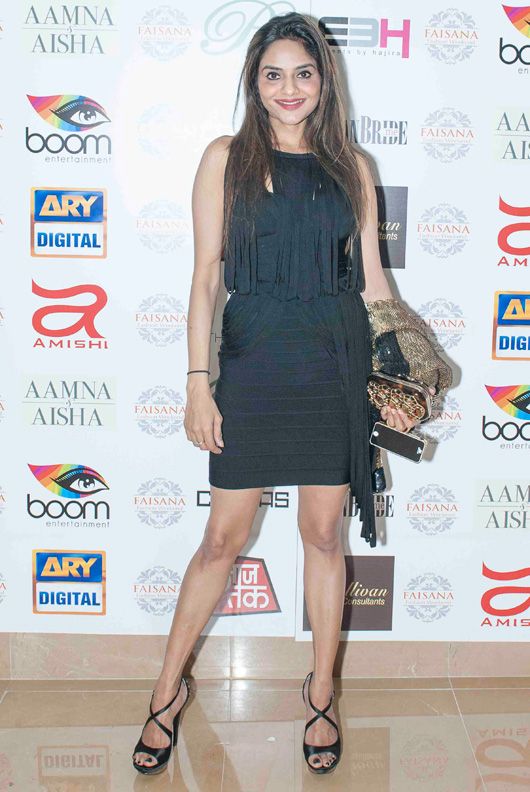 Some celebs who attended the event were Baby Doll singer Kanika Kapoor, actress Madhoo and, OMG, VJ and model Nina Manuel! Like, I used to watch her on TV presenting the show After Hours on Zee TV… Loved that blast from the past, she looked as gorgeous ever and looked exactly the same!