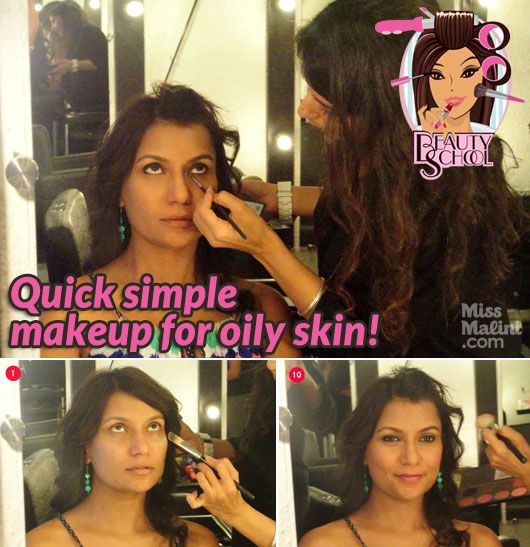 And it's time for episode 2 of #BeautySchoolBasics after our first video tutorial on how to blend your kajal like a pro!
MissMalini reader Swati wrote in saying "I would like to learn how to do makeup for beginners/daily routine because I'm new at this (and having oily skin always so afraid about how to do nice quick and clear makeup ). I really don't get what to do because there are so many videos out there on web and they are literally very confusing and typical…"
Well lets see if we can help you out Swati! Sarika Motiani from Smashh the Salon did a very basic, clean and simple makeup look on me in 10 easy steps to help you get started!
WATCH & LEARN!
Pssy! I too have oily skin so I completely understand your fears. The most important thing to keep in mind is that you use oil-free and matt finish products as well as waterproof ones so your makeup doesn't run!
Step 1: Moisturise your face with an oil-free moisturiser.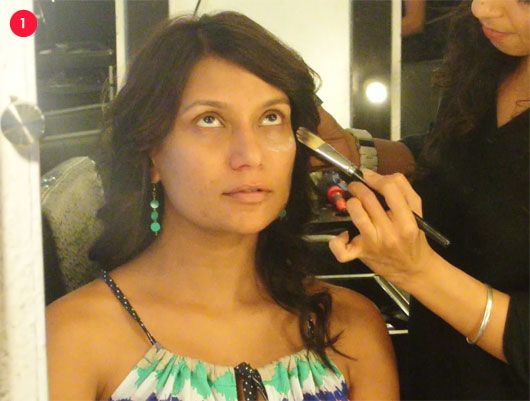 Tip: Sarika used Elizabeth Arden moisturiser for oily skin.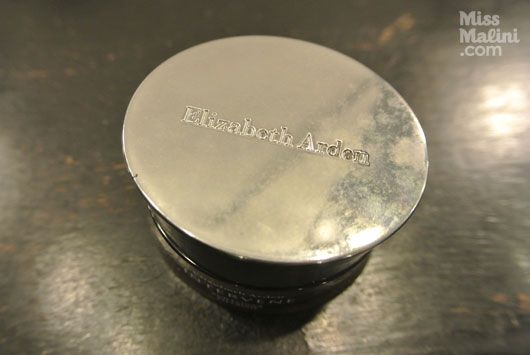 Step 2: Add a foundation primer all over your face especially the oily T-zone.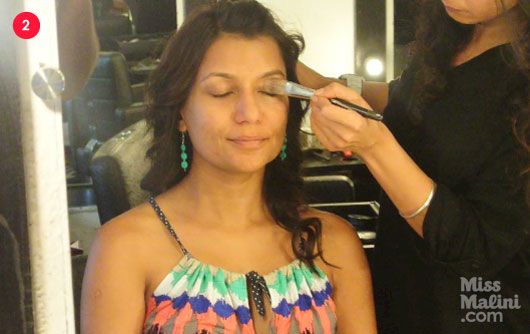 Tip: Sarika used Smashbox Photo Finish Foundation Primer.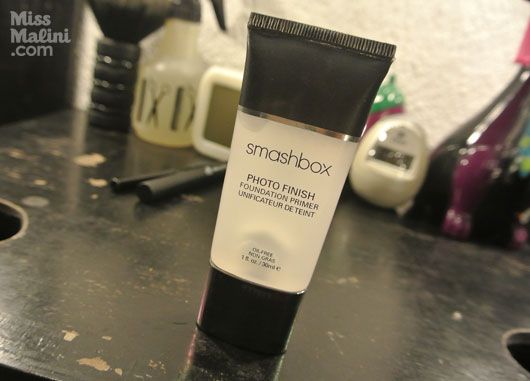 Step 3: Use a concealer to even out your skin tone.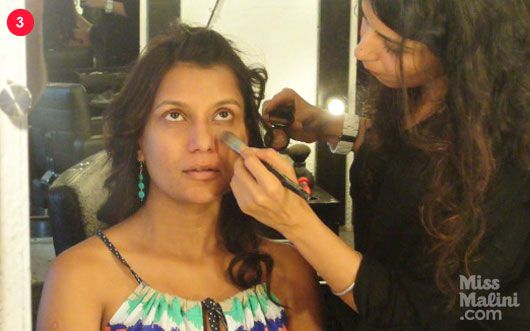 Tip: Sarika used a Bobbi Brown concealer in dark bisque.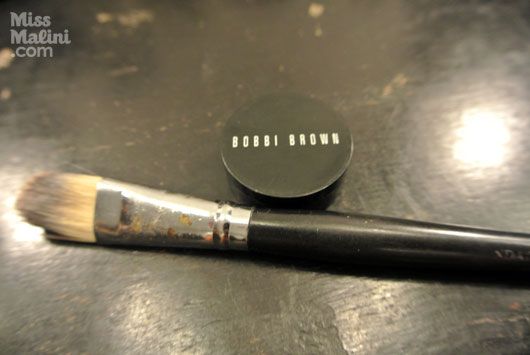 Step 4: Use a loose powder to mattify your face.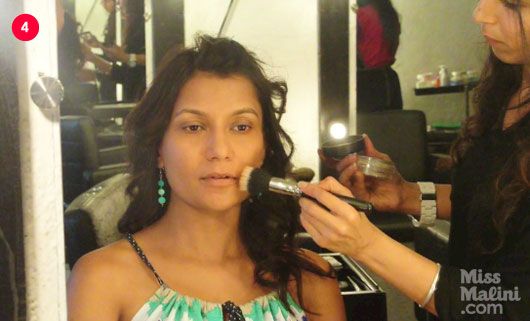 Tip: Sarika used a loose powder by MAC shade NC 20 with the MAC 187 brush. (One of my favourites!)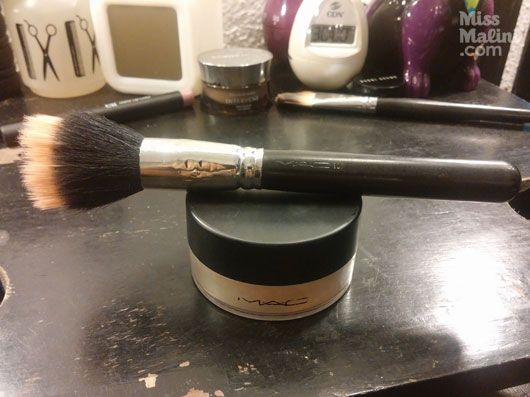 Step 5: Fill in your eyebrows with a natural brown shade.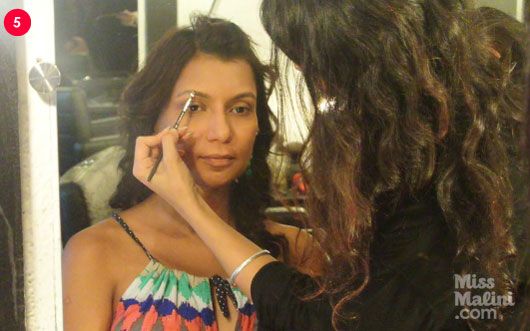 Step 6: Use a light brown eye shadow to define your eye socket.
Tip: Sarika used eye shadows from the Bobbi Brown smokey eye pallet.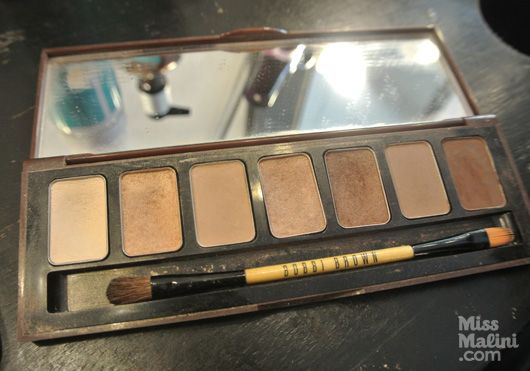 Step 7: Use a black kajal pencil to define your eyes and smudge well. Click here to learn how to blend your kajal like a pro!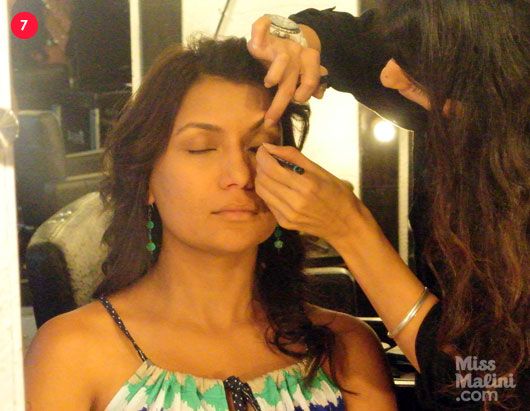 Tip: Sarika used a Lakmé Eyeconic water proof kajal.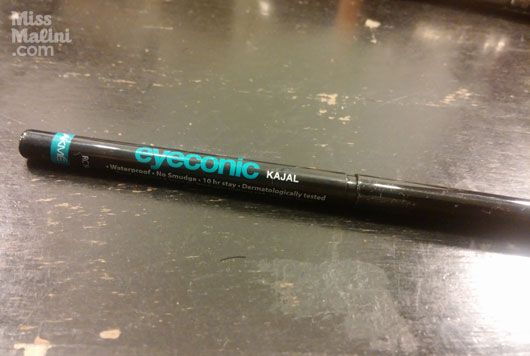 Step 8: Add blush to the apples of your cheeks and blend well to avoid harsh lines.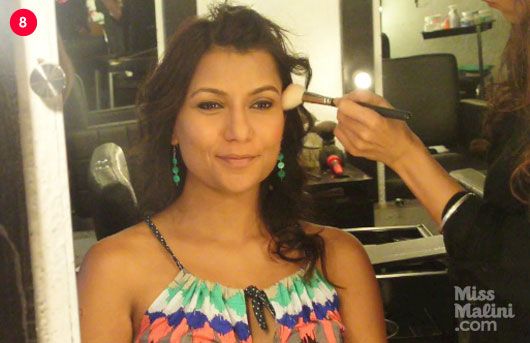 Tip: Sarika used a mocha matte powder blush by MAC in plum pink and number 169 brush.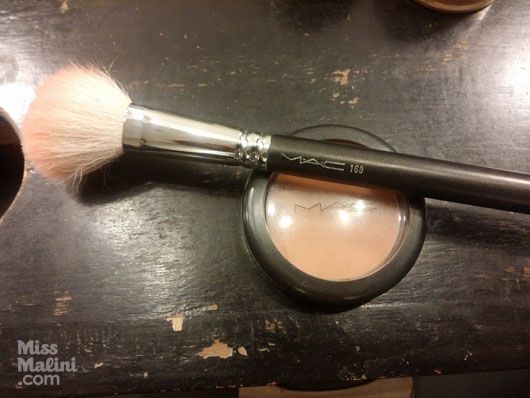 Step 9: Use a lip liner pencil to line & fill in your lips.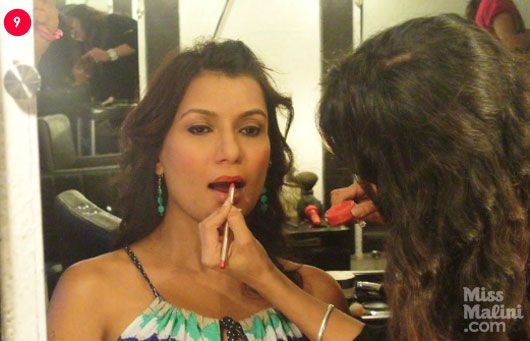 Tip: Sarika used Lakmé's pink blush lip liner pencil…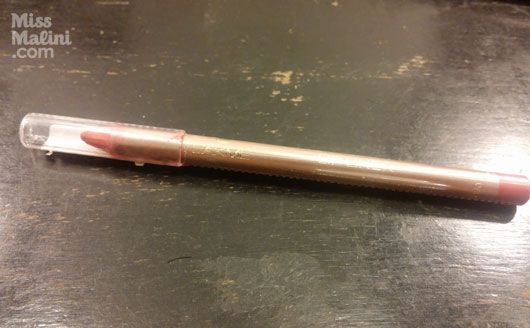 …and then muted the tone with an Elf Matte lip color.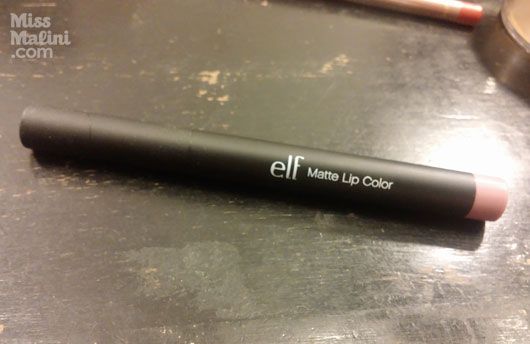 Step 10: A little more blush and VOILA you're ready!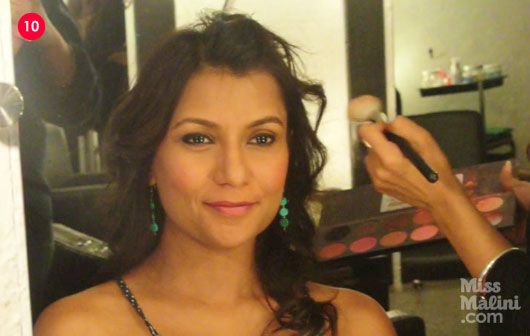 Tip: Try to keep some oil blotting sheets on you at all times, because they instantly absorb the up excess oil and remove shine from your face, without smudging your makeup or leaving behind any powder. (Also mineral makeup tends to be the best for oily skin!)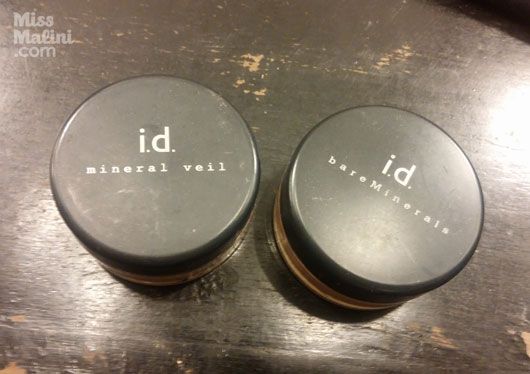 Can you think of a makeup lesson you're dying to learn? Leave us a comment below and we'll make you a tutorial double quick! New videos every Monday.
Follow @Smashhthesalon on Twitter for more tips & tricks!