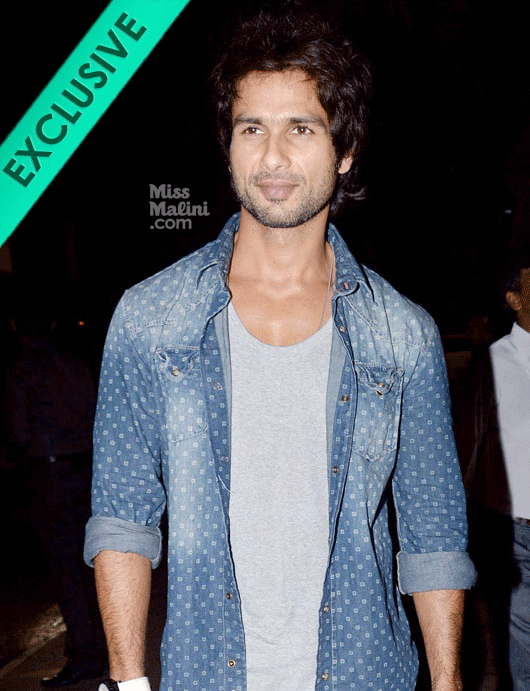 Shahid Kapoor may be in the news these days because of the rumours of him dating Sonakshi Sinha, but the actor actually has a fairly stellar line-up of films, starting with Vishal Bhardwaj's Haider that is due for release later this year. And now, I even hear that he is most likely doing Dedh Ishqiya director Abhishek Chaubey's next film.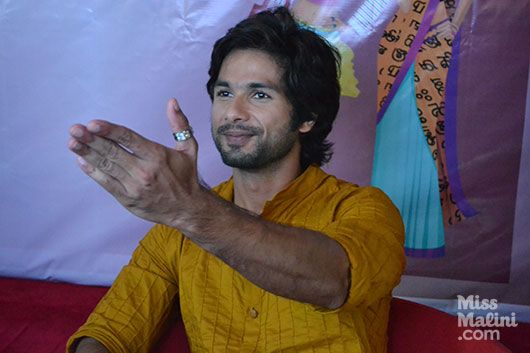 Abhishek, who is Vishal Bhardwaj's protegee, is said to be quite close to Shahid and that's one of the reasons they decided to collaborate on this project. And what an interesting project it is, too – I'm told that it is going to be a sci-fi flick, perhaps along the lines of the popular Back to the Future! In fact, the buzz is that Sasha will be seen travelling back in time in this flick.
Still, the actor is proceeding cautiously. He is keen on signing the film and has already expressed his interest, but he remains wary since he knows the fate of previous sci-fi films like Ra.One and Love Story 2050. However, it looks like he's in the mood to take risks and do slightly different films. If everything does indeed materialise with this project, then Shahid will truly have a varied, interesting body of work in the coming months!