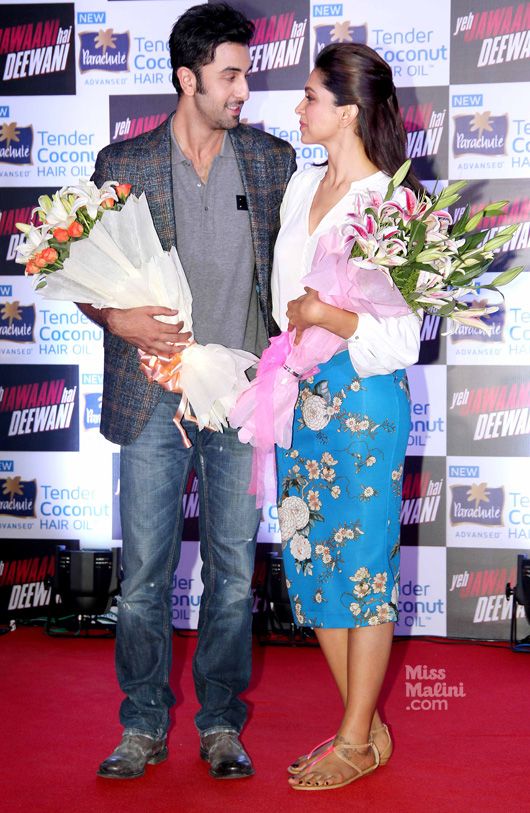 While most relationships in Bollywood fizzle out even before people get to know about them (though MissMalini is always the first to tell you!), some of them we wished or thought would last for longer than they did.
Here are five Bollywood ex-couples that we had pictured with a 'Happily Married' board behind their swanky cars. Instead, they broke up and made us quite sad 🙁
John Abraham & Bipasha Basu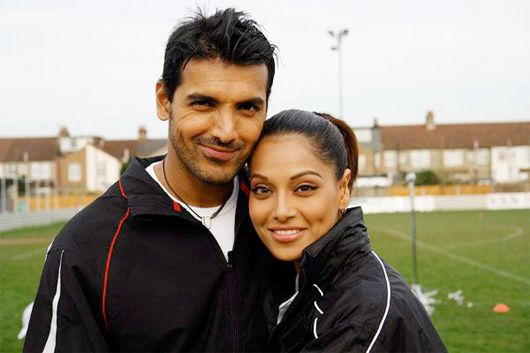 Both model-turned-actors made their way into Bollywood hand in hand and much in love. They were as open about their relationship (as they were about the break-up) and were loved by their fans. We don't need to say much about what went wrong, but we're still looking for another couple who could match their 'hot factor'. But we are glad both are happy in their own lives now!
Shahid Kapoor & Kareena Kapoor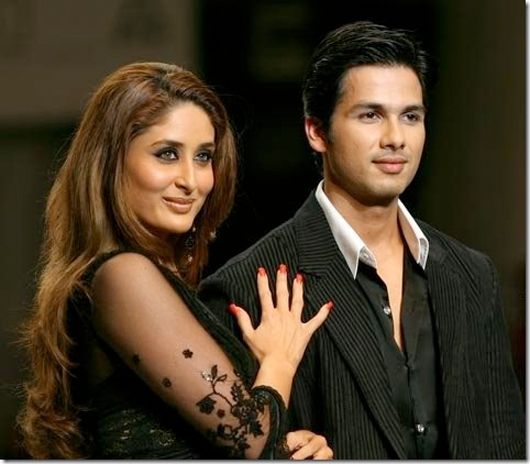 They were new, they were talented and they were so much in love. In fact, Jab We Met had the whole country aww-ing at their chemistry. With a controversial MMS clip, they both made news for all the right and wrong reasons. While Kareena soon found the man of her dreams and is quite settled, Shahid is still changing his choices in women faster than his choices in films!
Salman Khan & Katrina Kaif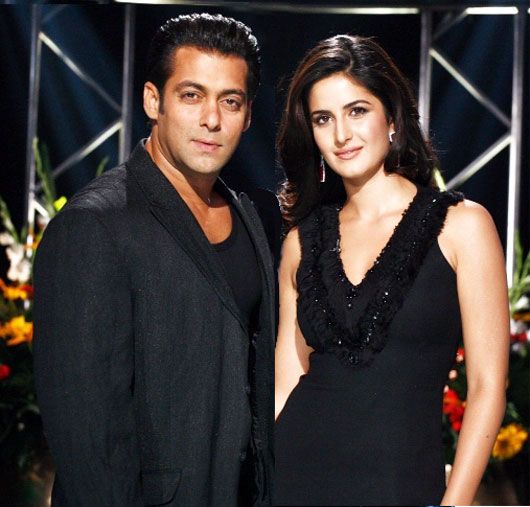 One of the many girls Salman has introduced to Bollywood who have made it big, Salman Khan clearly has an eye for talent! We're not too sure if either would admit to ever having been in a relationship, but this would have been the perfect time for Sallu Bhai to settle down. Kat is now happy making trips abroad with her current boyfriend, Salman is still scouting talented girls and giving Bollywood exactly what it needs!
Akshay Kumar & Shilpa Shetty
So this one's from the past but worth a mention. This Khiladi, in today's language was quite appropriately a 'playa'! While she lost her Dhadkan, Akshay had already moved on. Now both happily married with their respective spouses, we wonder what it would have been like if they did end up together?
Ranbir Kapoor & Deepika Padukone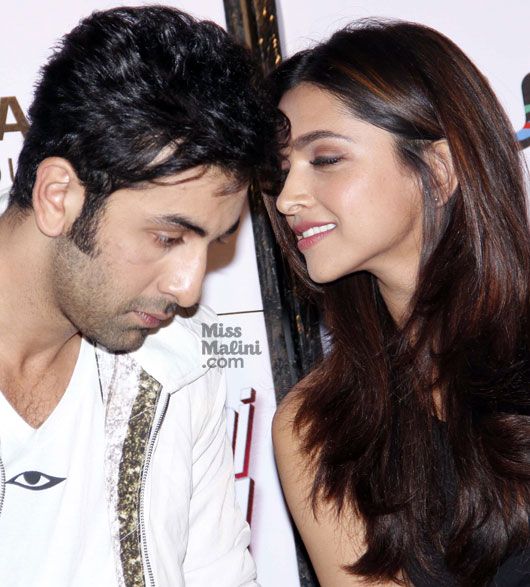 With this relationship, we know one thing for sure – a tattoo doesn't seal the deal. The hottest looking couple, chemistry that was hard to ignore, films that worked with them as a couple, but still it didn't end in holy matrimony. So now 'good friends' Ranbir and Deepika show us that broken relationships can end in friendship.
Which couples did YOU think would make it till the end but didn't? Tell us in the comments below!