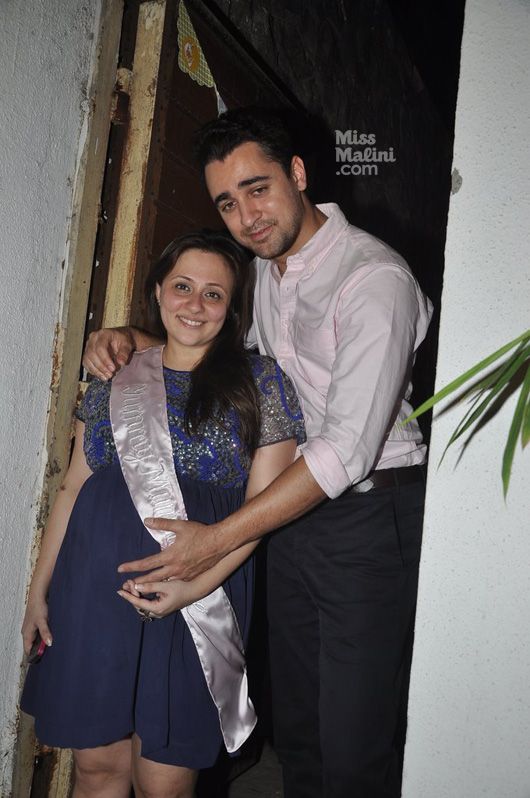 Oooh good news. 🙂 Imran Khan's wife, Avantika Malik, just gave birth to a baby girl! We were the first to break the official news of her pregnancy, and during the quick chat that MissMalini had with Imran, he even admitted that he was hoping for a girl! Well, it looks like his wish has come true and we couldn't be more thrilled for this super sweet couple.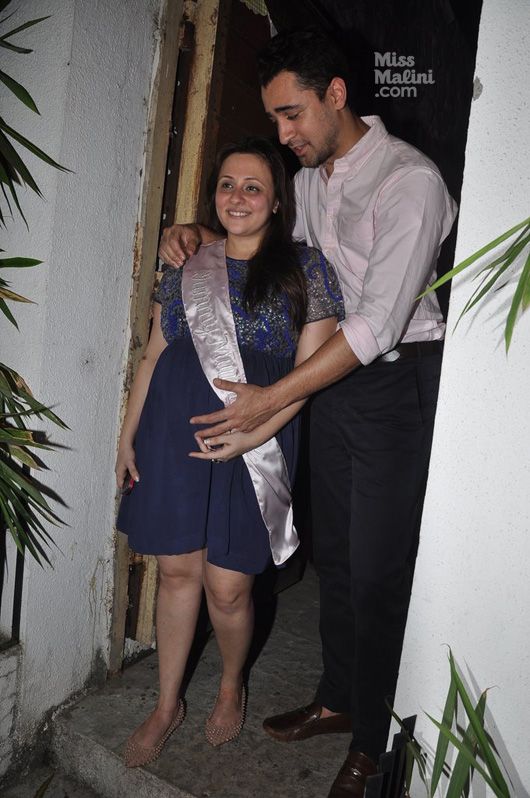 Here's wishing the two all the best for this new chapter in their life; we bet they're extremely happy and hope they enjoy this new phase. We can't wait to know her name and see pictures, but we're guessing the wait will be a while. There is one thing we know for sure, though: Imran is going to advise his little girl not to join Bollywood – when we asked him, he said that he would tell his baby to "stay the hell away!"
Psst! Check out pictures from Avantika's baby shower here.