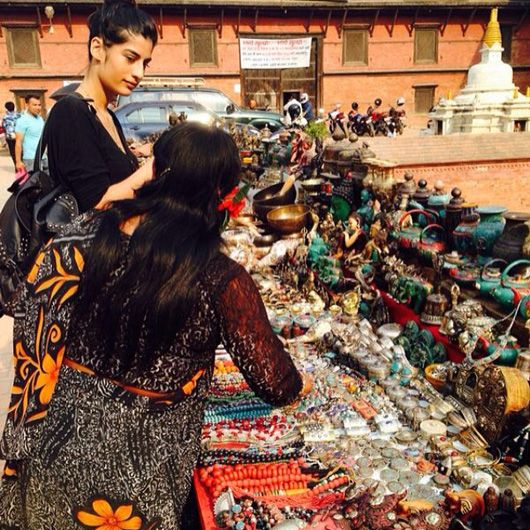 Ask any model to pick the best part of his or her job and 'travel' is at the top of the list. When top Indian fashion models and BandraRoad Girls, Mariia Chernikovych and Erika Packard took off to Nepal, they took us with them! We're giving you direct access to the street life in Kathmandu through pictures taken by these beautiful girls!
Wanna share pictures with us? #BandraRoad on Instagram, Twitter and Facebook or simply email us on bandraroad@gmail to share your street experience with us!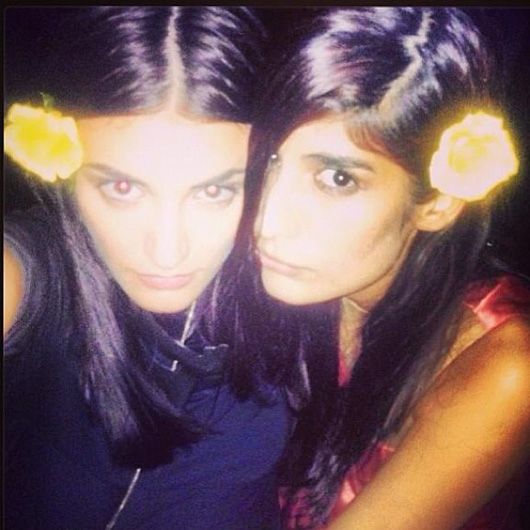 The girls were in Nepal on a work trip but managed to squeeze in a little time for street shopping and yummy food. In fact, they had a few friends who joined them, including model/entrepreneur and BandraRoad Boy, Acquin Pais and fellow model/actress, Himarsha Venkatswamy. So what do these guys do best when in Nepal? First, they gobble down all the yummy food that they can get their hands on! They will need the energy to shop on the streets of Nepal!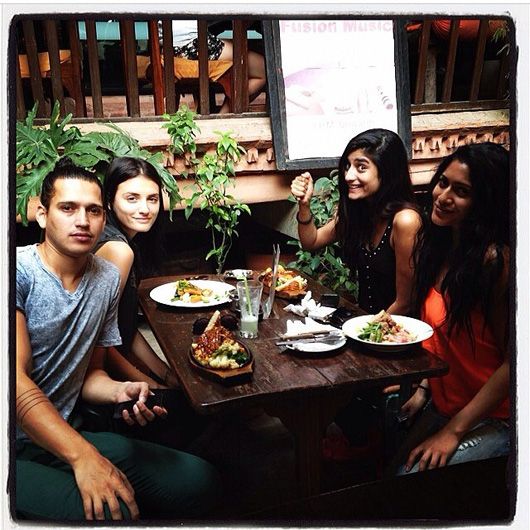 We must say that this gang really knows the best places to find street food. They take darn good pictures of their food.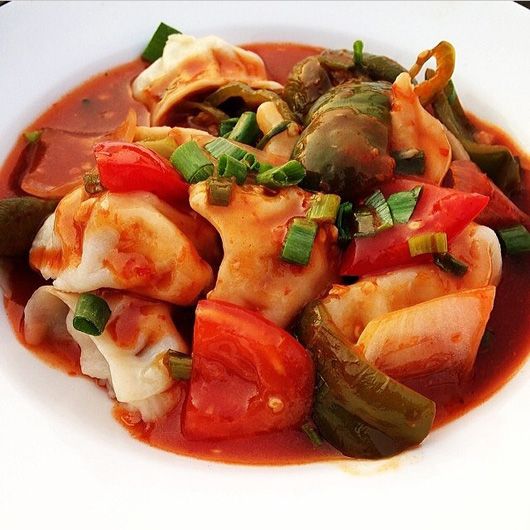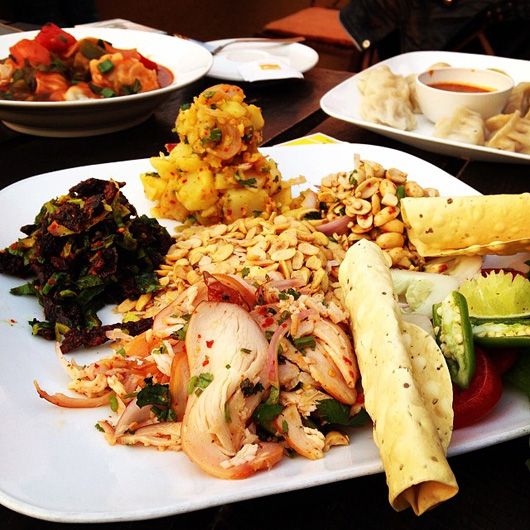 And then they shopped… Obviously!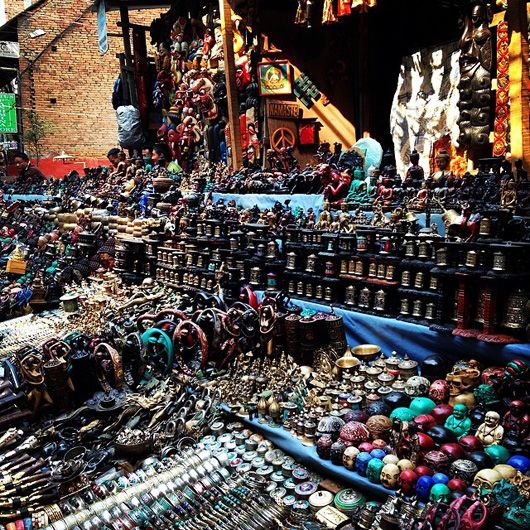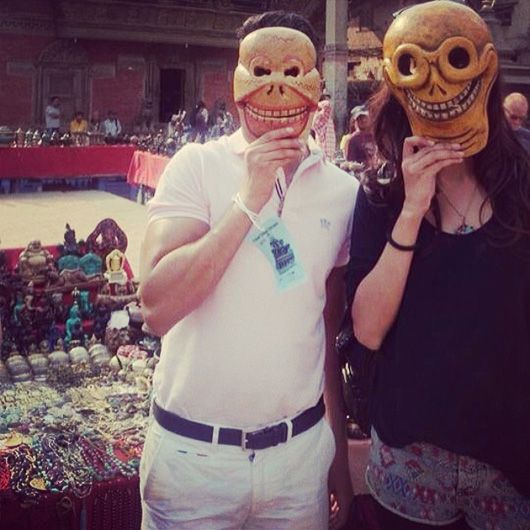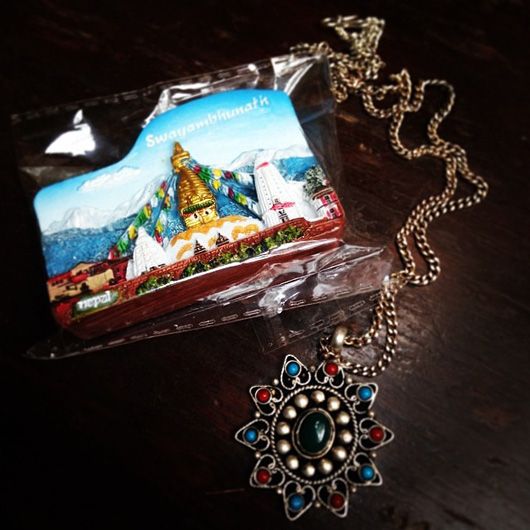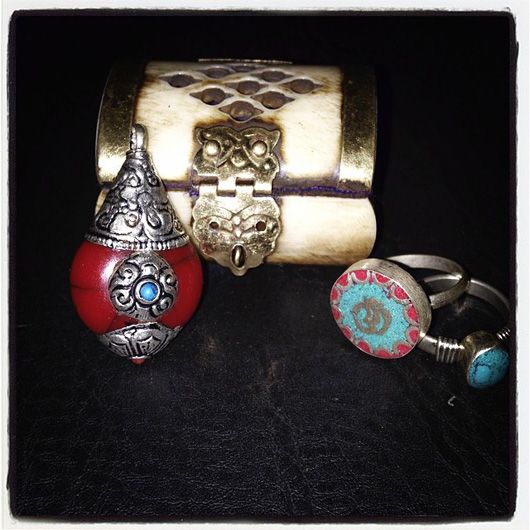 Now let's see what Erika got her hands on!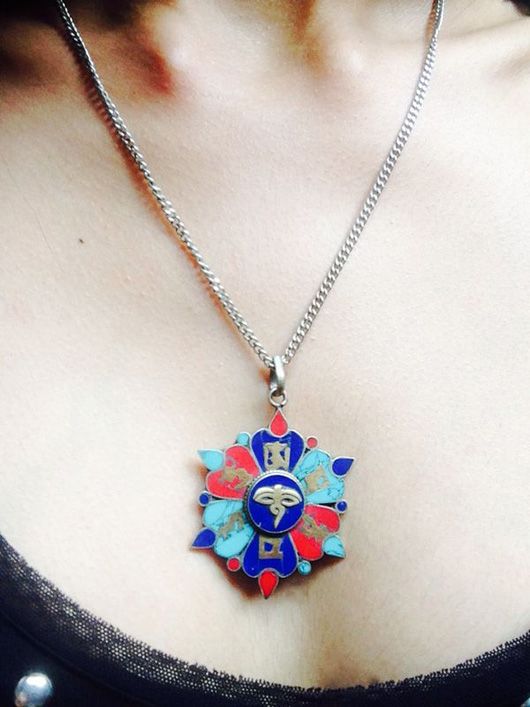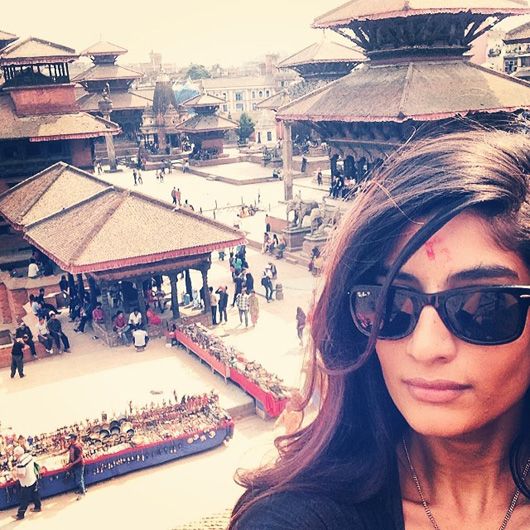 On BandraRoad, we're bringing you street shopping, style, art and food from all over the world! There's so much happening and we'd like to share it with you. This was a glimpse of what Nepal's streets have to offer. The streets of Kathmandu in Nepal are lined with tiny shops selling everything from local souvenirs to jewelry and show pieces.
Thanks girls for giving us a little taste of Nepal through your pictures. We sure would love to visit Kathmandu real soon. The Street Life looks like so much fun!
You too can share your street life pictures with us. We'd love to know of the wonderful places you've been to and the experiences you've had. Send us your pictures at bandraroad@gmail.com or simply, #BandraRoad.